Ina's Fashion Bold had some nice days out with his owner Marita Novak in Chilliwack, Canada.

Ina's Fashion Bright mother of 15 puppies, of only 13 weeks old, makes an impressive come back!
CAC, CACIB completing all requirements for her International championship* Brussels Trophy Winner 2017 , Benelux Winner 2017 and Best Of Breed.
Sobers Amadeus Karkati, Ex1 in Open class.
Judge:Sighthound Specialist Mr Dehaes/BE
* subject to be confirmed by FCI
Photo by Kristina Kosmas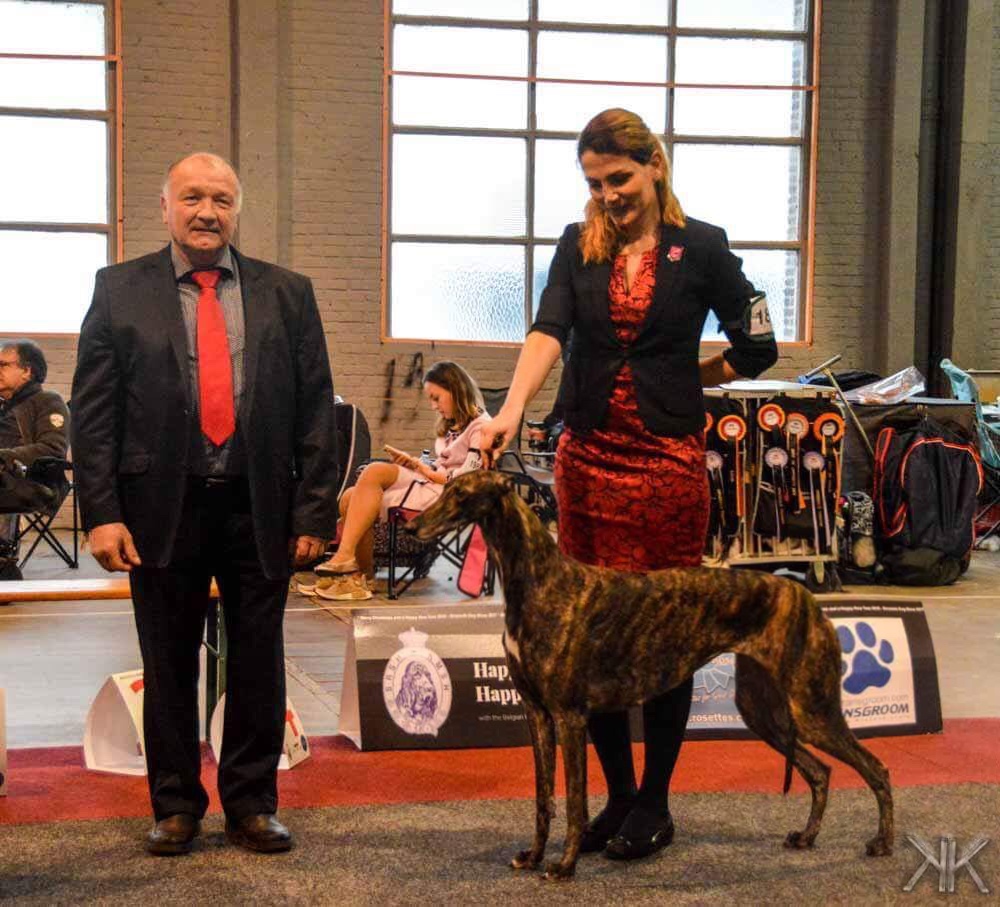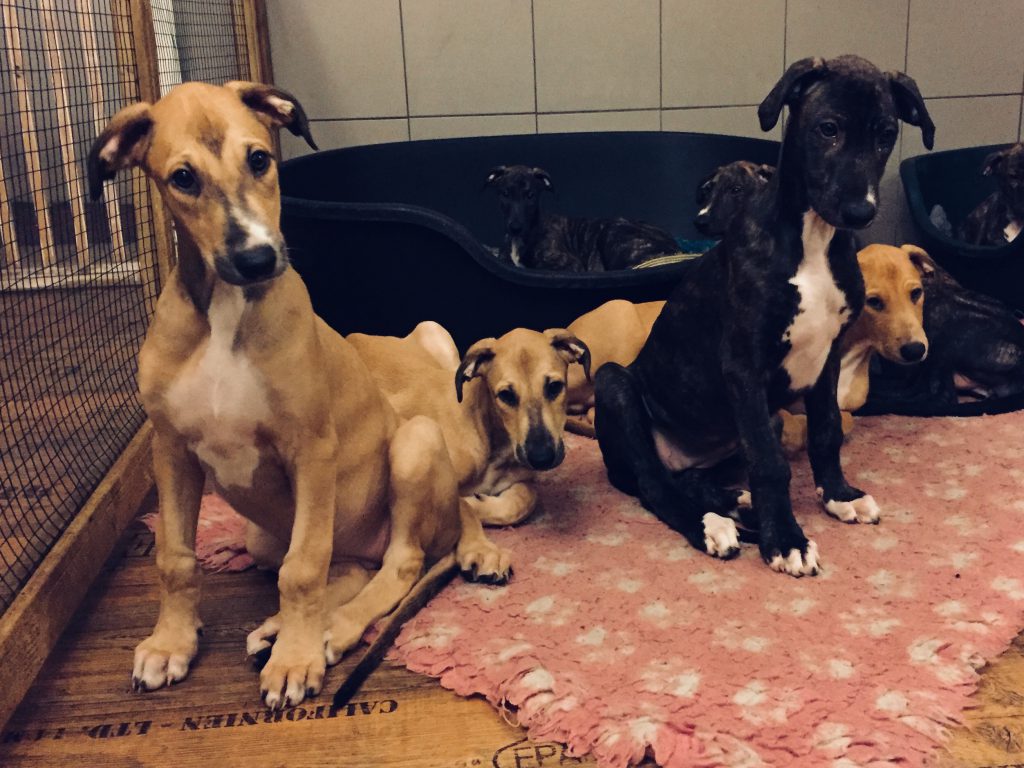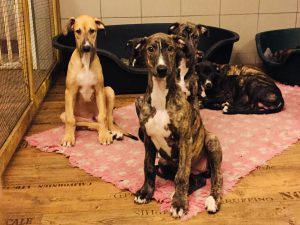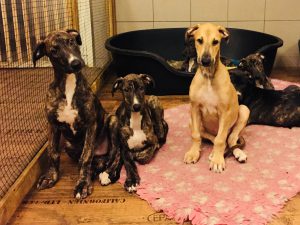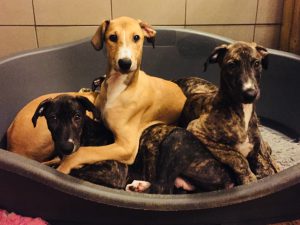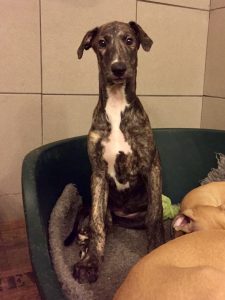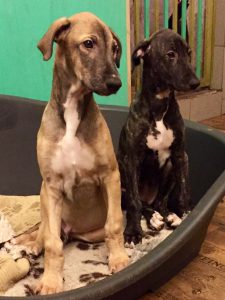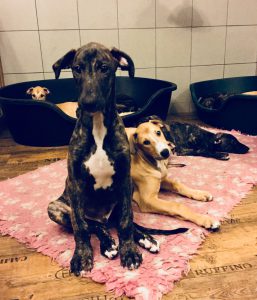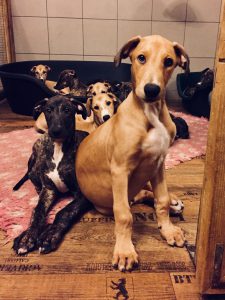 THE BOYS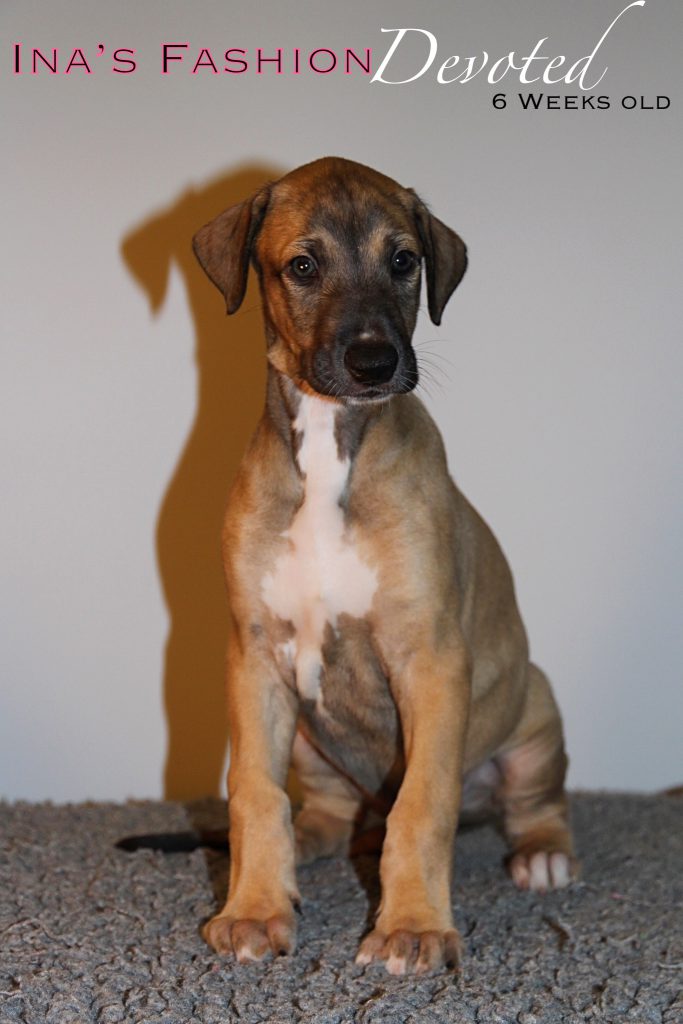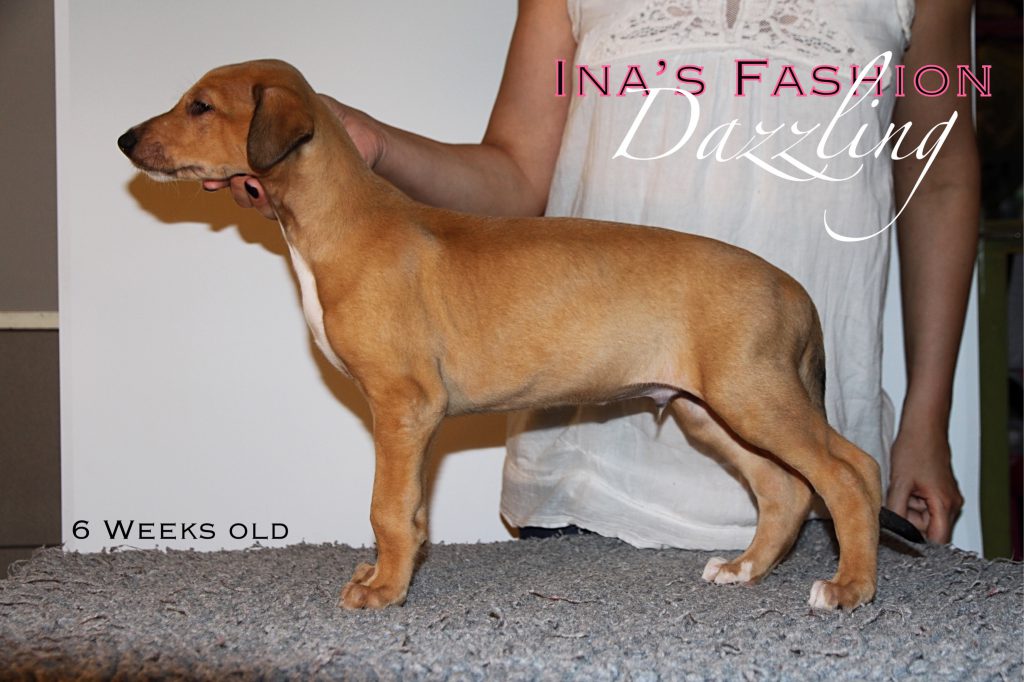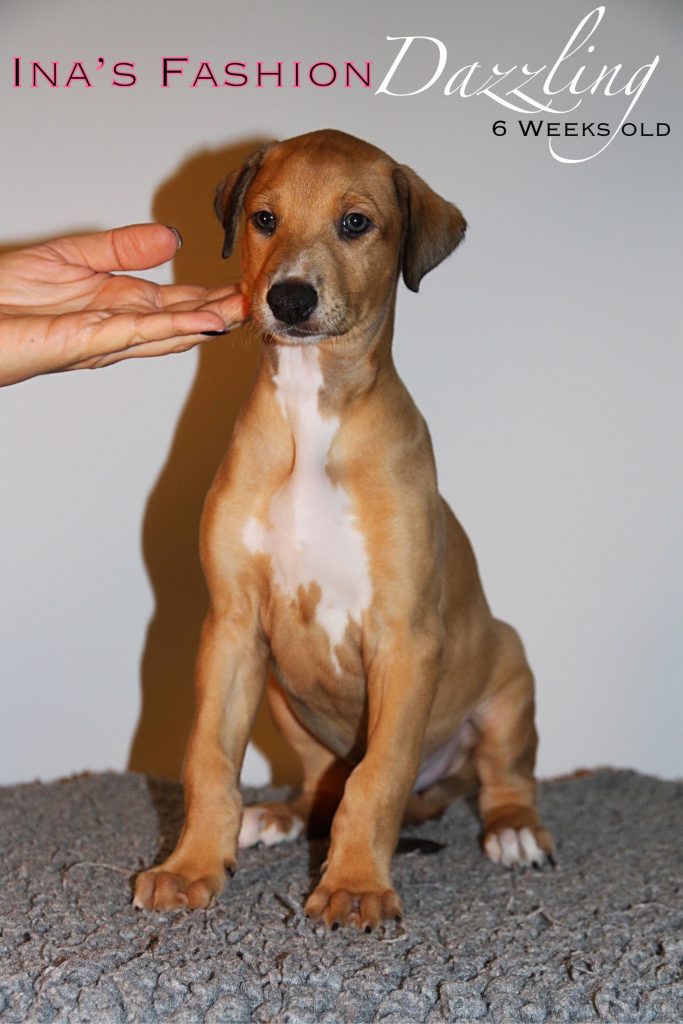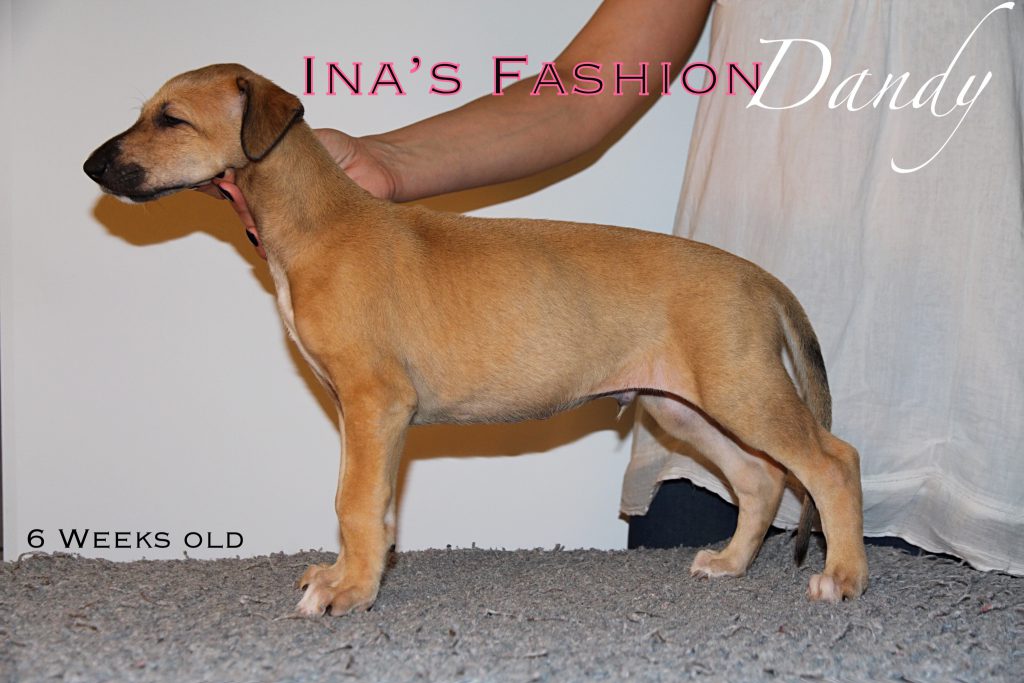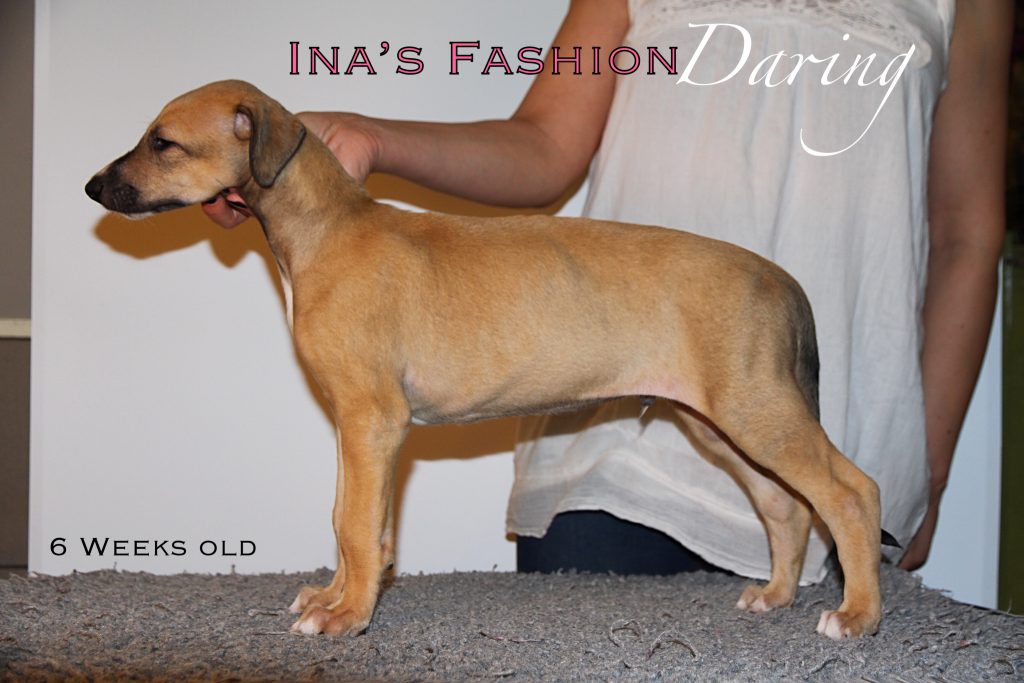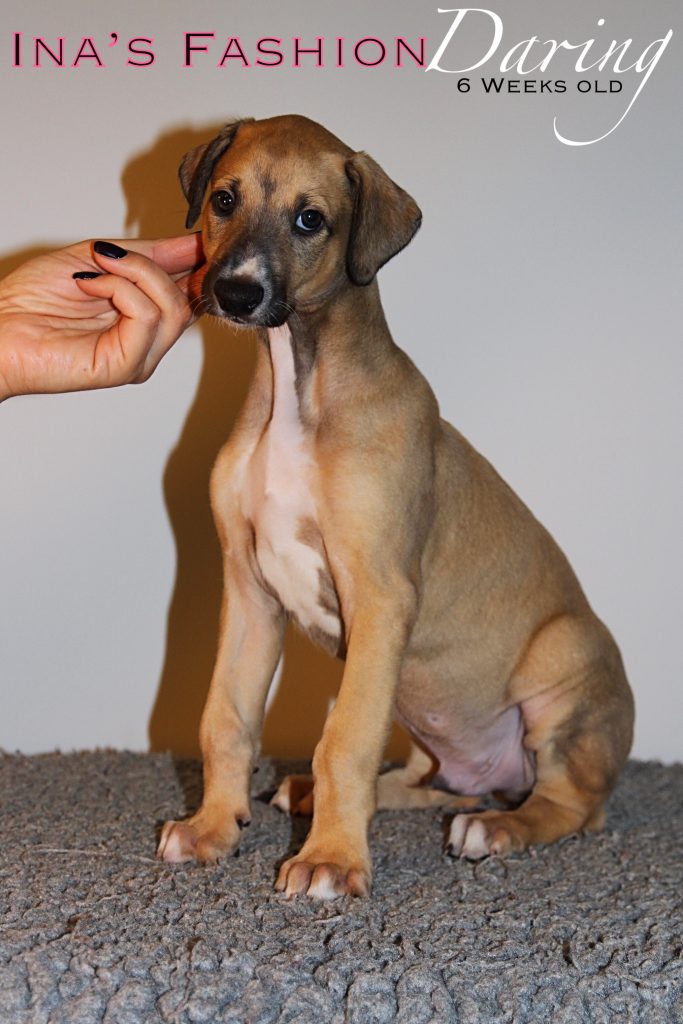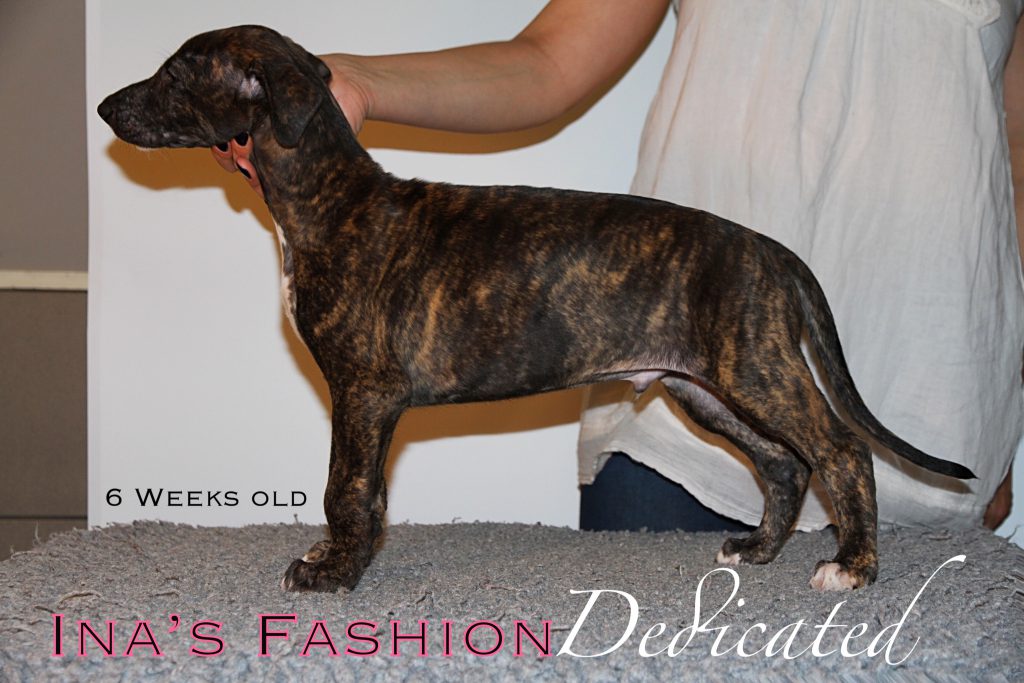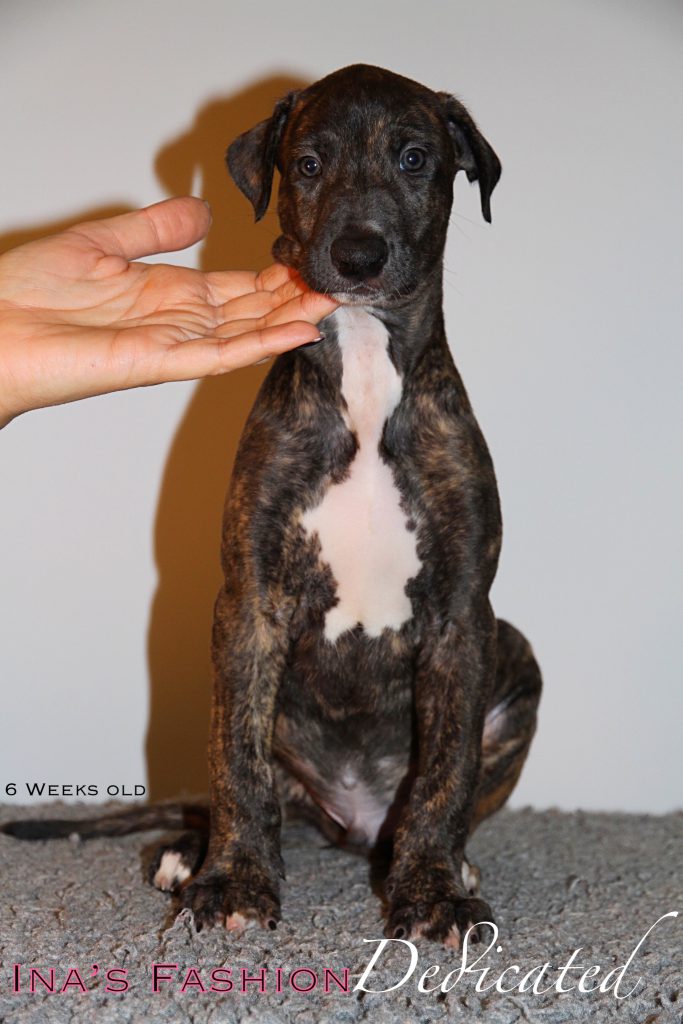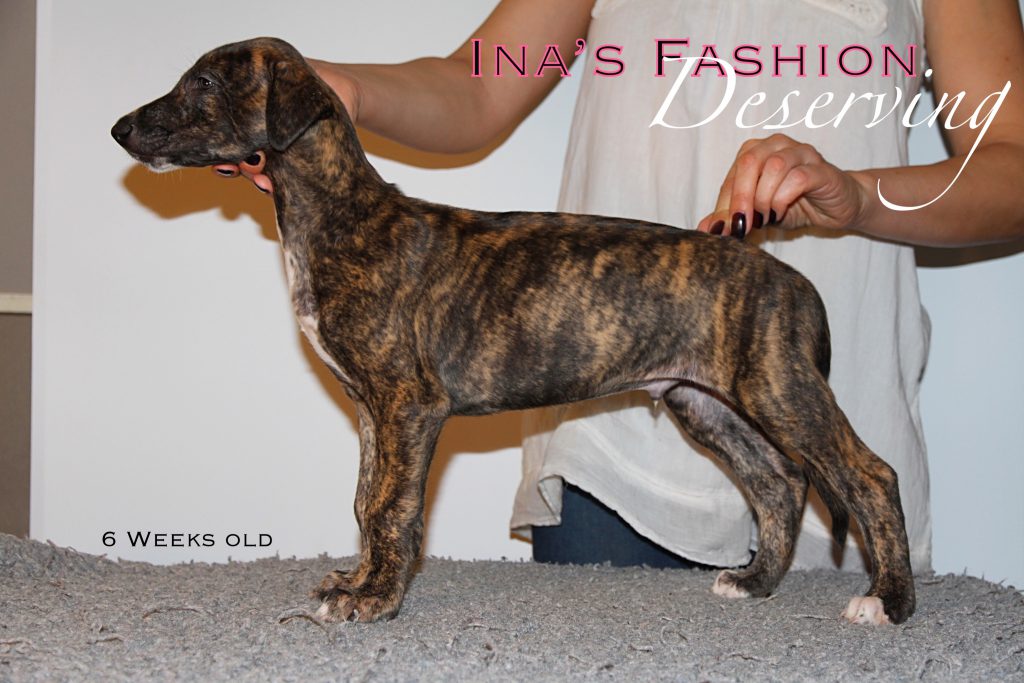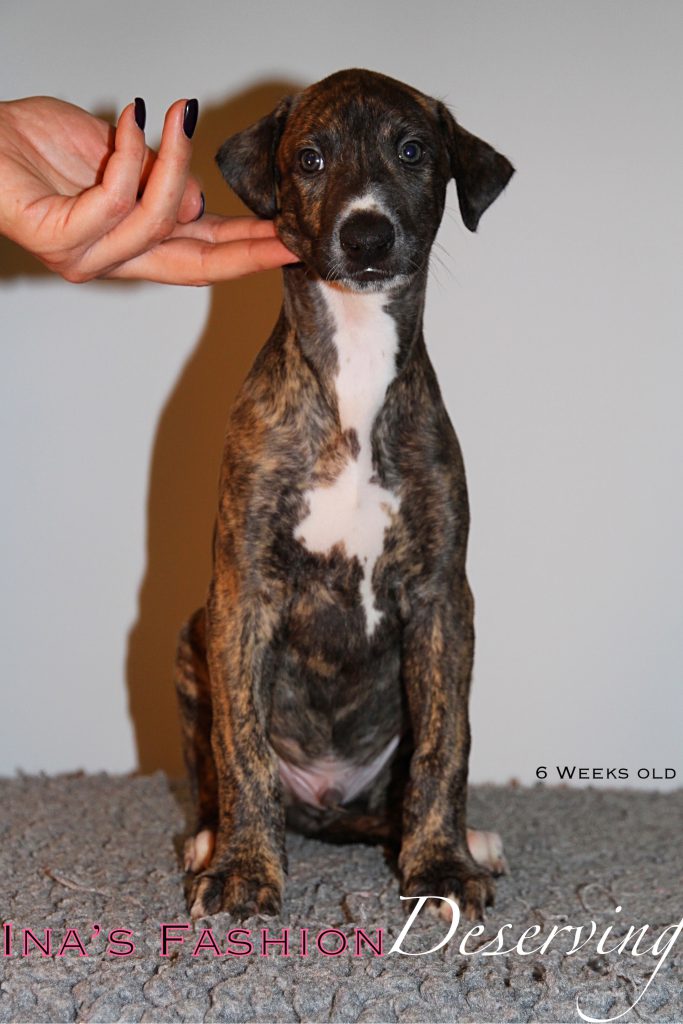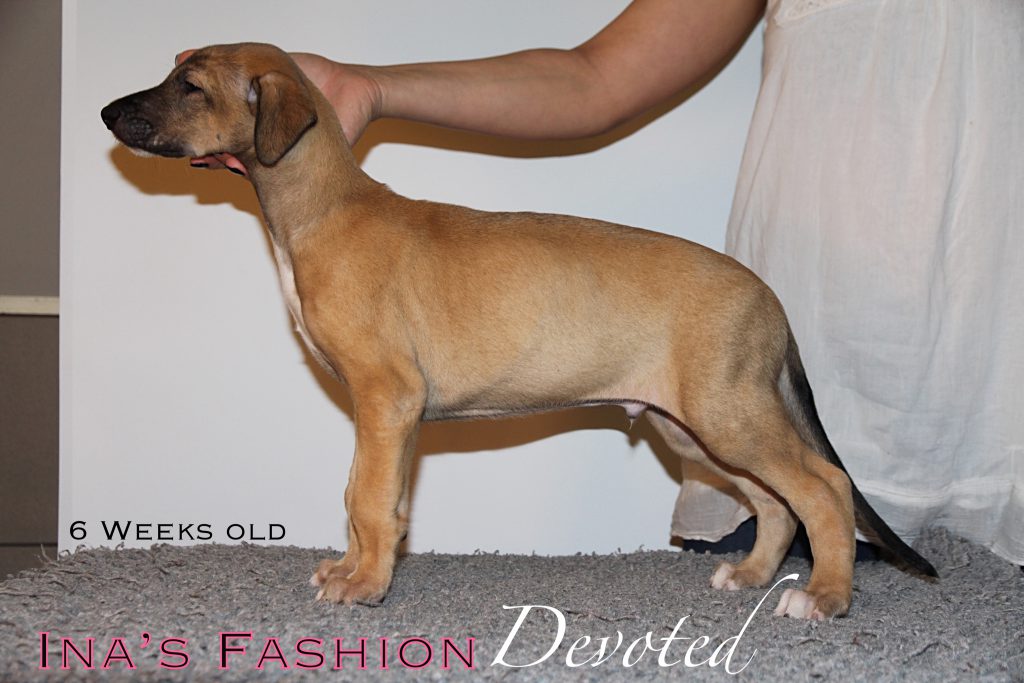 THE GIRLS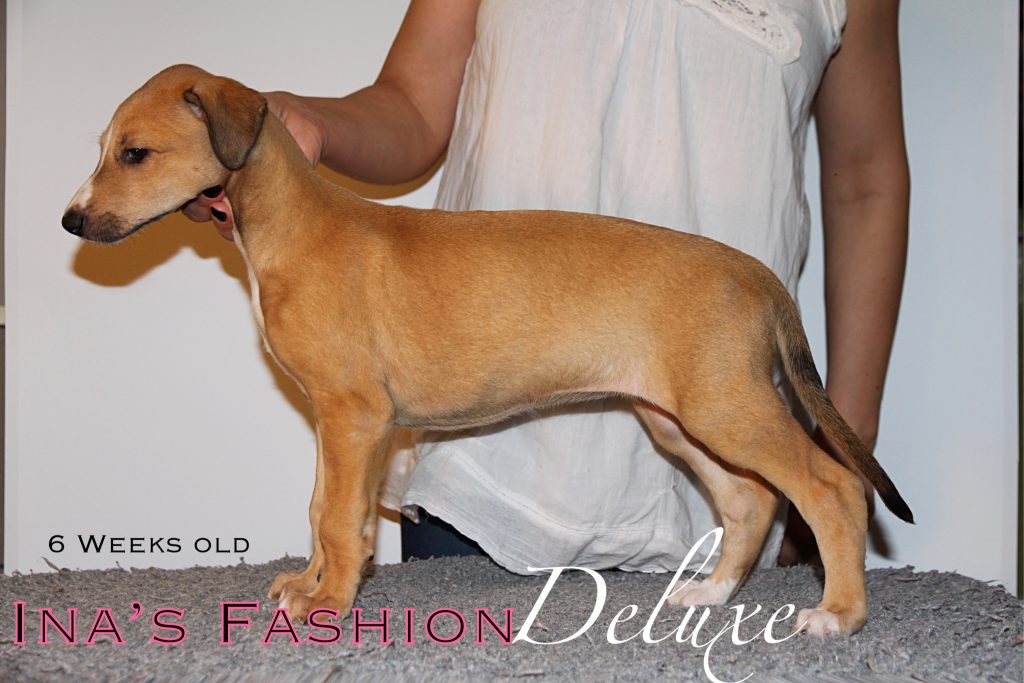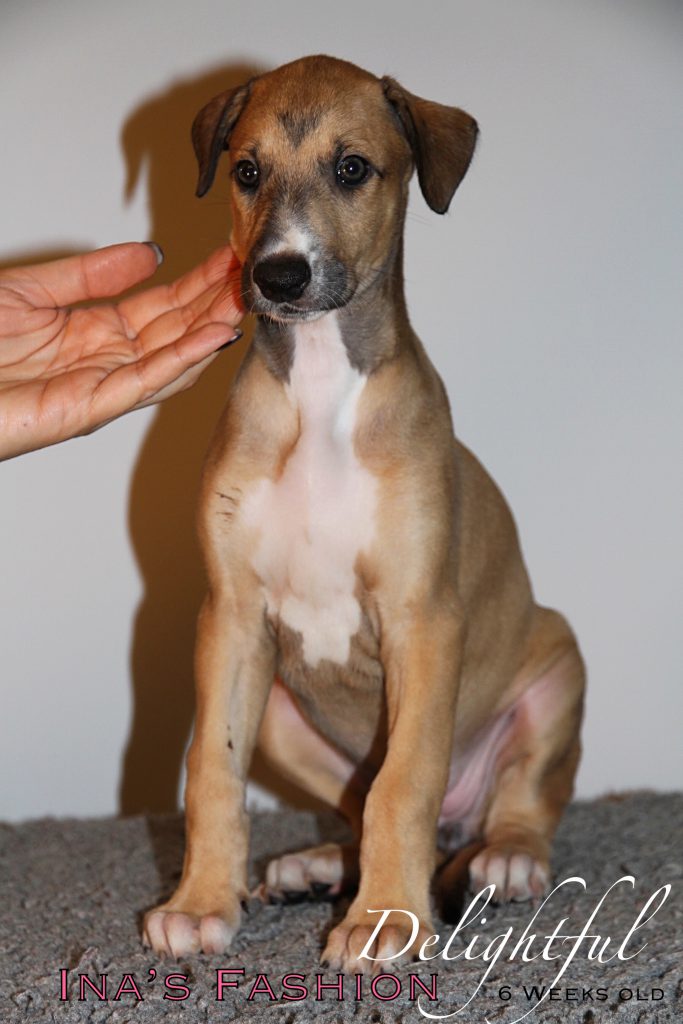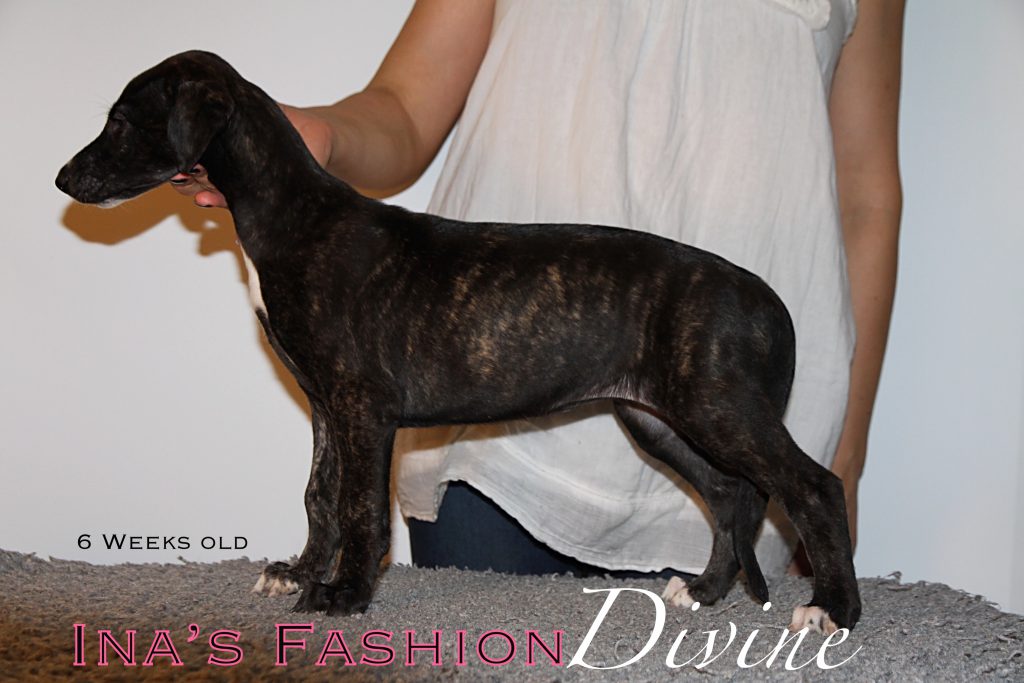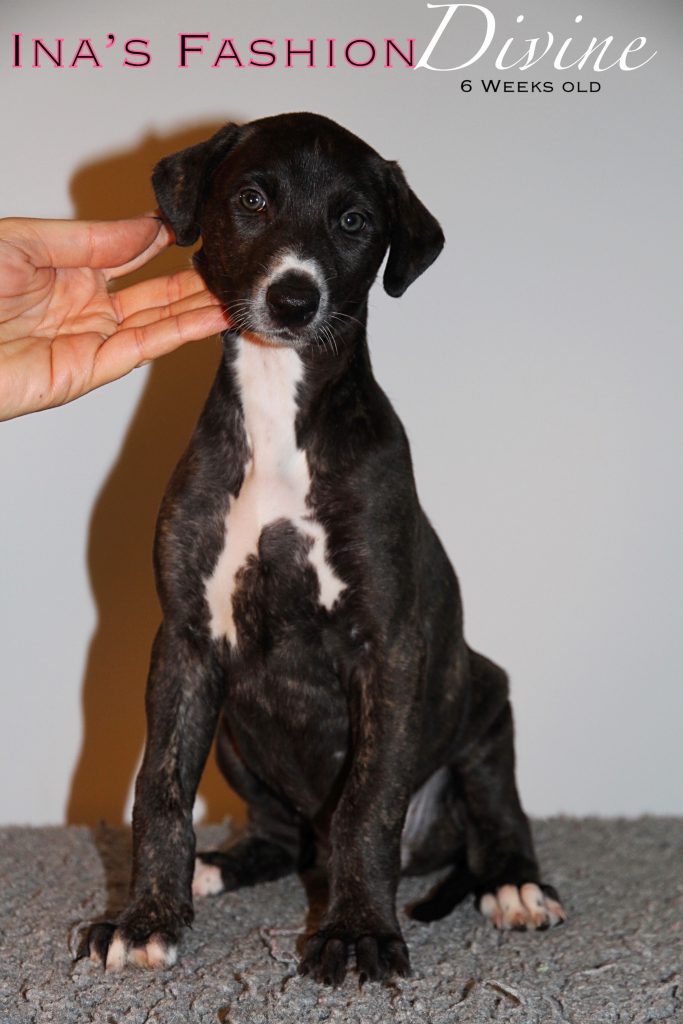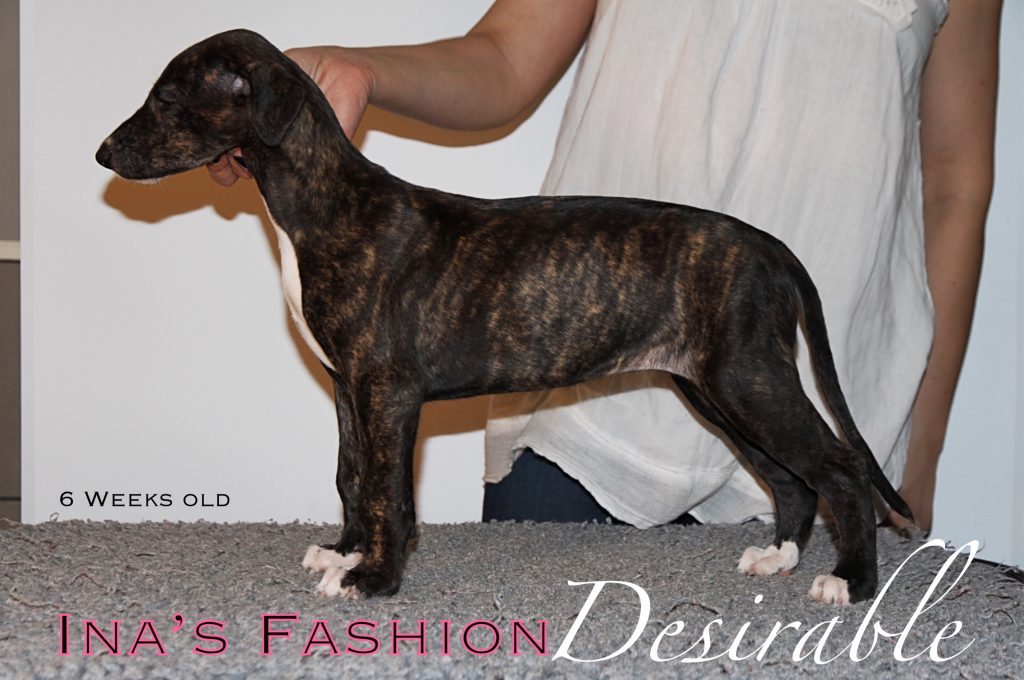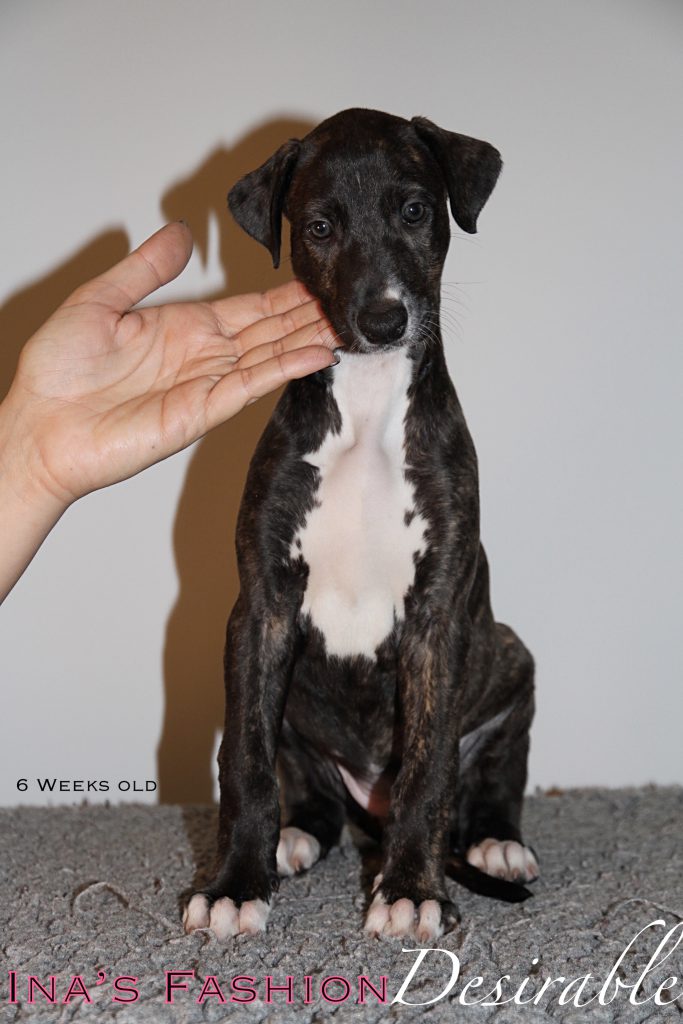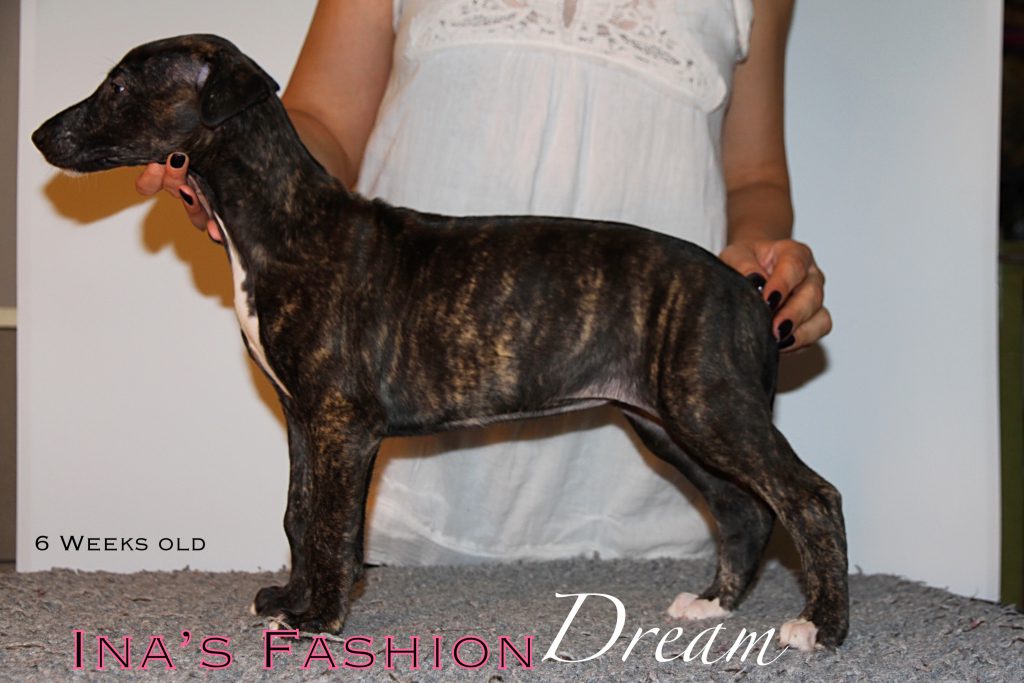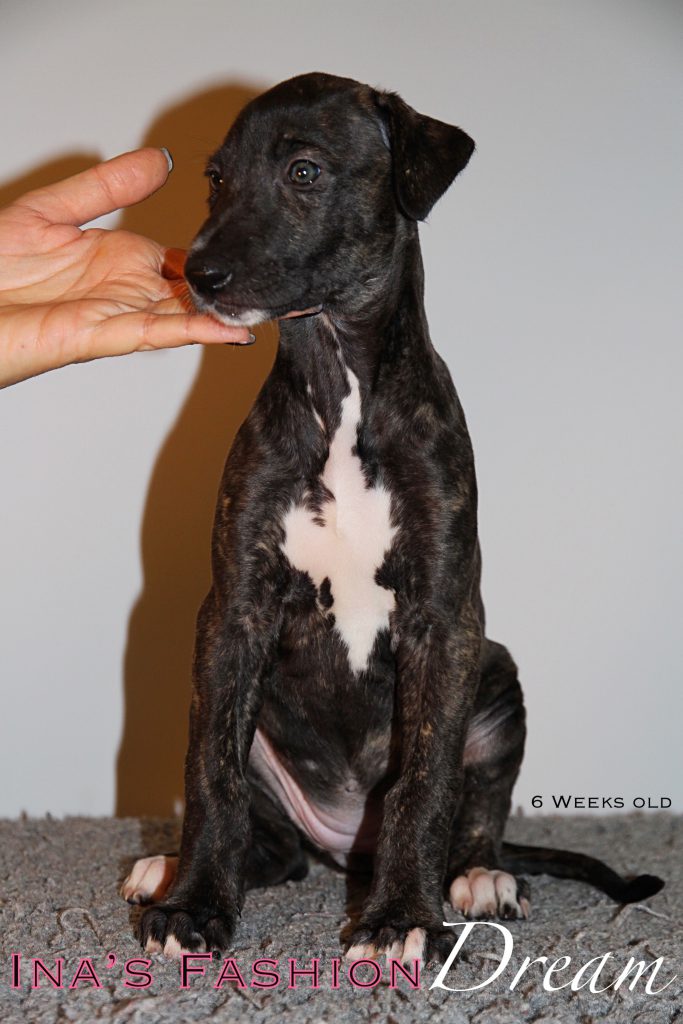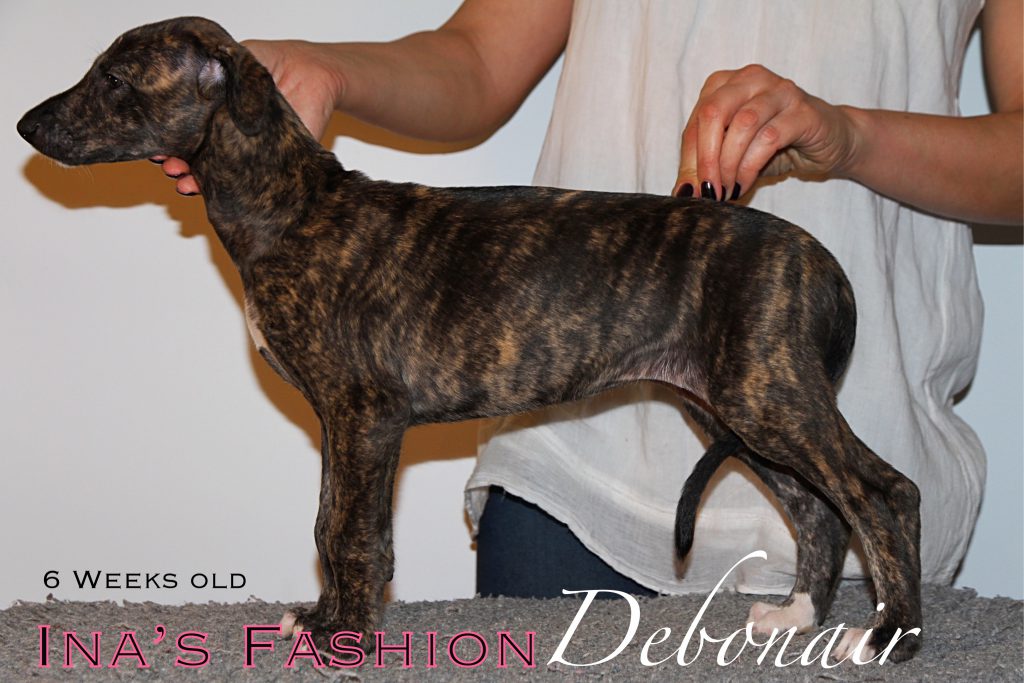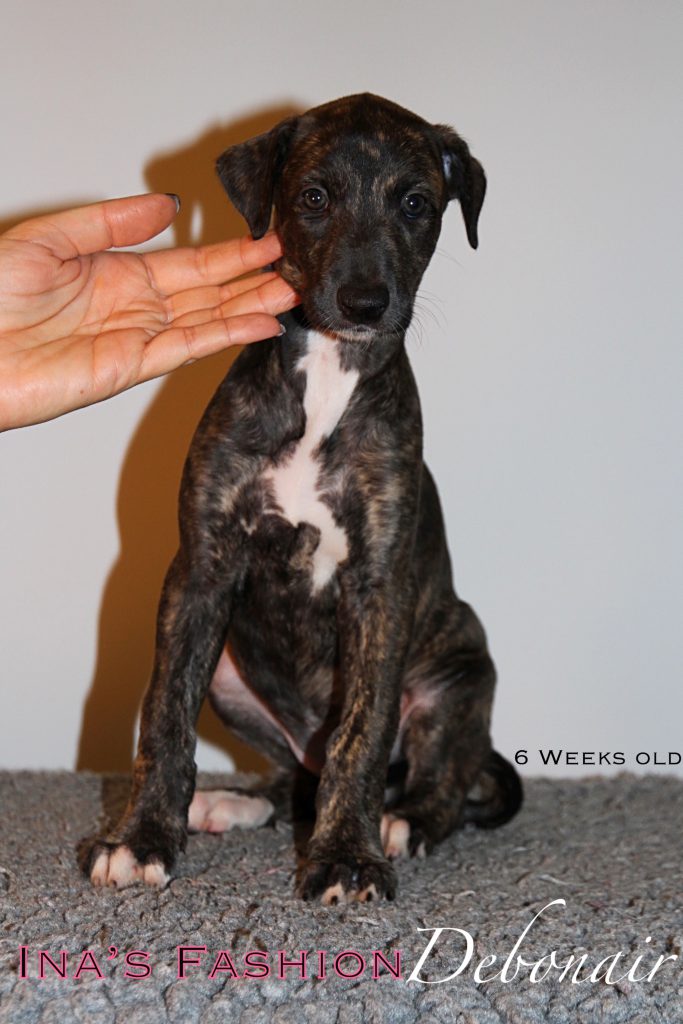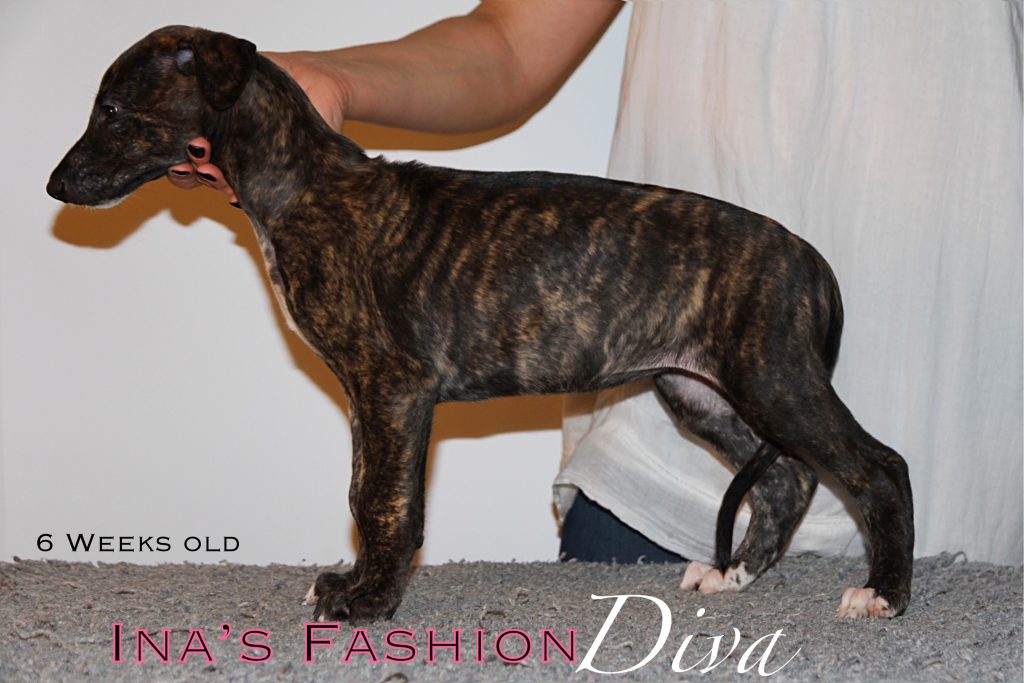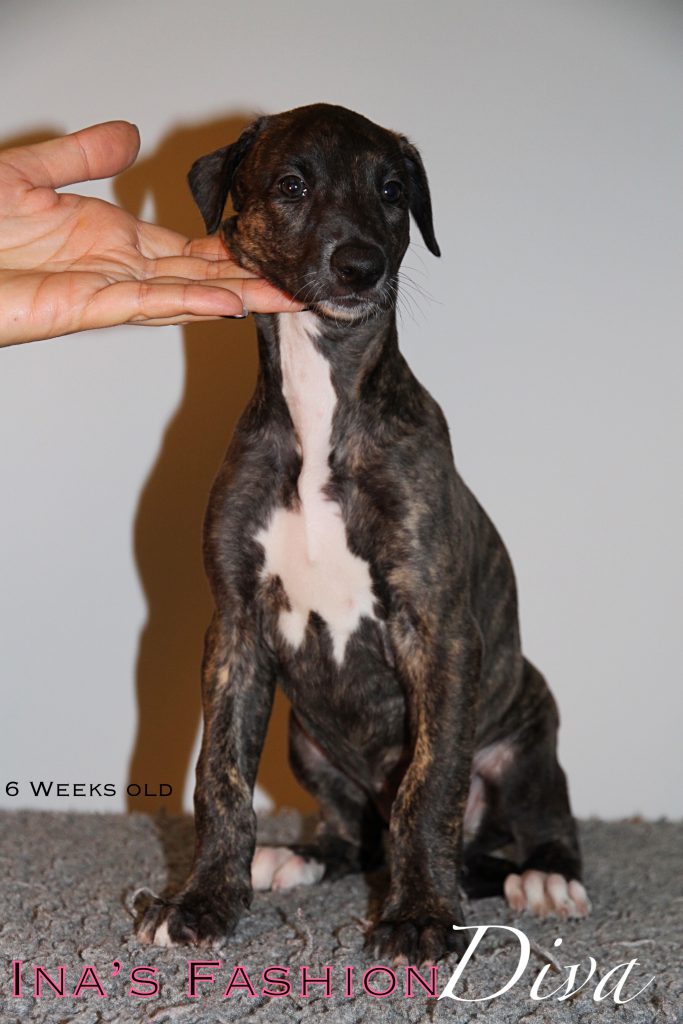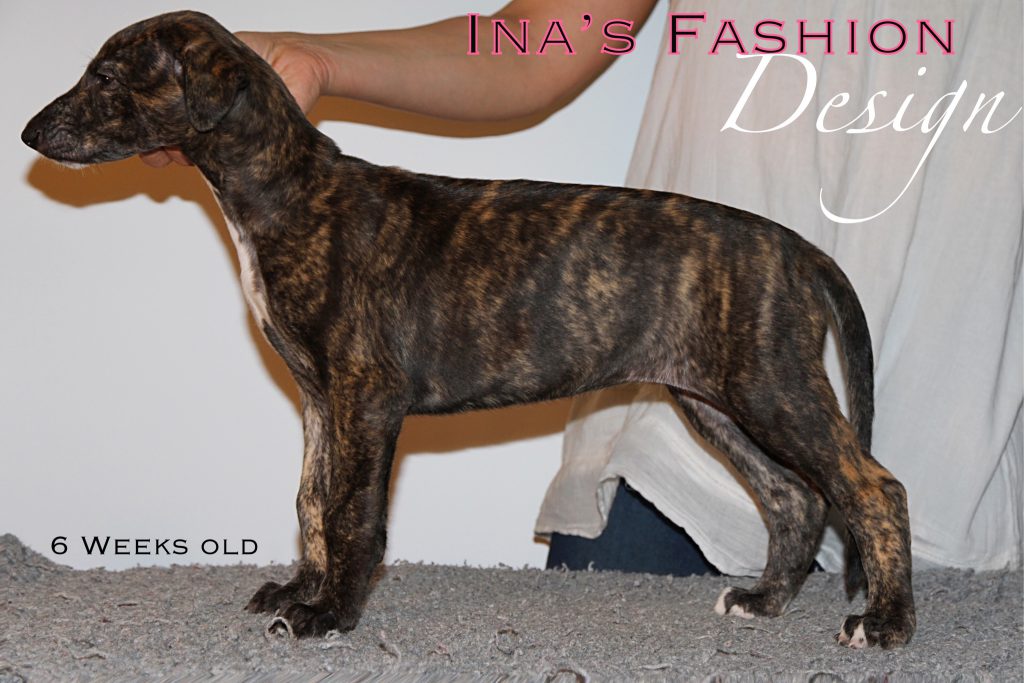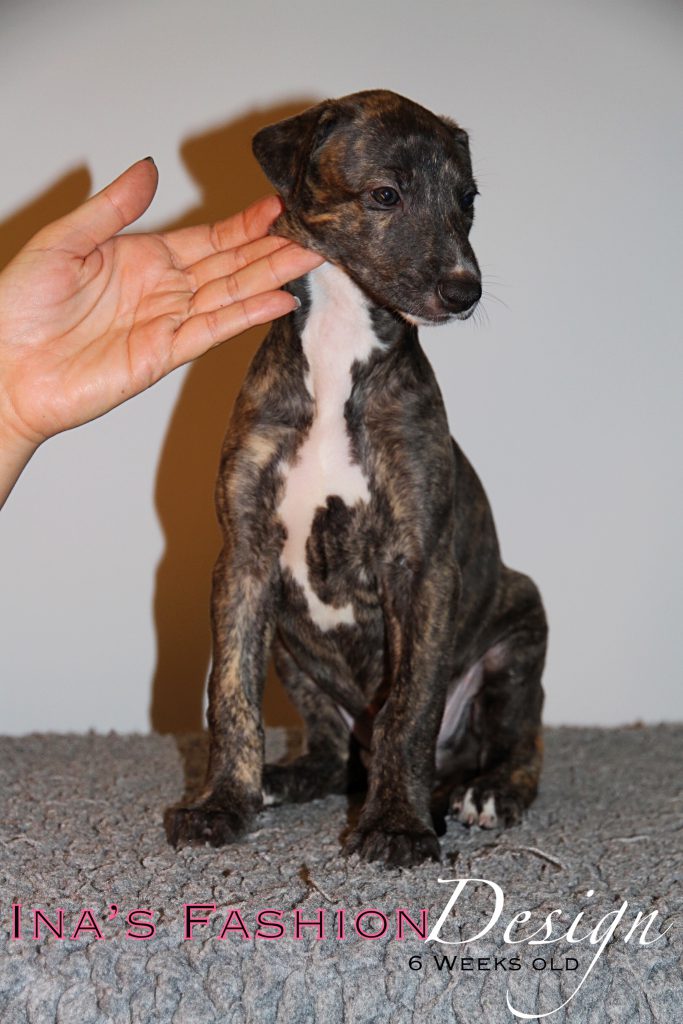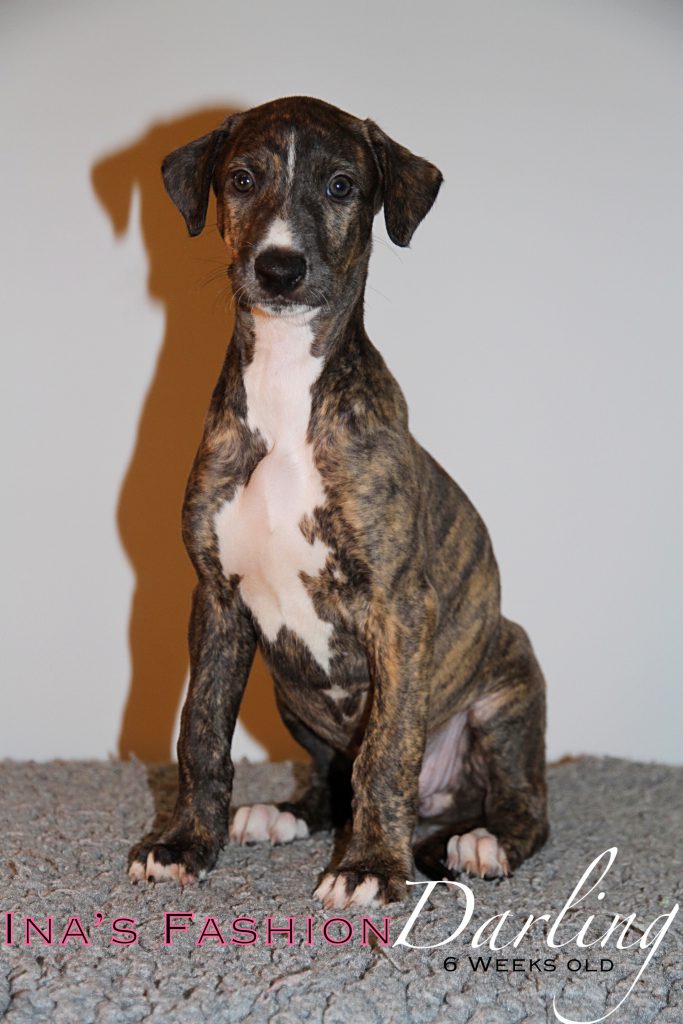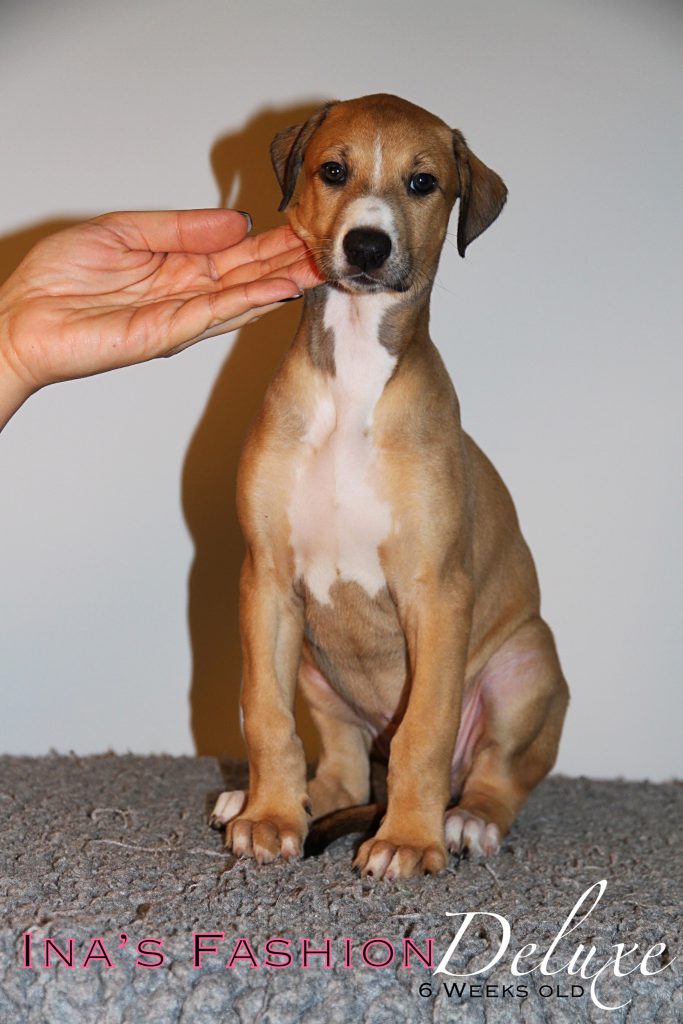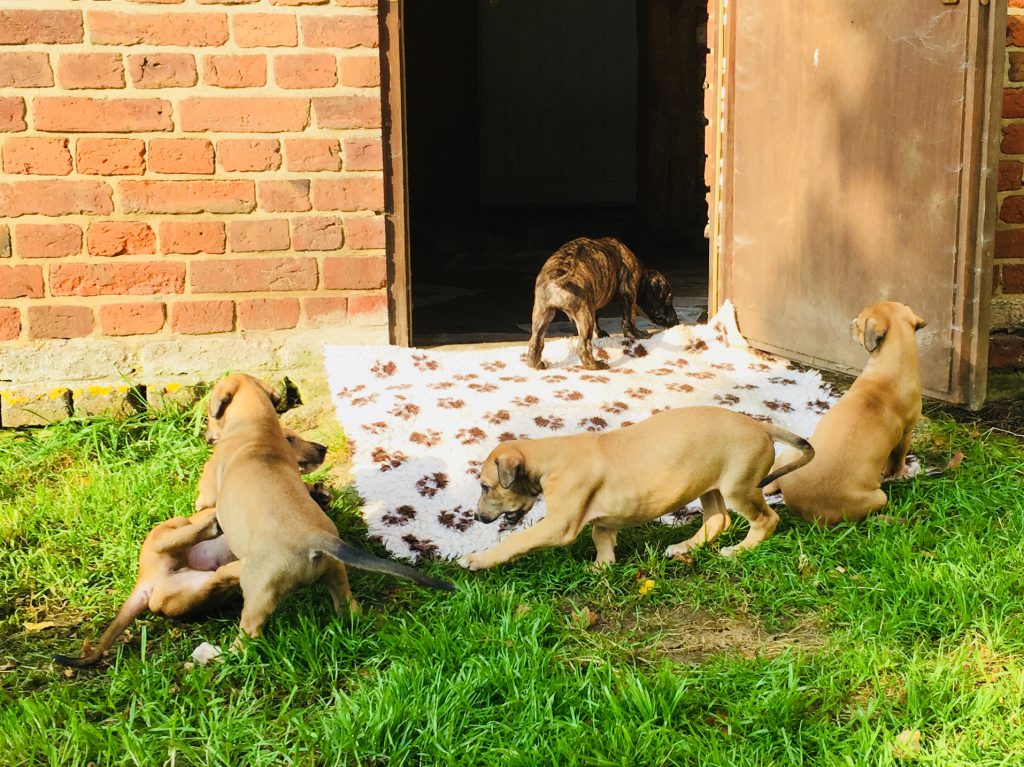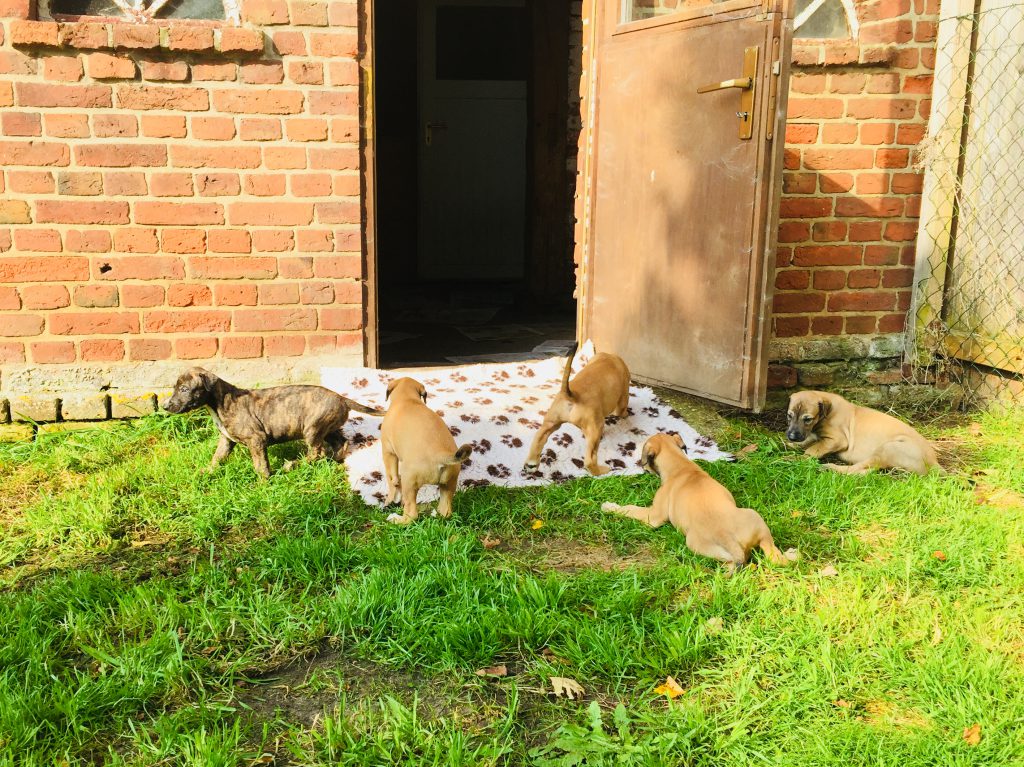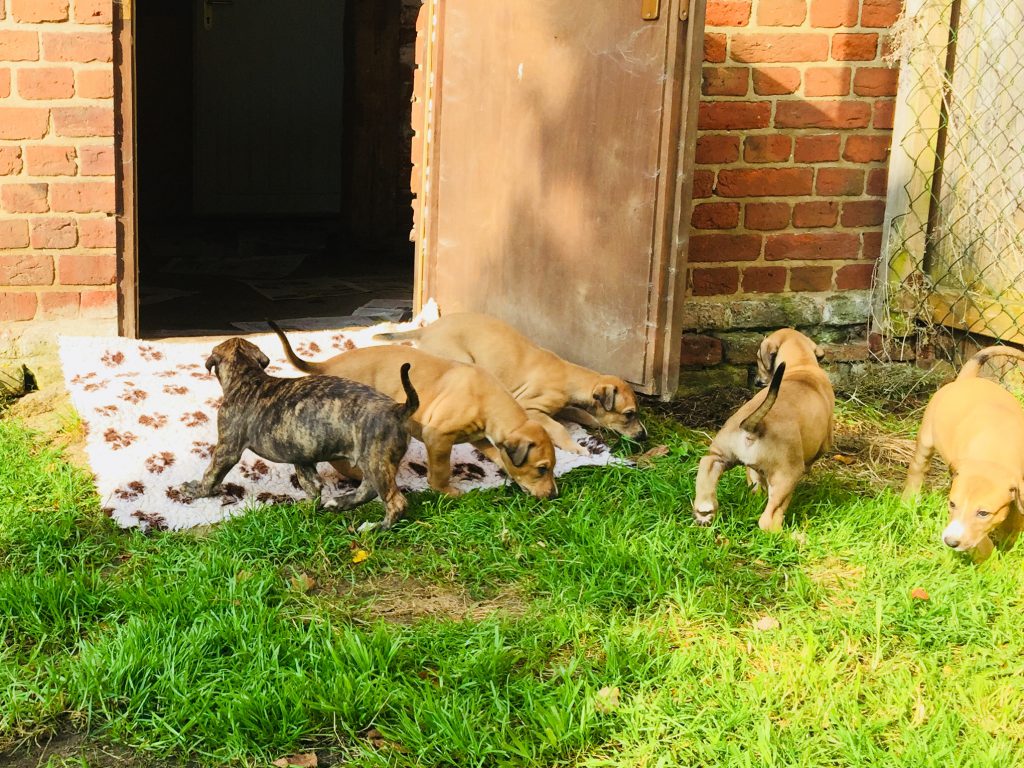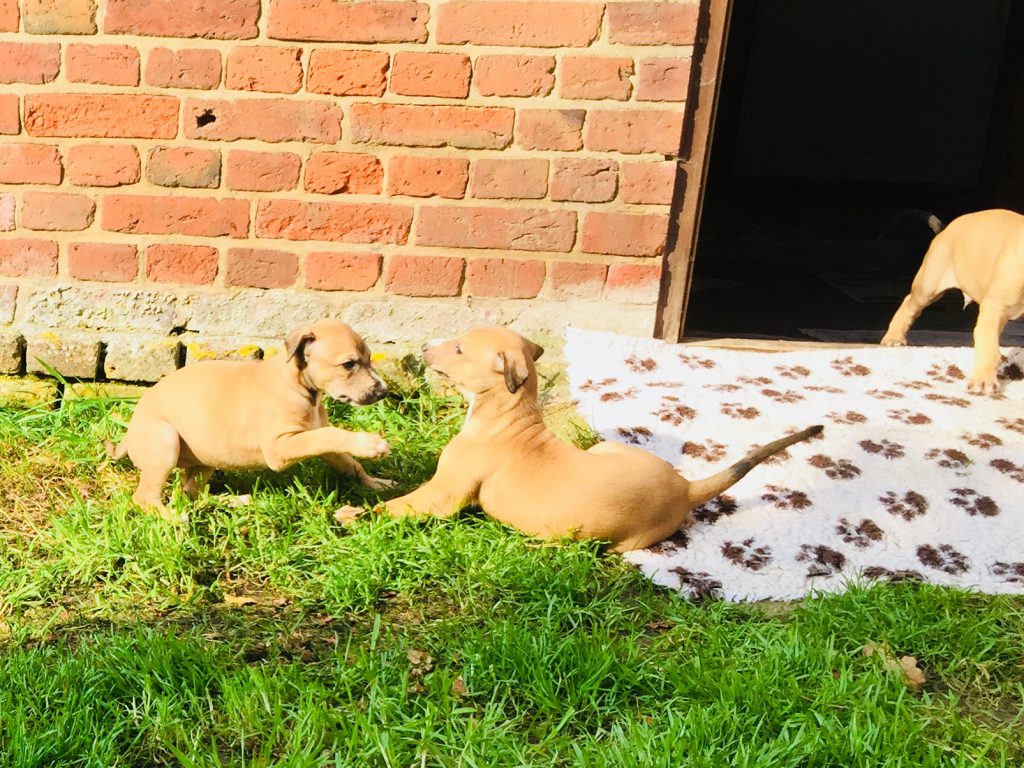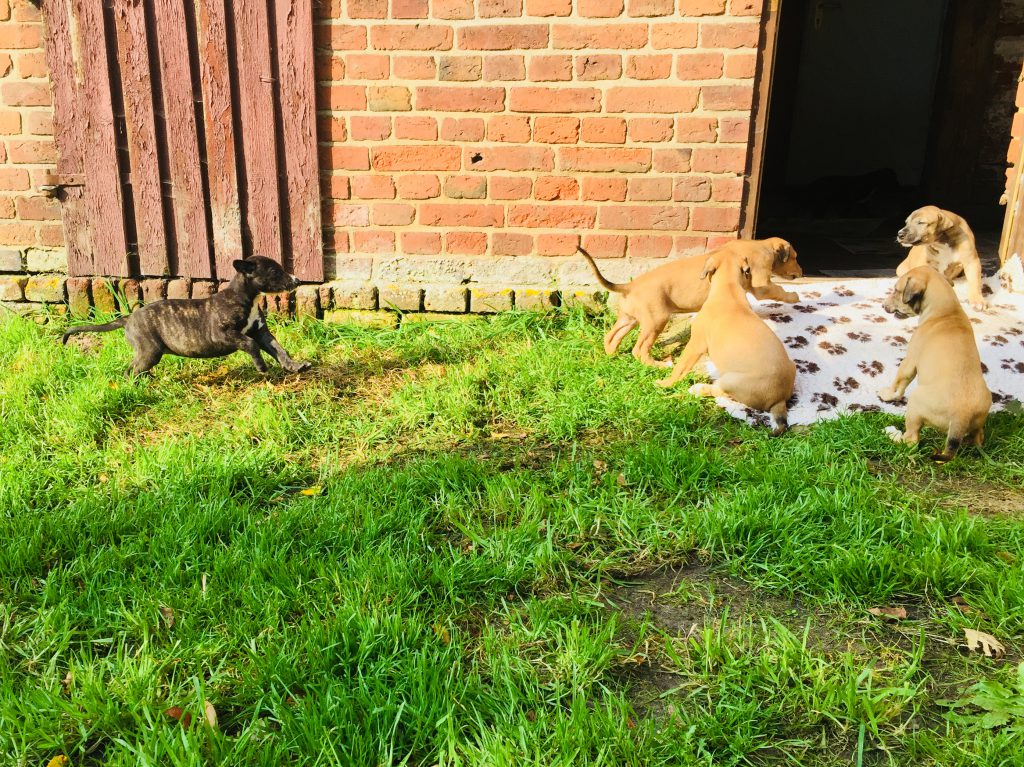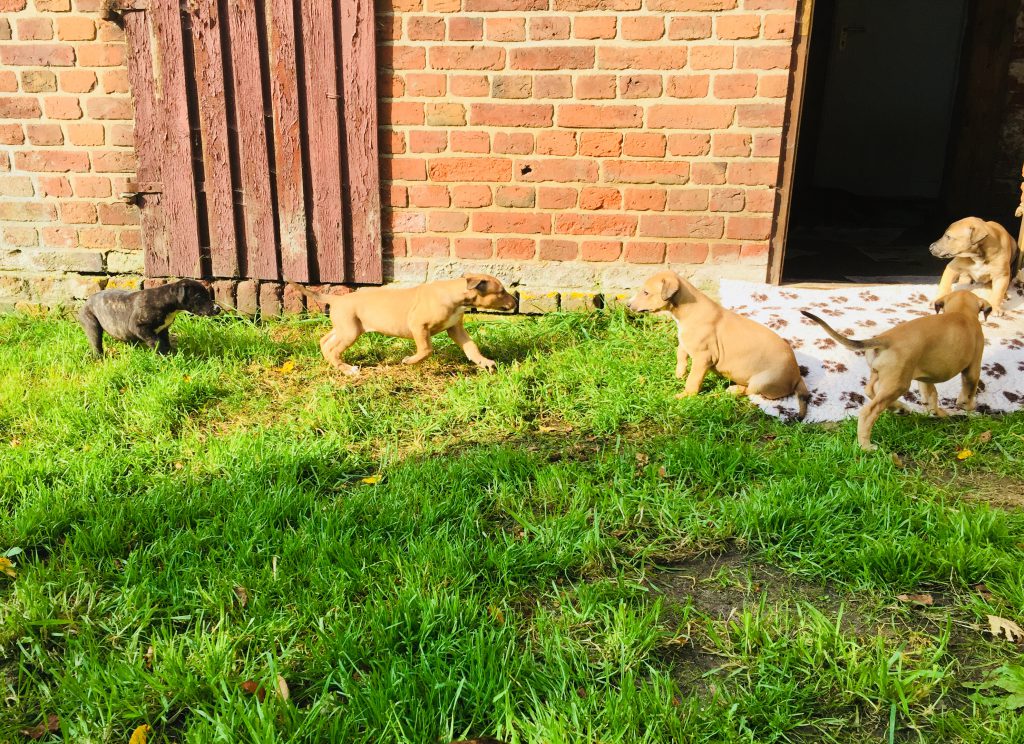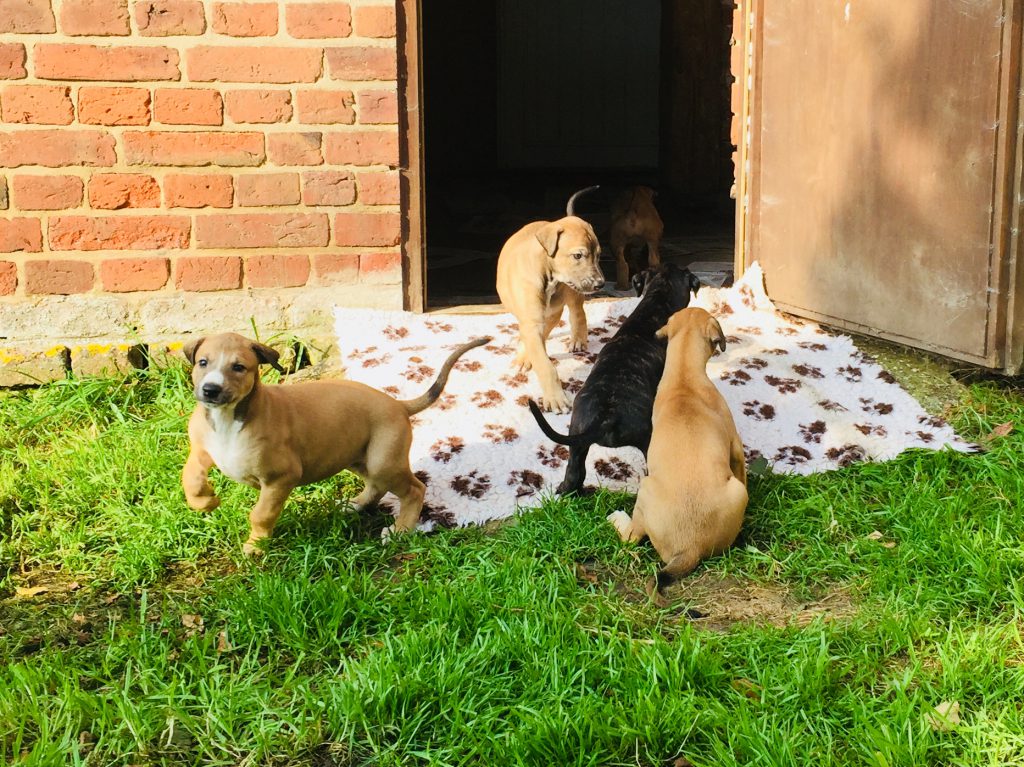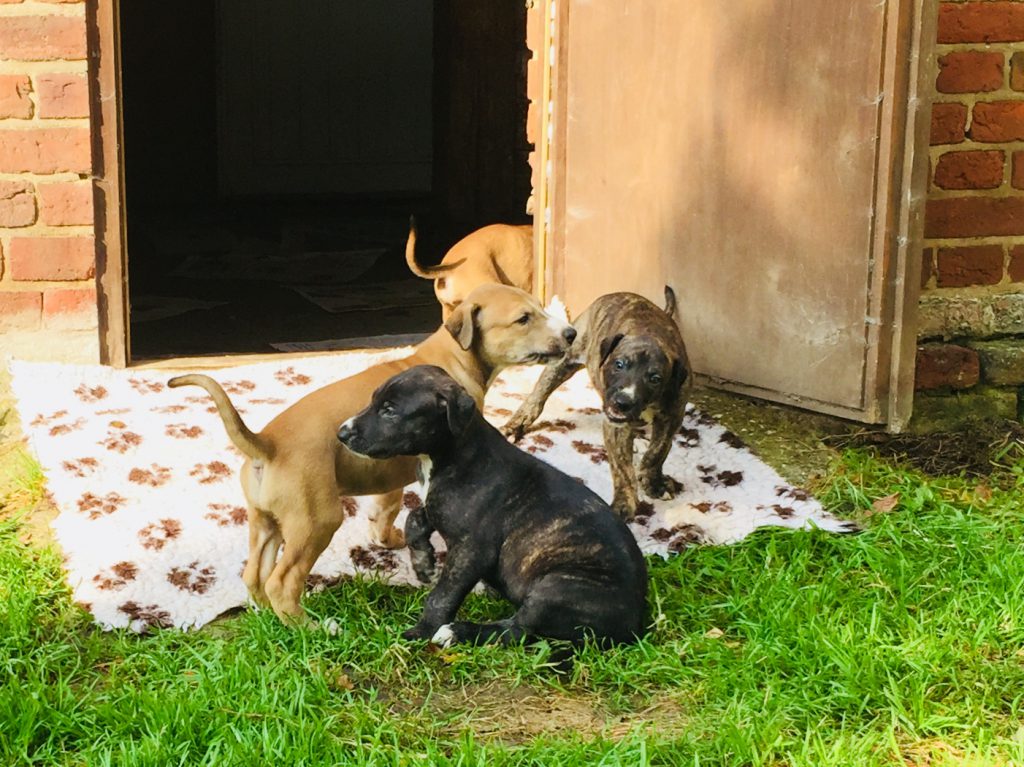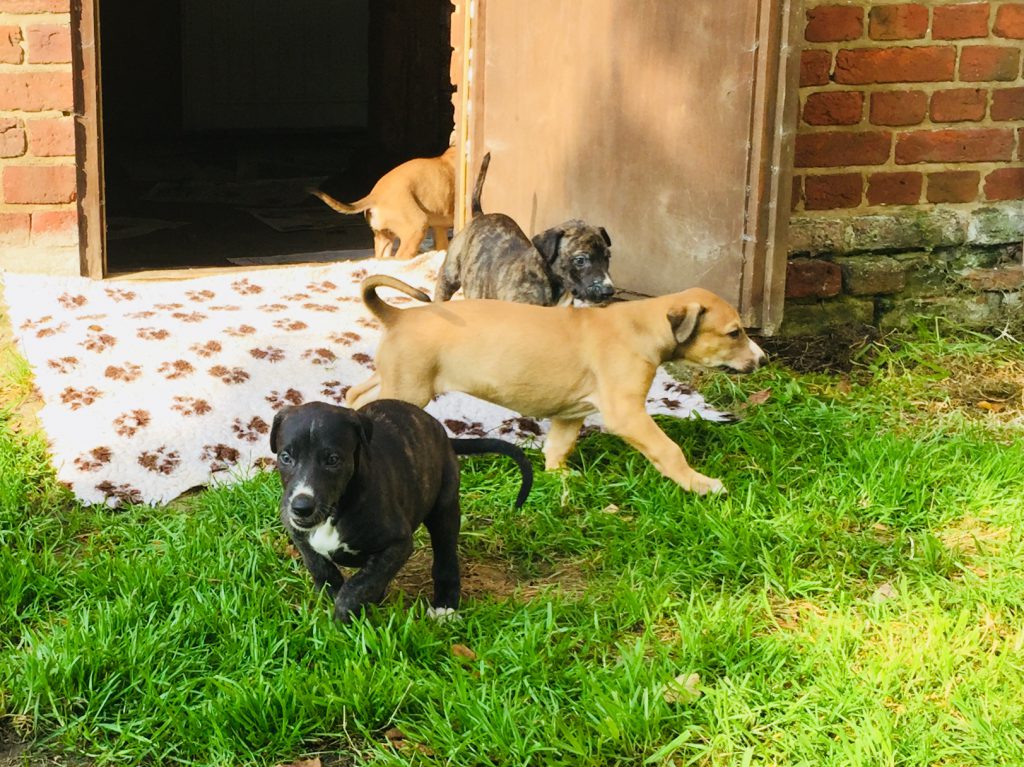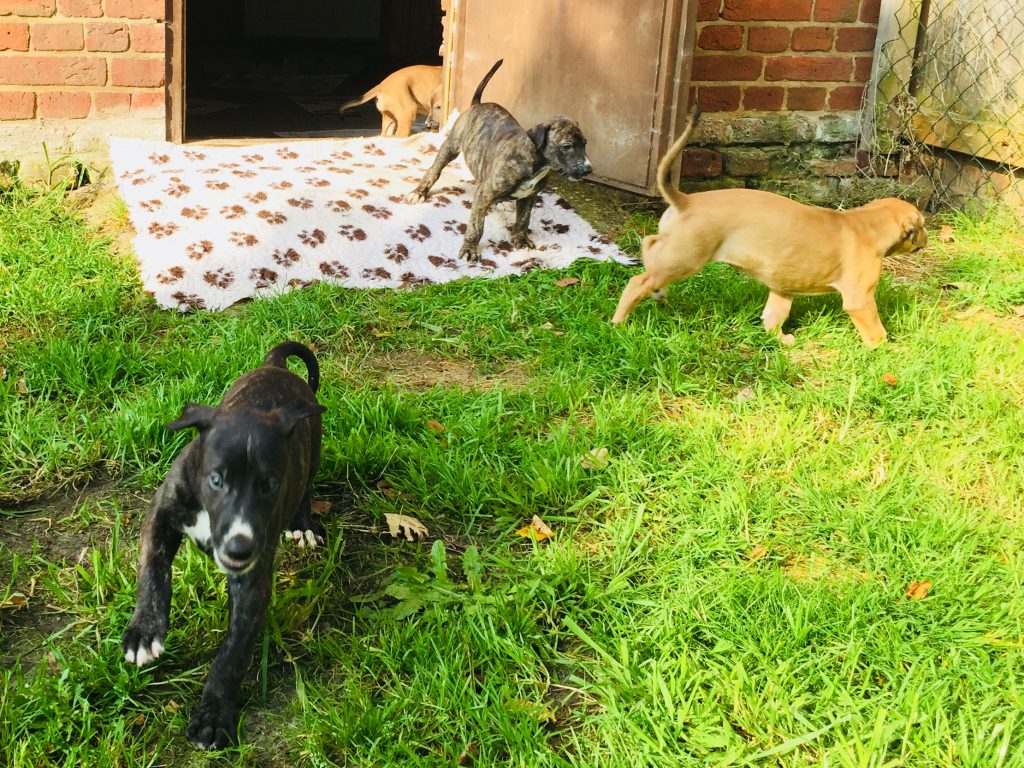 Ina's Fashion Bold
Friday 15.09.2017 BOB& BEST IN GROUP!
Judge:Dr.T Borkowski (Poland)
Saturday 16.09.2017 BOB& BEST IN GROUP!
Judge:Dr M Supronowicz (Poland)
Sunday 17.09.2017 BOB& Res.BEST IN GROUP!
Judge: Mr O Toyokawa (Japan)
And at extra Ltd Group for Hounds BOB& BEST IN GROUP#4!
Judge:Ms Edna St Hilaire (Canada)
And now he is a new Canadian Champion!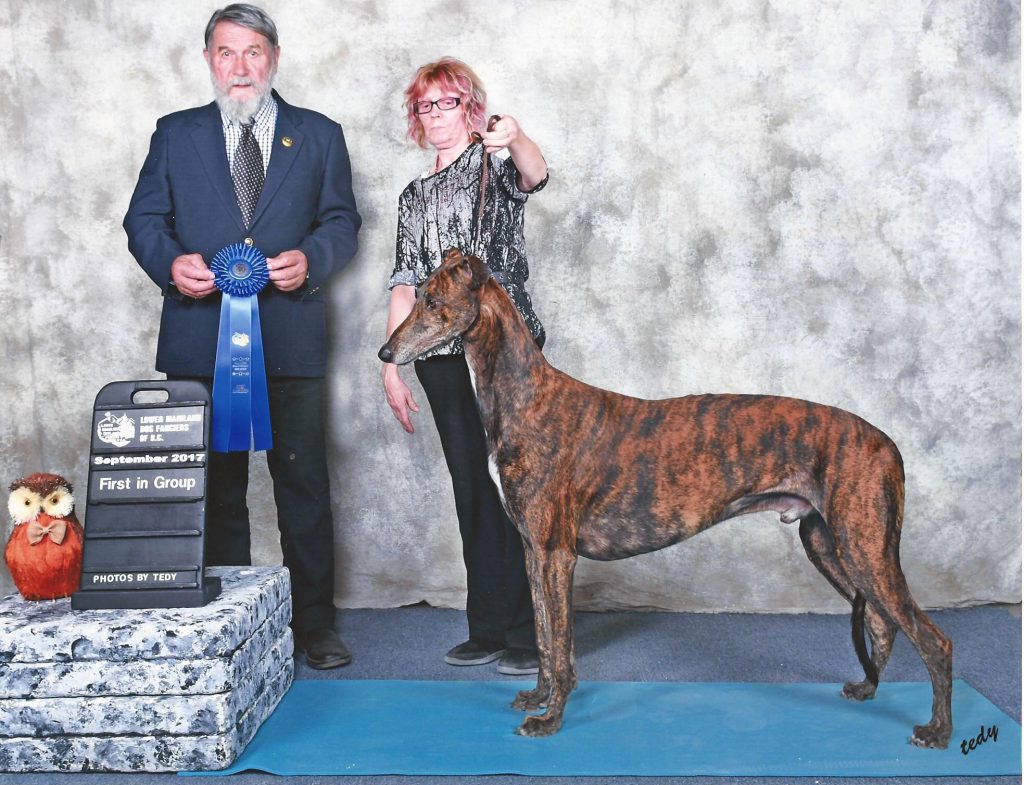 Health is a matter that should concern all of us, the breeders.After a long trip to Luxemburg University we completed another health check.This time with our youngsters, Ina's Fashion Bright , Ina's Fashion Chic and Sobers Amadeus Karkati.
All three are certified, Heart tested Clear by Dr. Ralph Wendt( Founding member and Vice President of Collegium Cardiologicum)
Meanwhile Lavinia , Chloé and Danny were the very well behaved 'guinea pigs' of Dr Susanne Thamke and her team for abdominal ultrasounds (Urinary, Reproductive and Digestive System)
Its good to know and to be confirmed at the end of a long day by highly respected vet specialists that all your dogs are healthy and sound as you want them to be!
Ina's Fashion Charming
CAC, CACIB , New Lithuanian Champion and Best of Breed
Judge:Vija Klucniece/LT
Sobers Amadeus Karkati out of Intermediate class, CAC, Best of Breed and RESERVE BEST IN SHOW!
Judge:Louis Dehaes/BE
Photos by Kristina Kosmas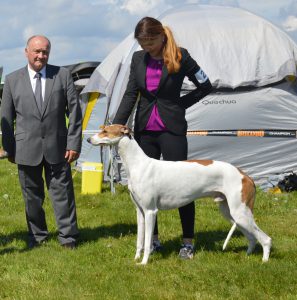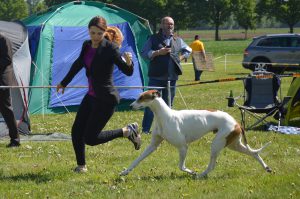 (21 Greyhounds)
Ina's Fashion Chic Ex1 in open class, VDH, CAC, New German Champion (VDH & DWZRV) Best Female , Annual Winner 2017 , Best of Breed and Best In Show #3 in an entry of 204 Sighthounds.
Ina's Fashion Bright Ex1 in Champion class, VDH
Ina's Fashion Blessed Ex2 in Champion Class, RVDH
Breed Judge: Mrs Marion A Finney/IE
BIS Judge: Mr Timothy Finney/IE
Photo by Barbara Meller