For more immediate updates about our dogs success, results and news follow us on social media platforms Facebook & instagram!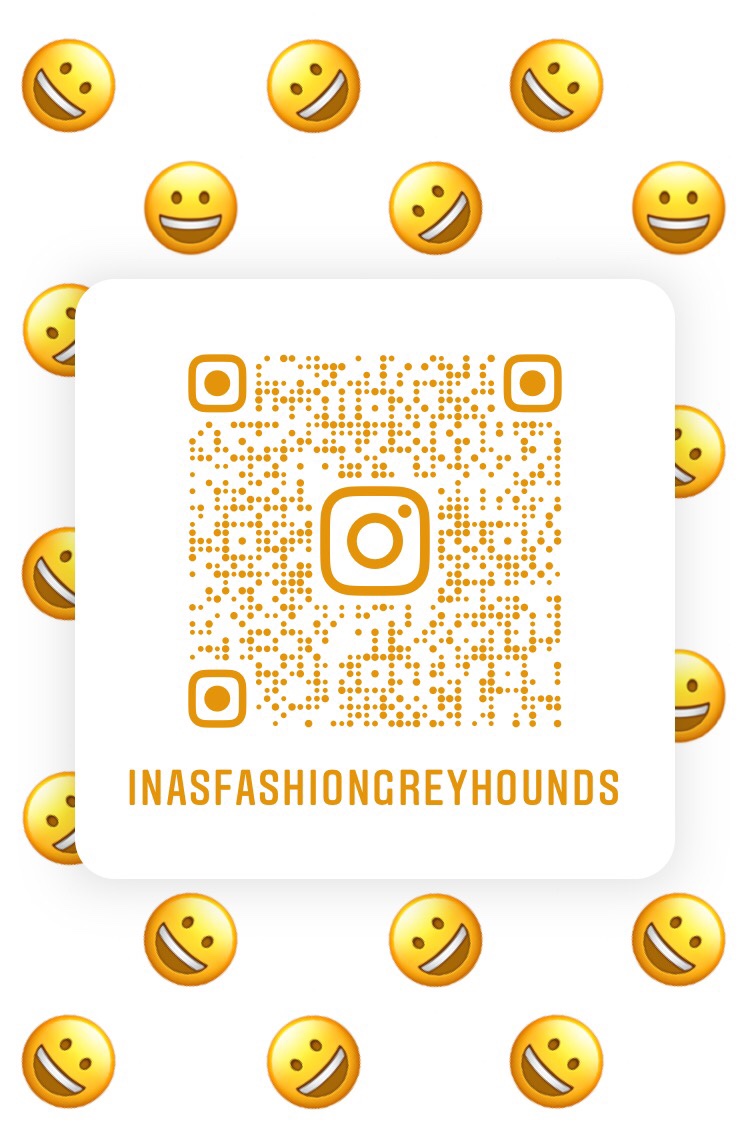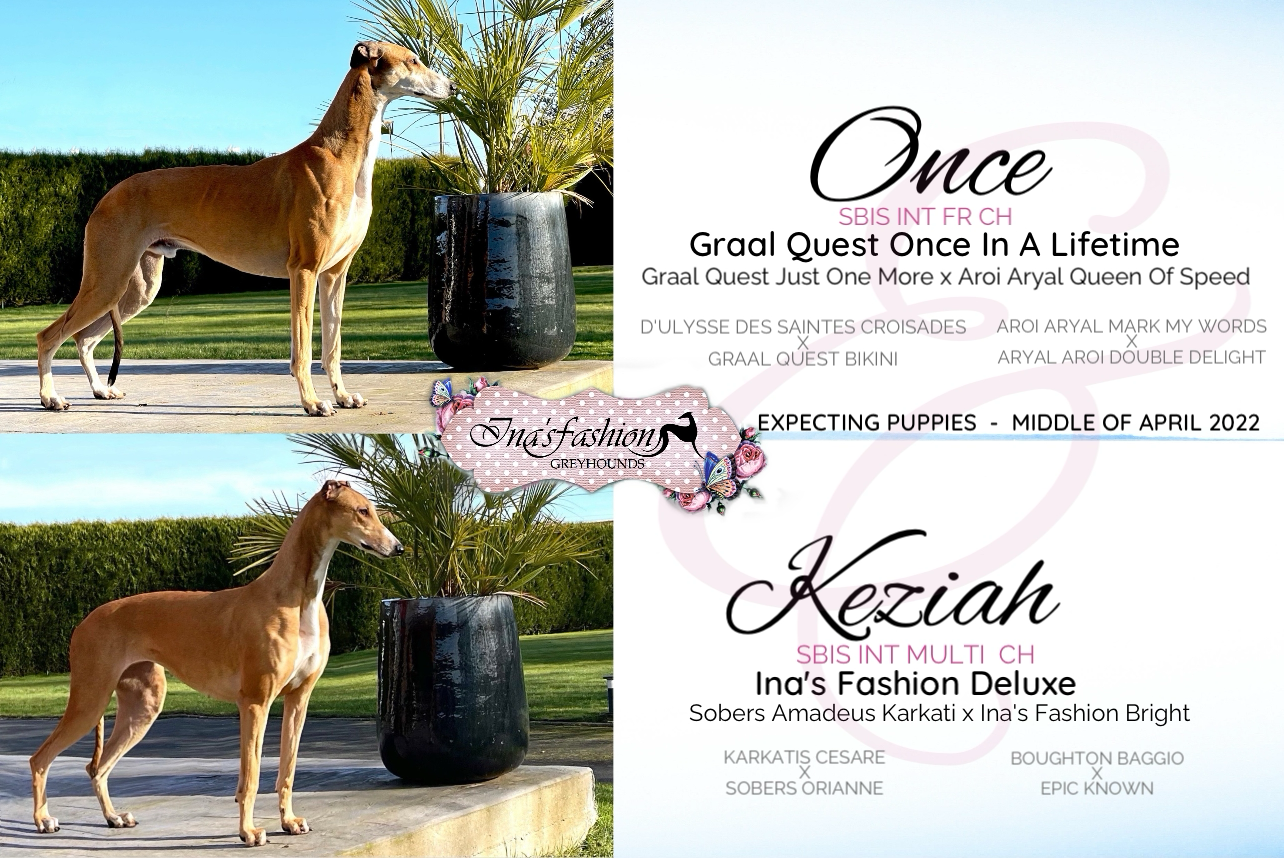 (17th April 2022) 
What an Easter surprise "Once" & "Keziah" planned for us! 🥰
Surely not the quantity we are used to at Ina's Fashion but definitely the Quality!  Two solid white girls 🤍and two dark red, a male 🧡and female🧡. All puppies stayed  between "Family & Friends".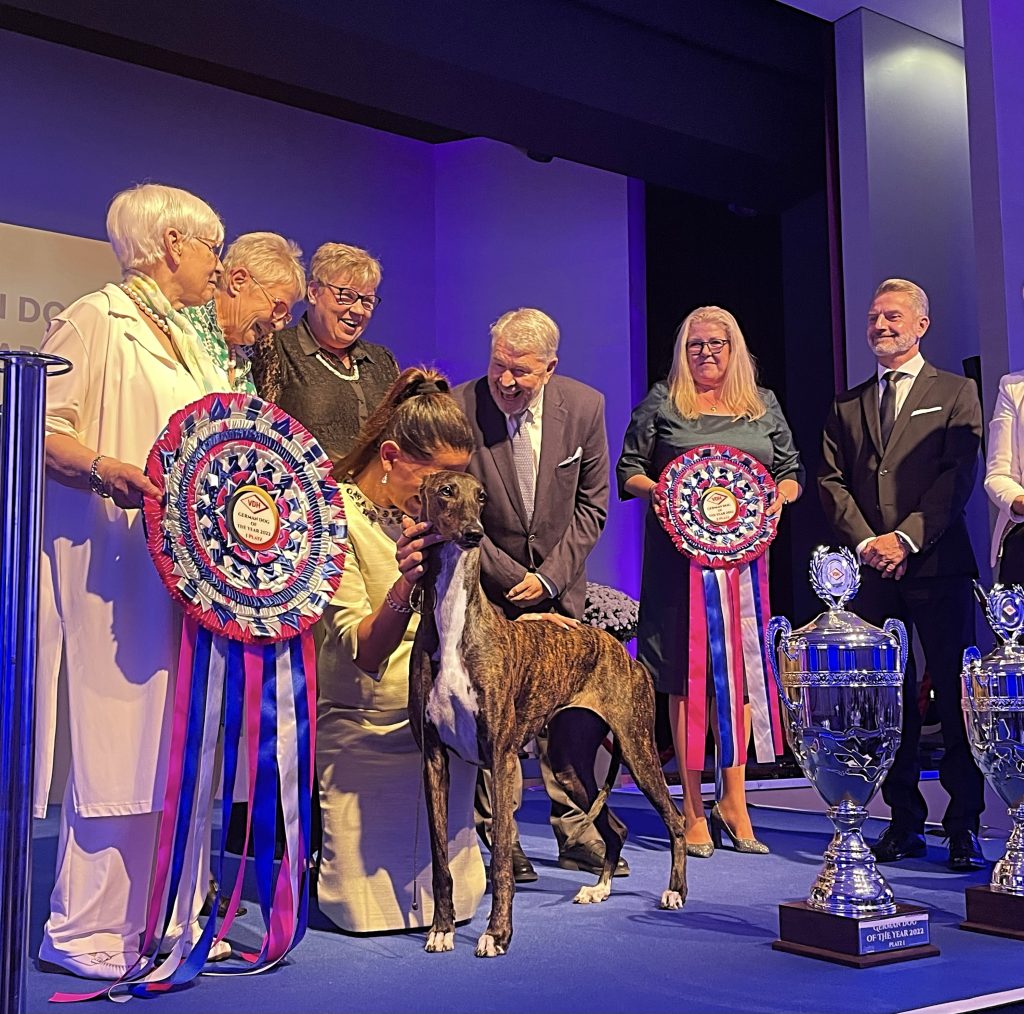 ⭐️ 𝐆𝐄𝐑𝐌𝐀𝐍 𝐃𝐎𝐆 𝐎𝐅 𝐓𝐇𝐄 𝐘𝐄𝐀𝐑 𝟐𝟎𝟐𝟐 ⭐️
(Out of all breeds qualified as VDH Annual winners for the years 2019-2021)
Judged by Saija Juutilainen 🇫🇮 Barbara Müller 🇨🇭 Laurent Pichard 🇨🇭 and final decision by Hassi Assenmacher-Fayel 🇩🇪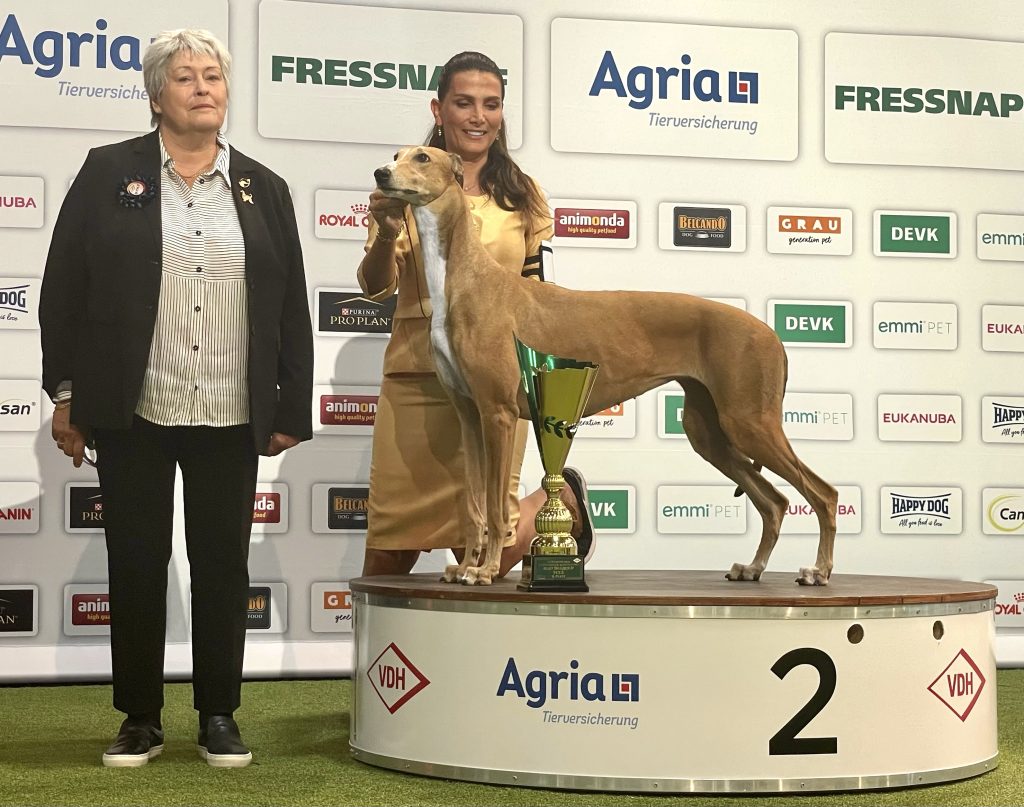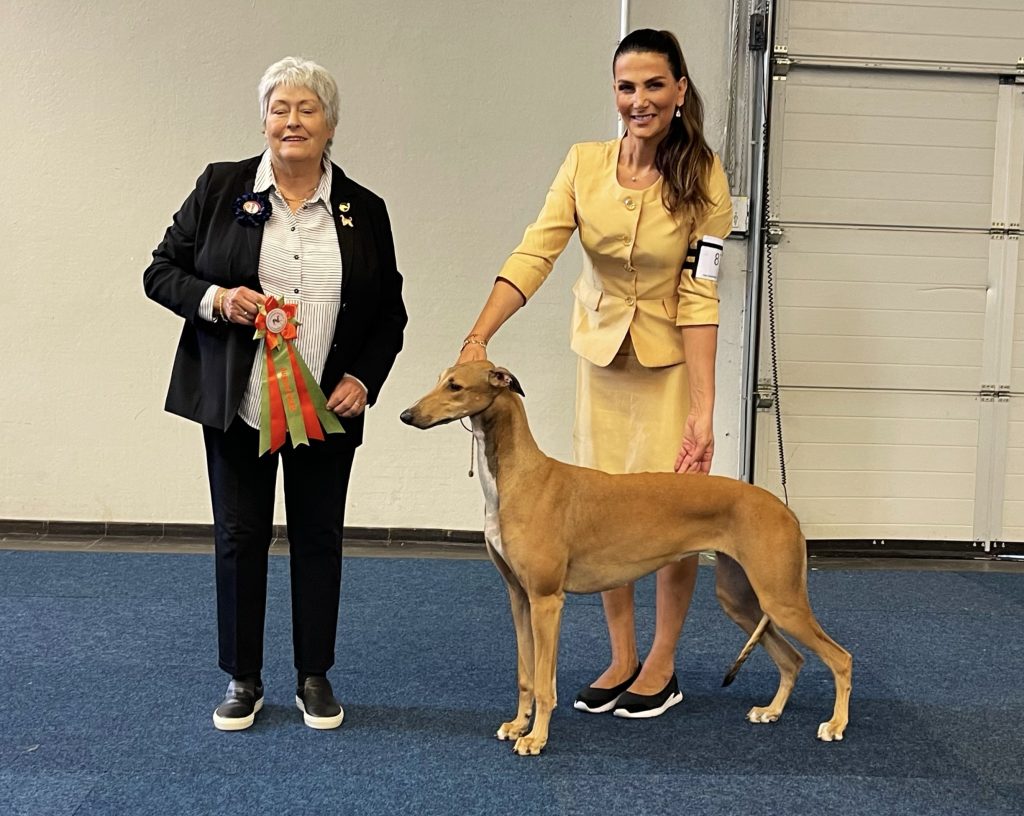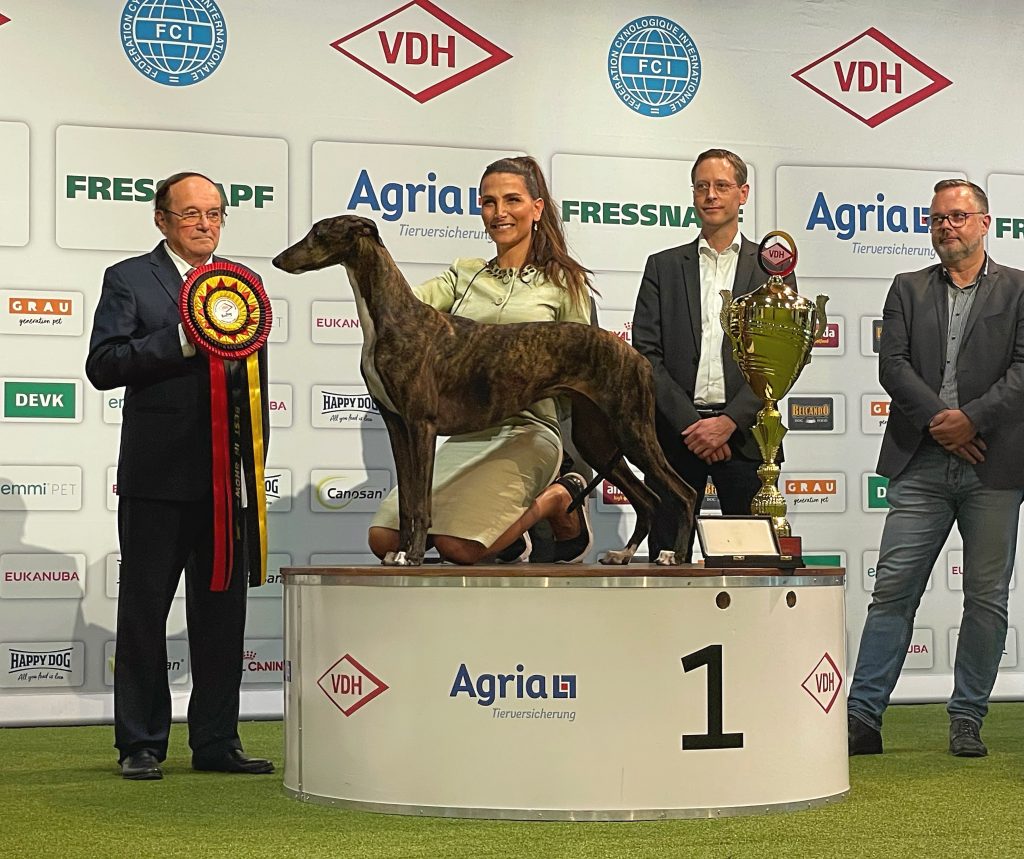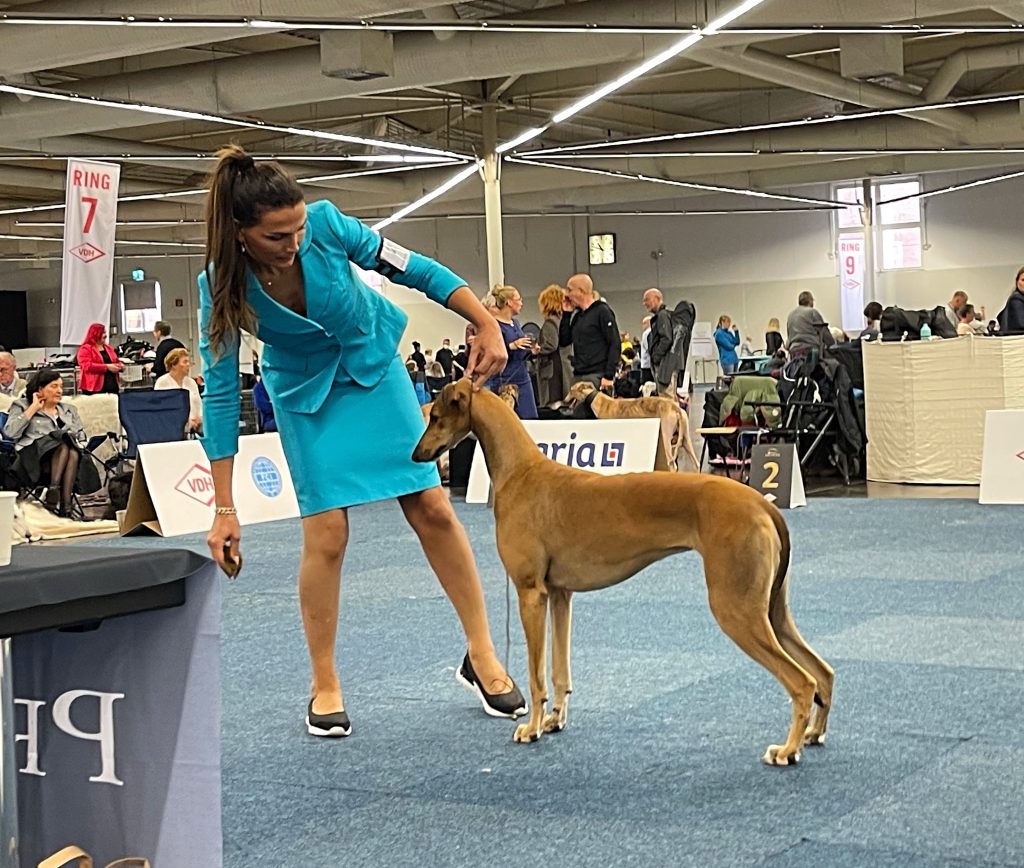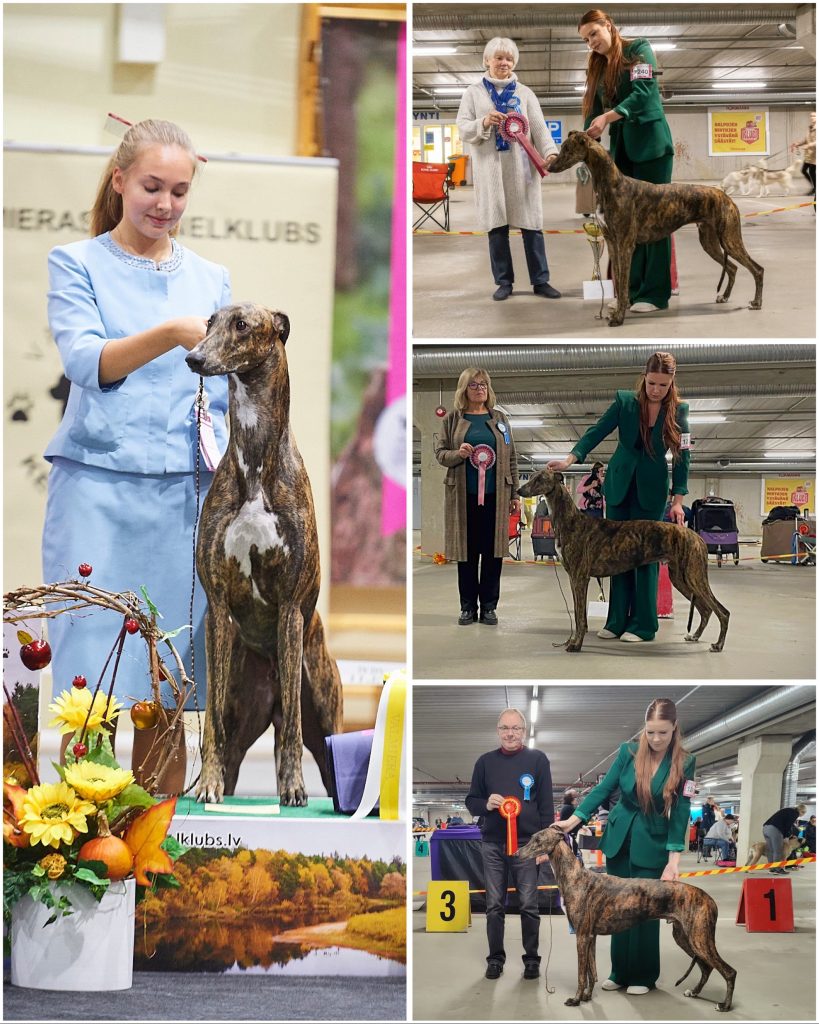 At Tuulos Show for Groups 5 & 10 | Finland 🇫🇮
October 9th, 2022
🌟BEST OF BREED🌟over Champions
⭐️BEST IN GROUP⭐️
⭐️JUNIOR BEST IN SHOW⭐️ and eventually
⭐️⭐️BEST IN SHOW⭐️⭐️ over adults!!!
Handled beautifully by Tilda Rinne
Breed judge: Tapio Eerola🇫🇮
BIG and Junior BIS judge: Reet Lint 🇪🇪
BIS Judge: Maret Kärdi 🇪🇪

In Latvia Valmiera National show 🇱🇻
October 15th, 2022
🌟BEST OF BREED🌟 and
⭐️3rd BEST IN GROUP⭐️
Handled by Agnija Morozova
Breed judge: Arne Foss🇳🇴
BIG Judge: Anna Brankovic 🇷🇸