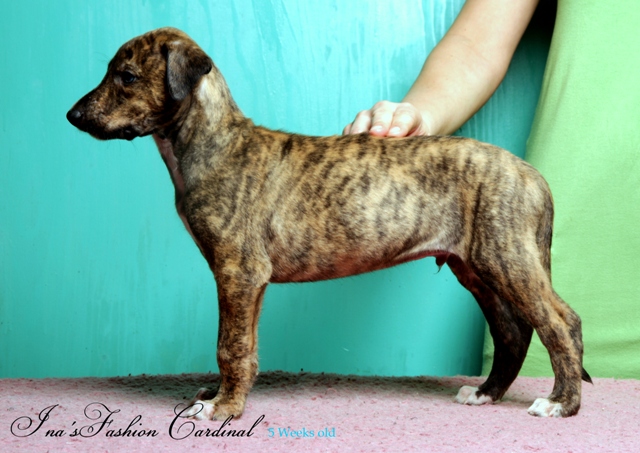 THE BOYS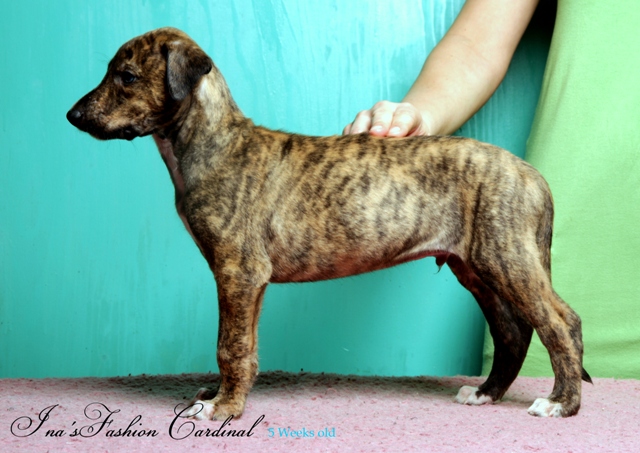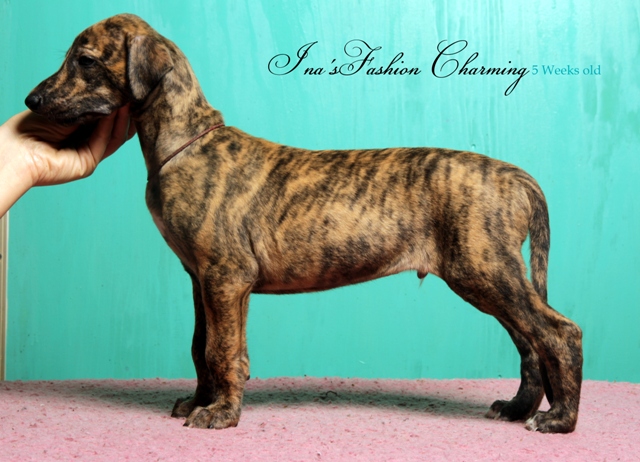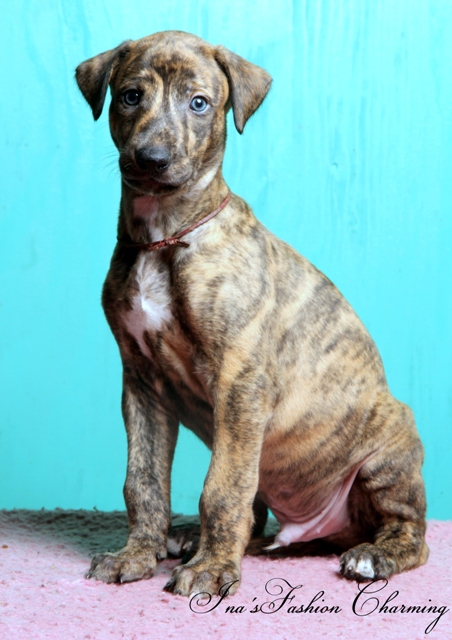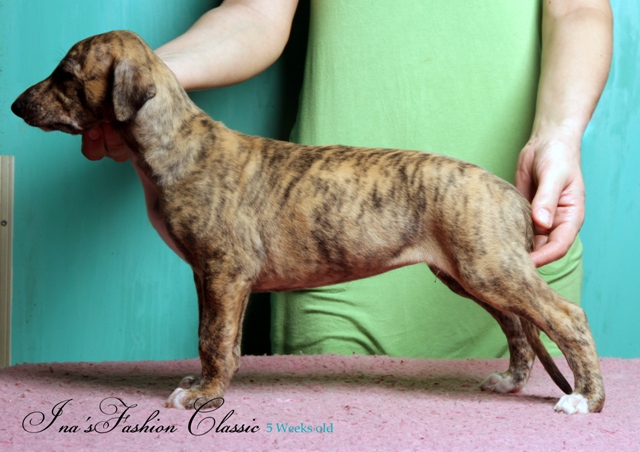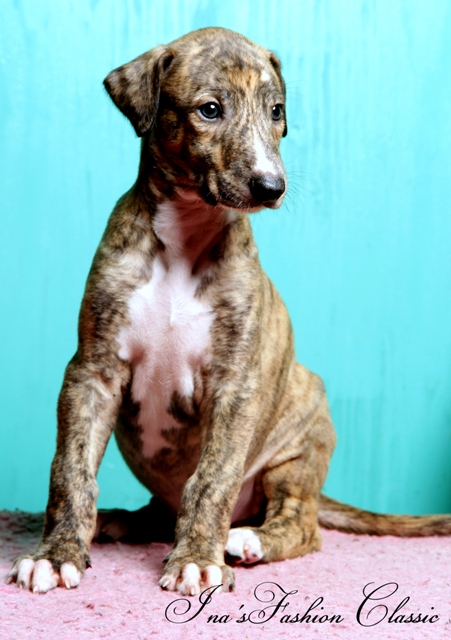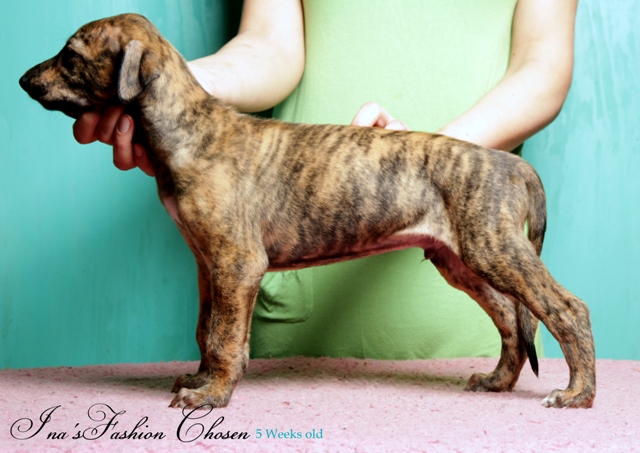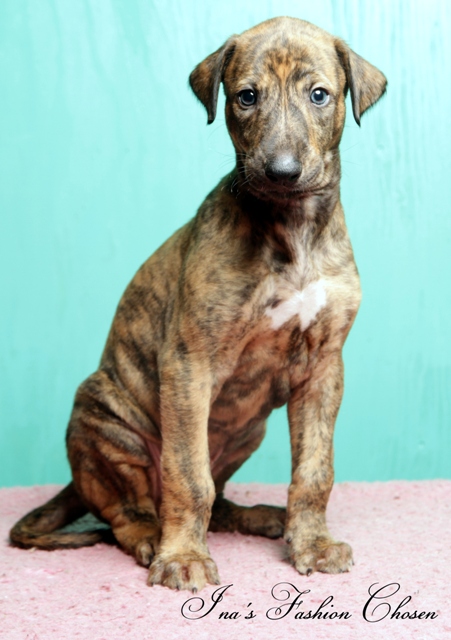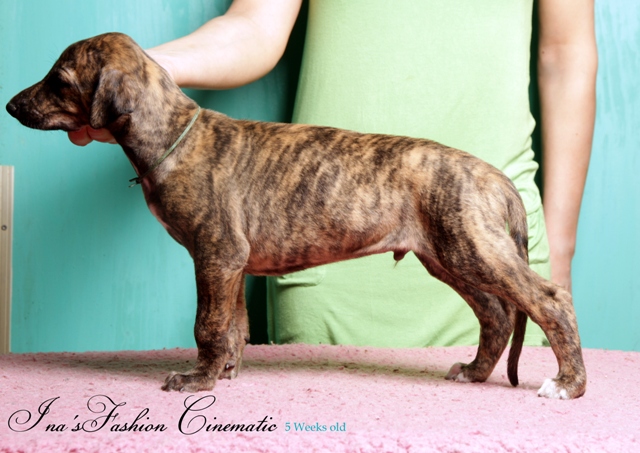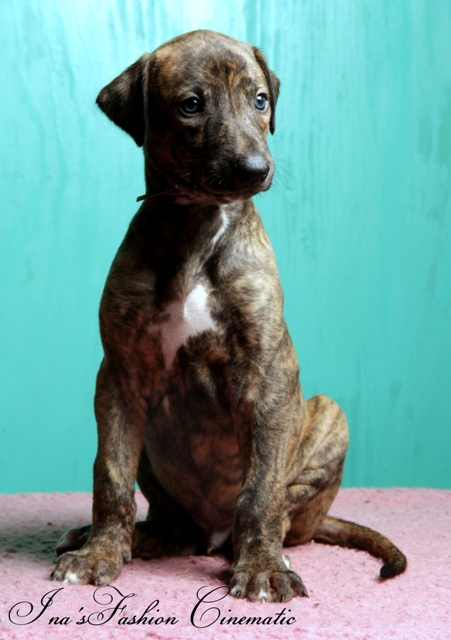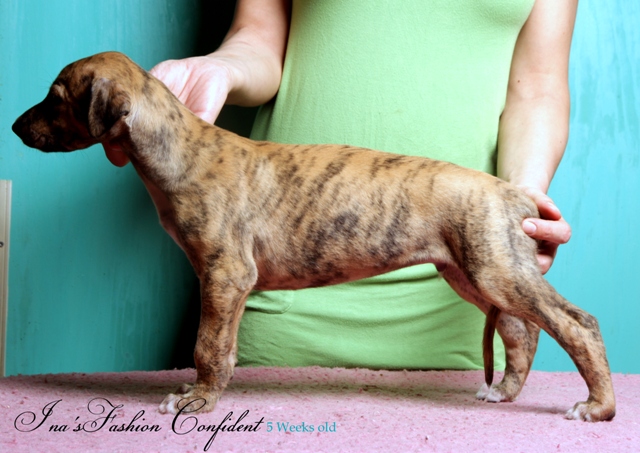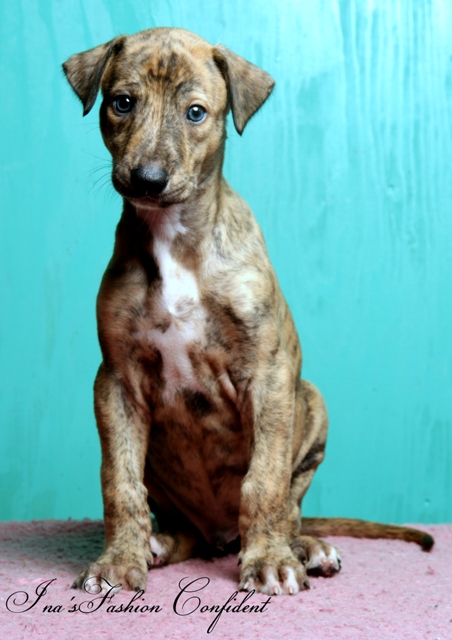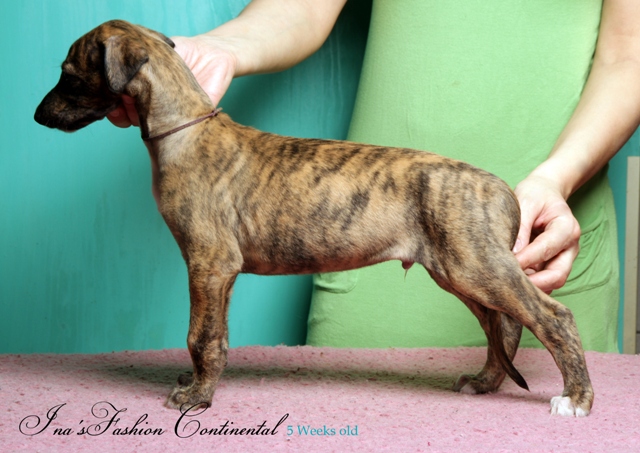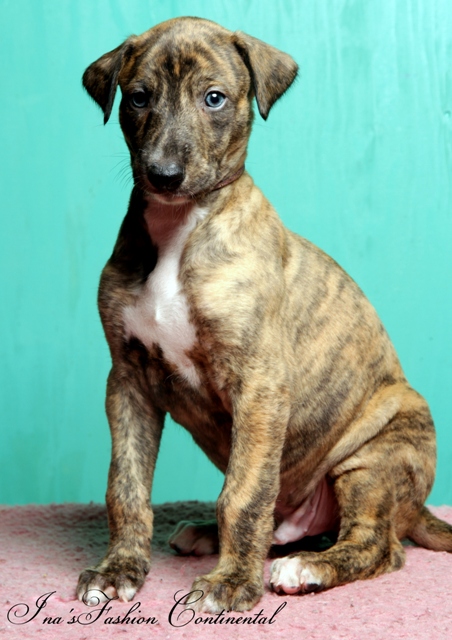 THE GIRLS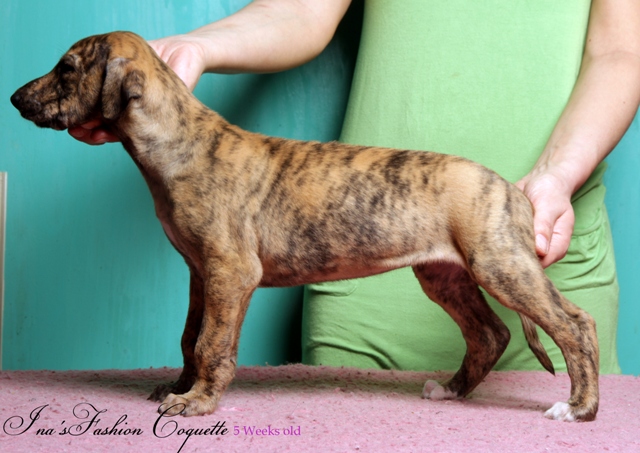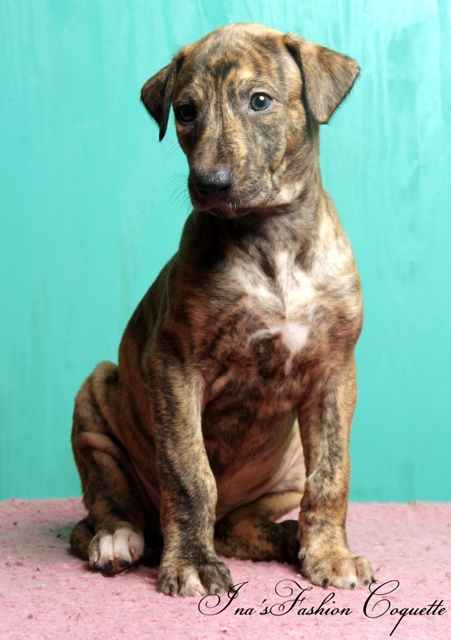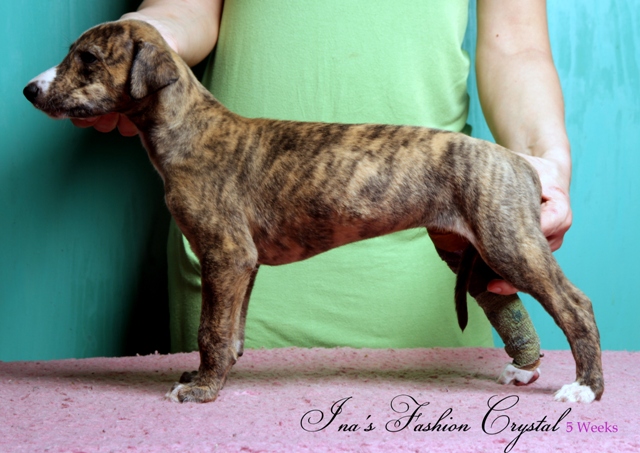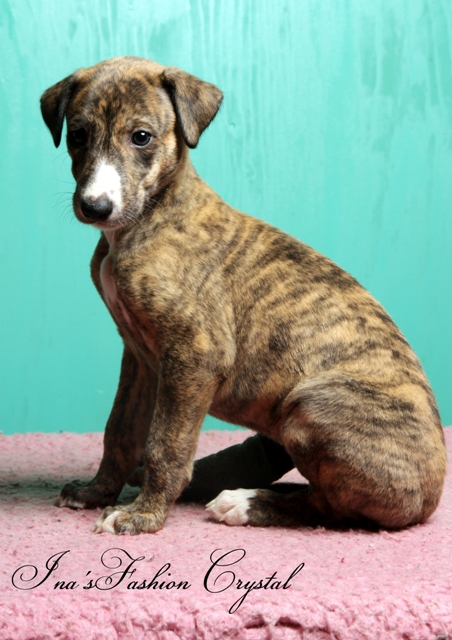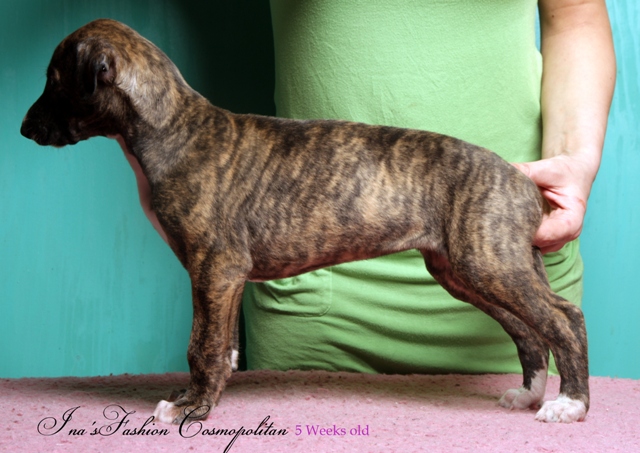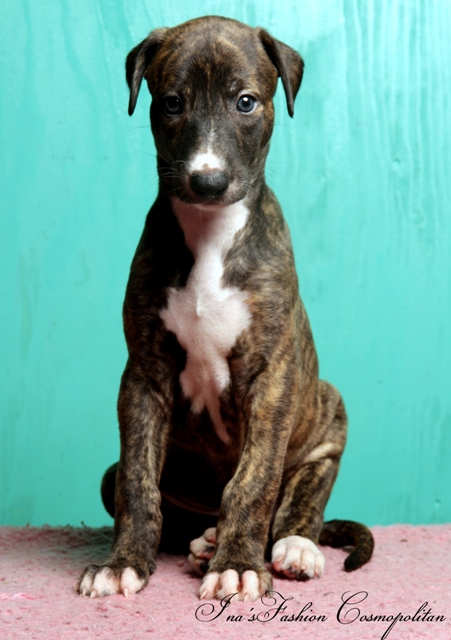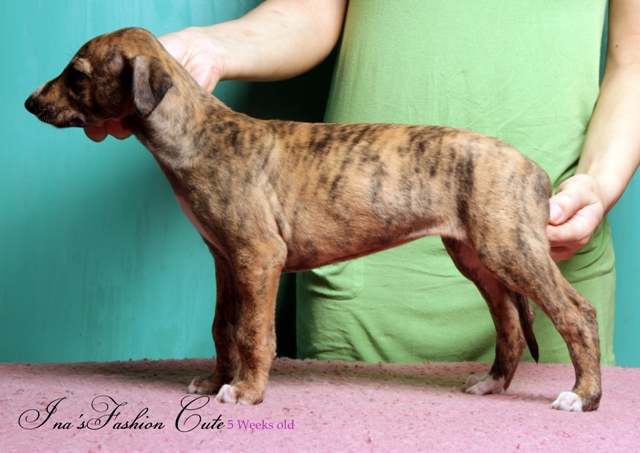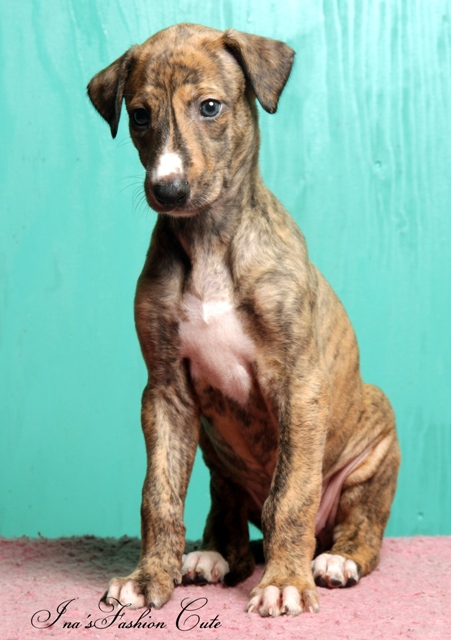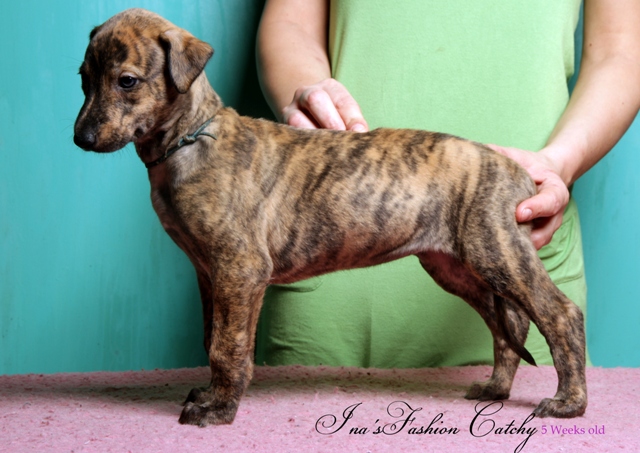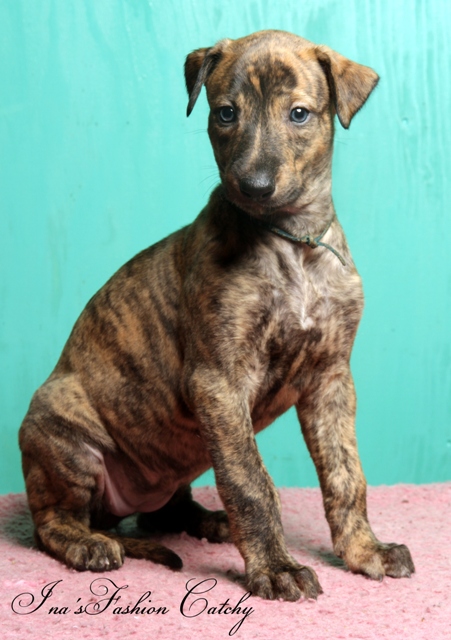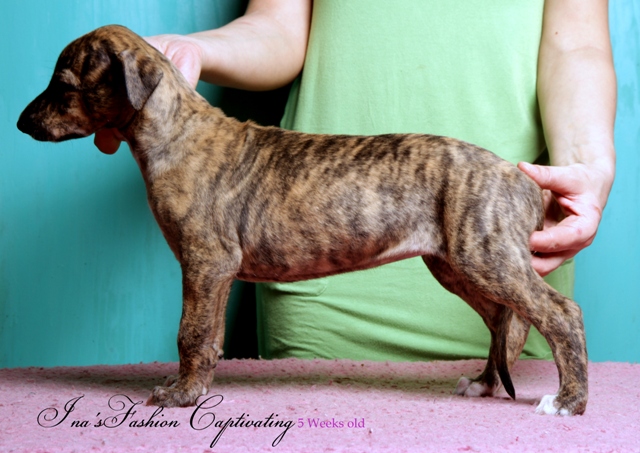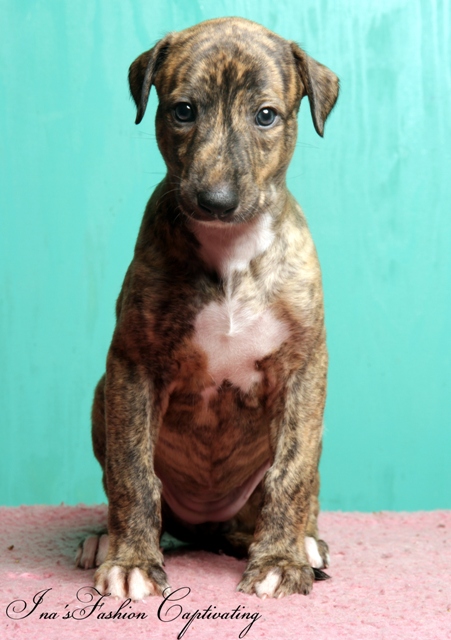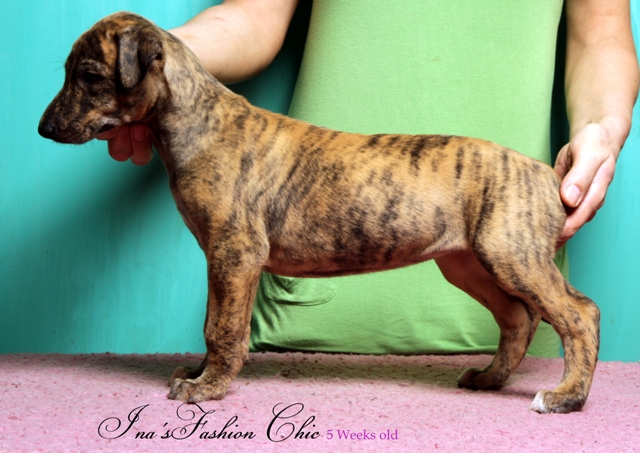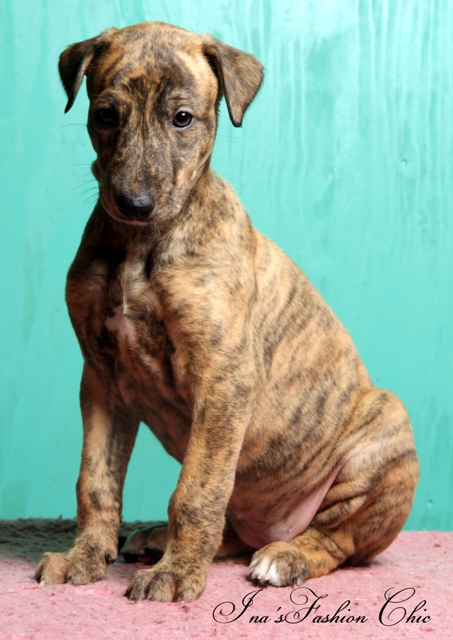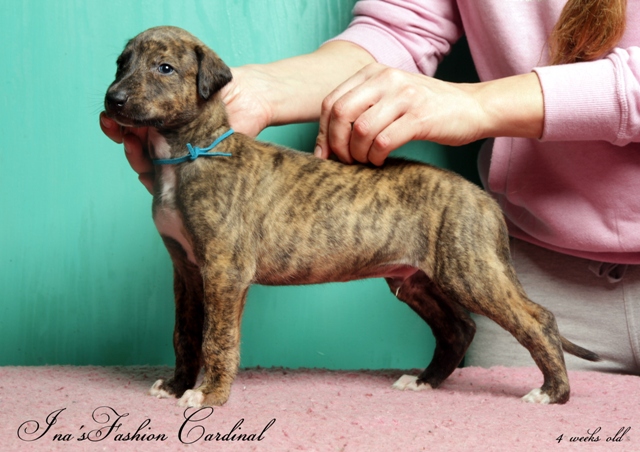 THE BOYS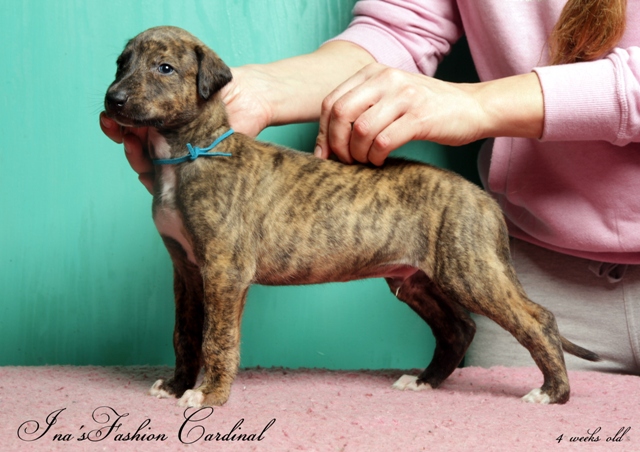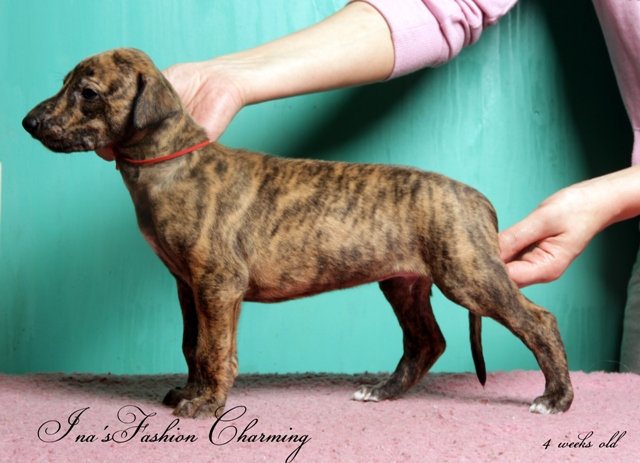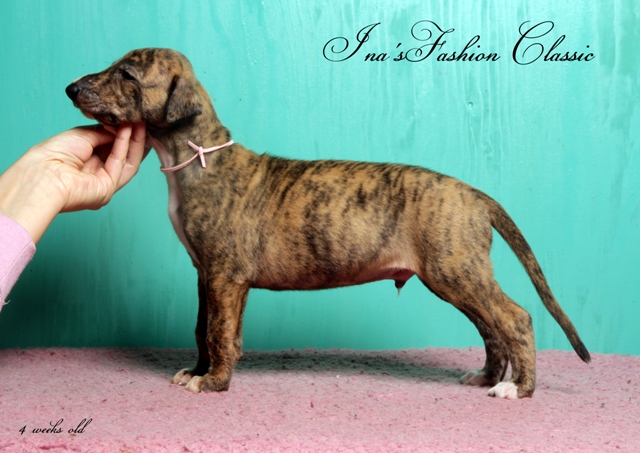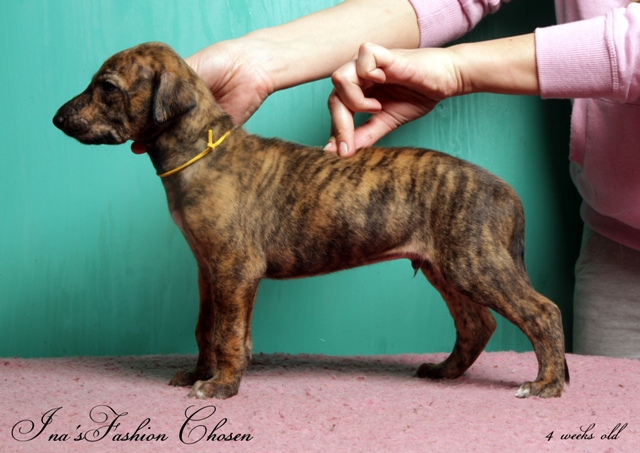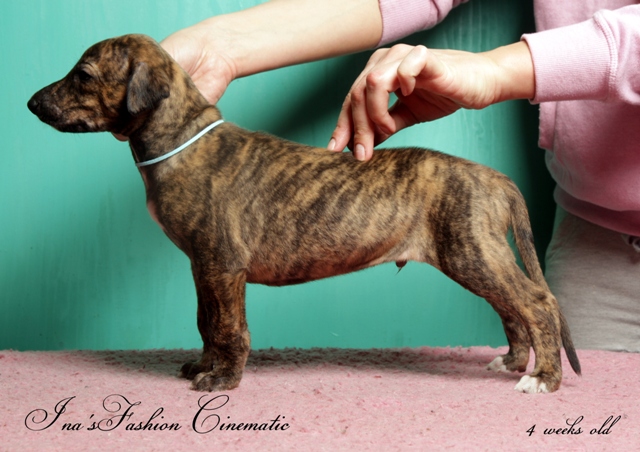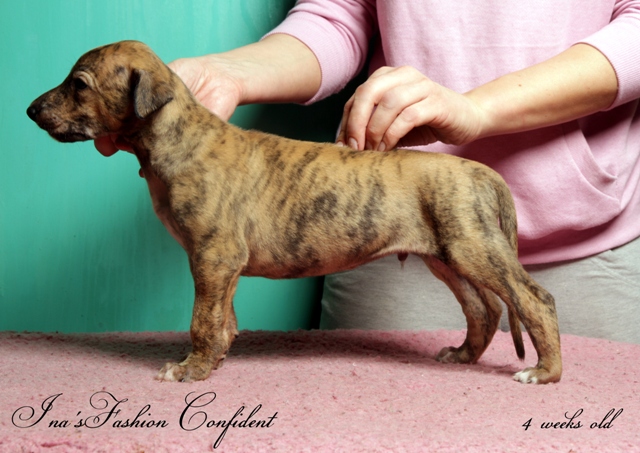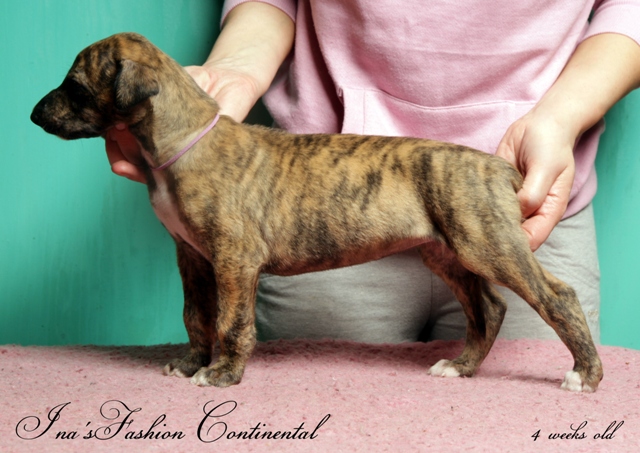 THE GIRLS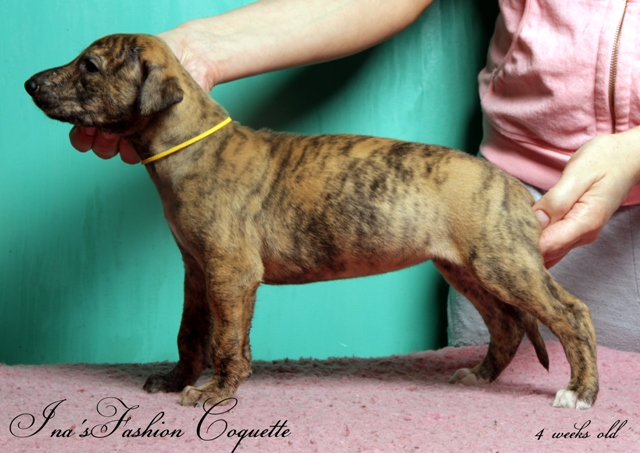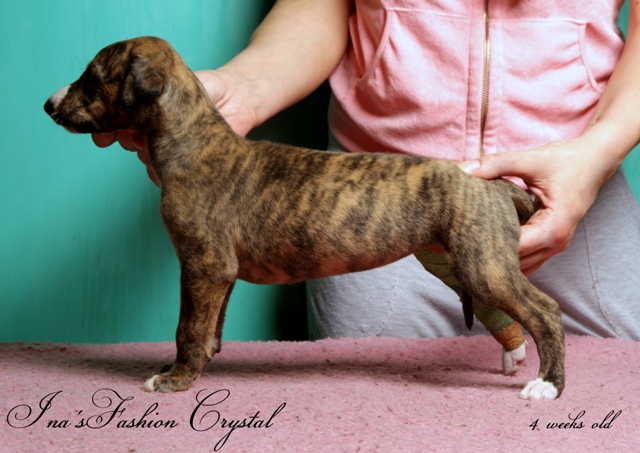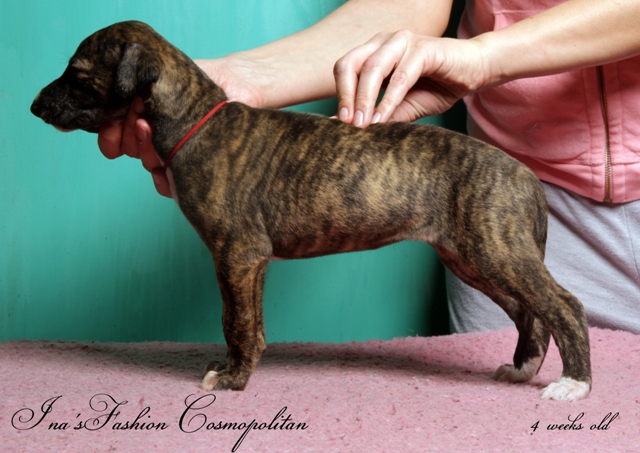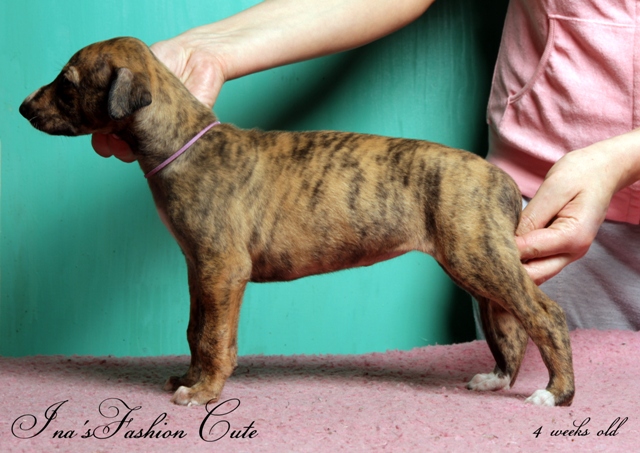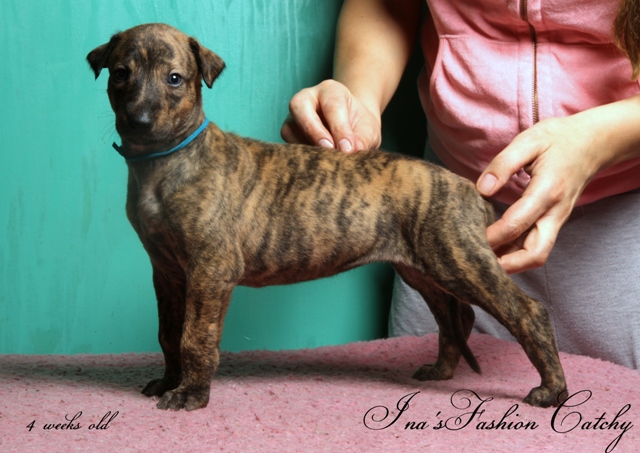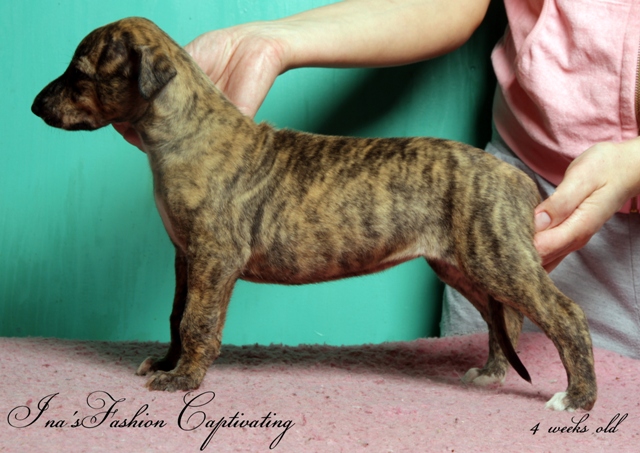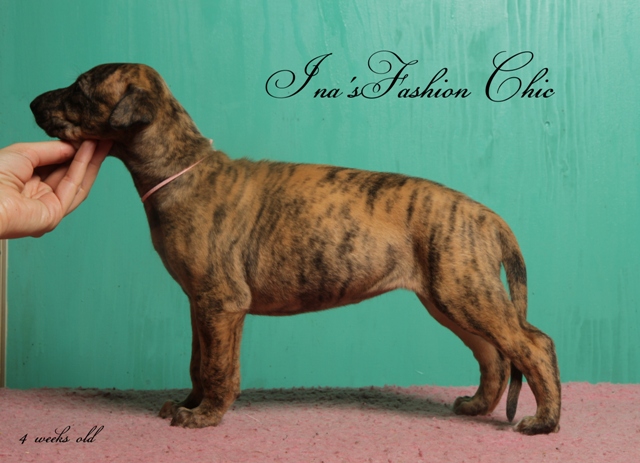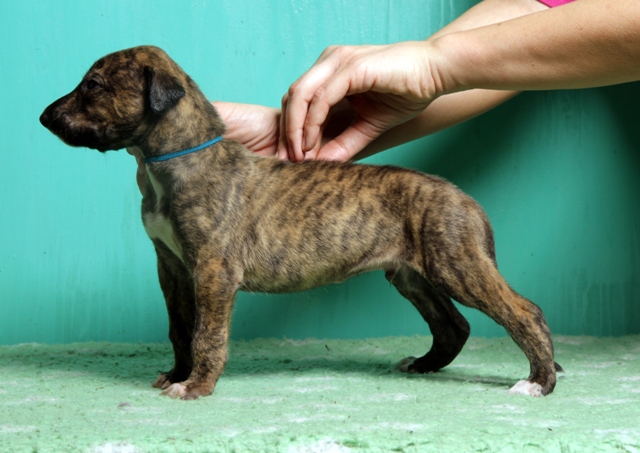 THE BOYS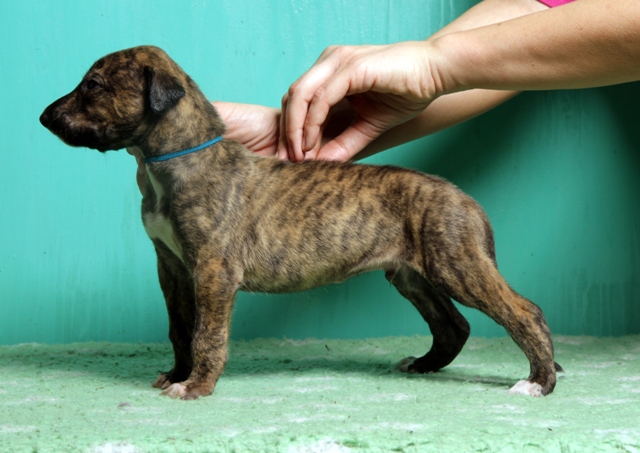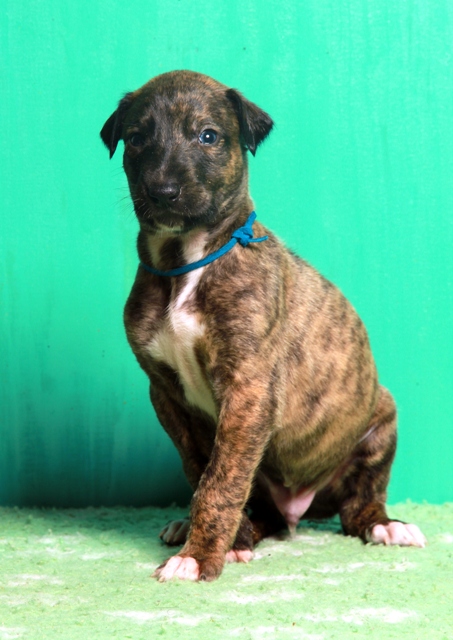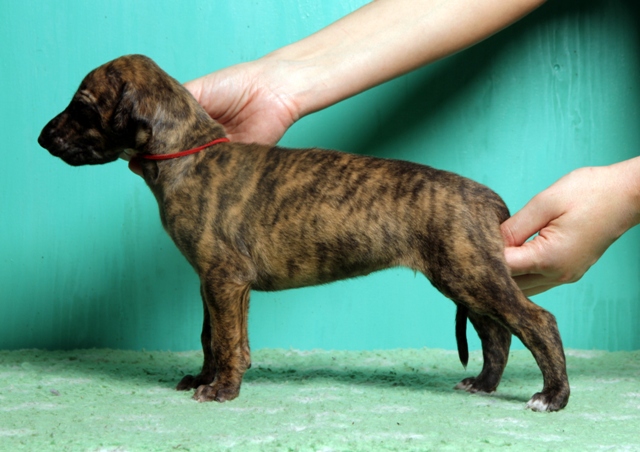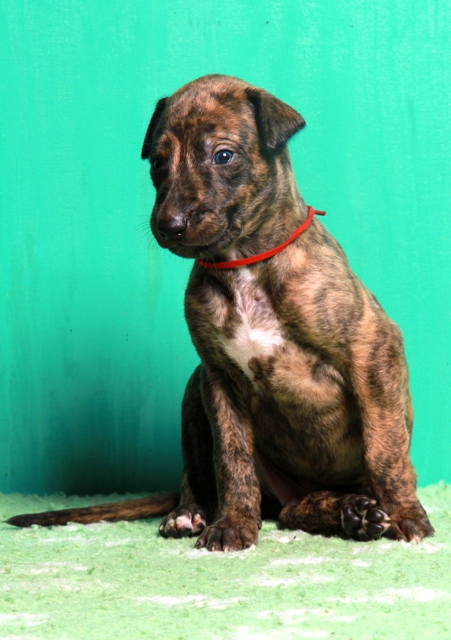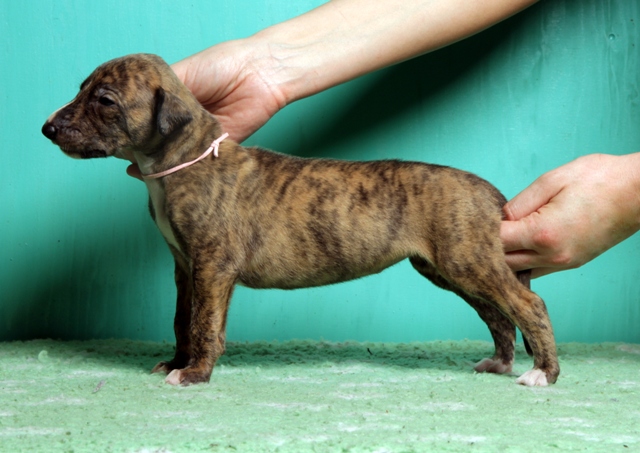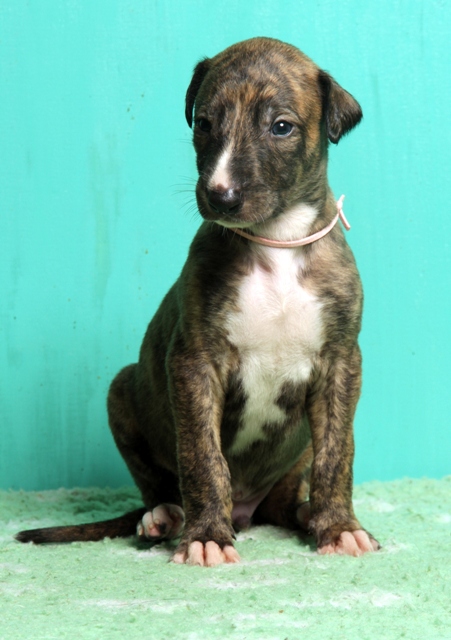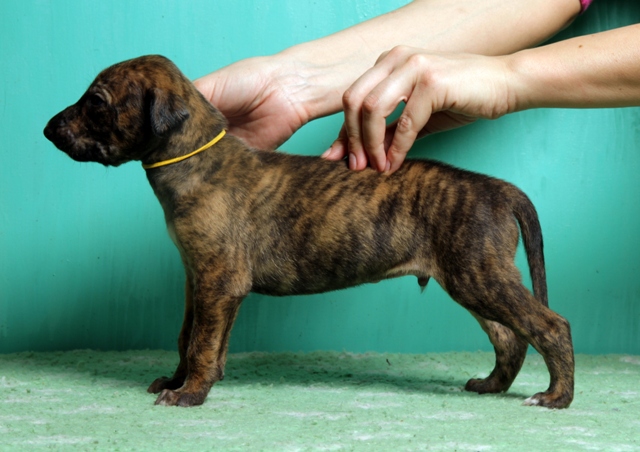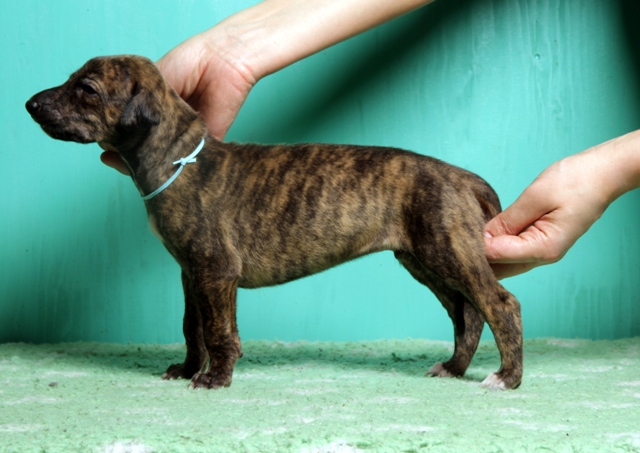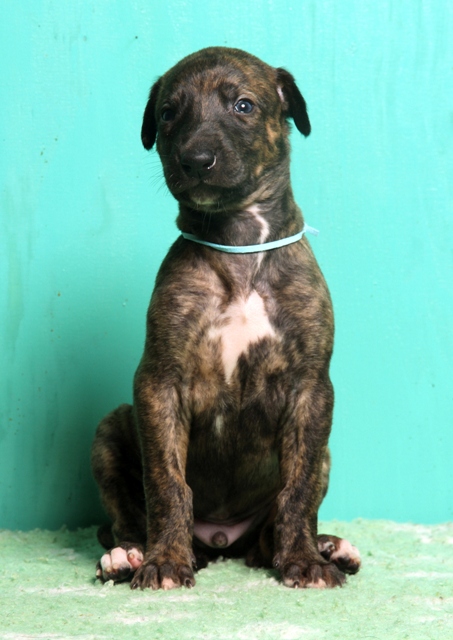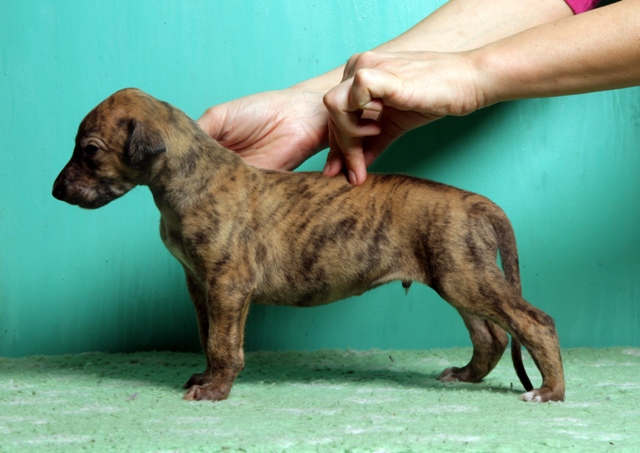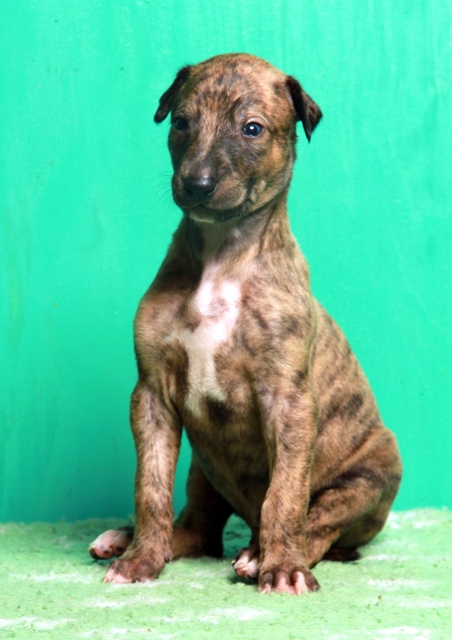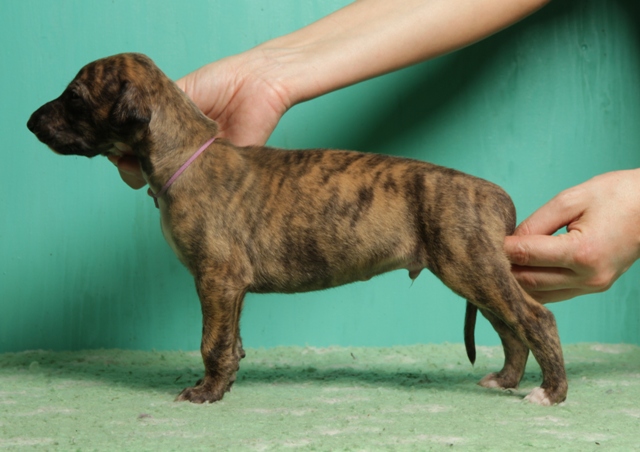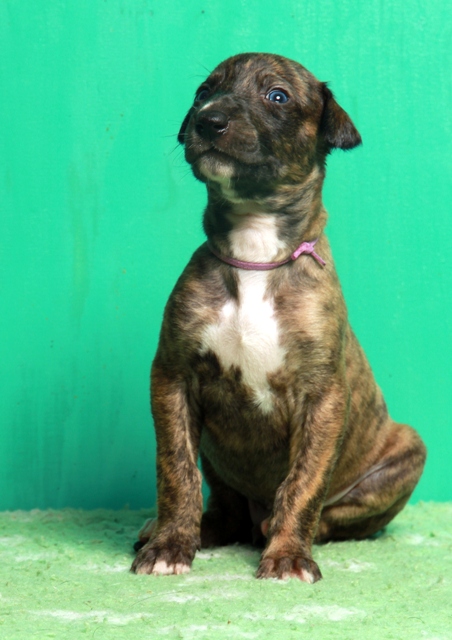 THE GIRLS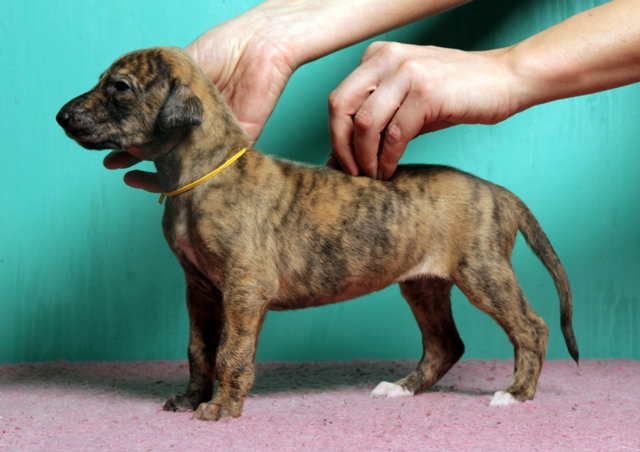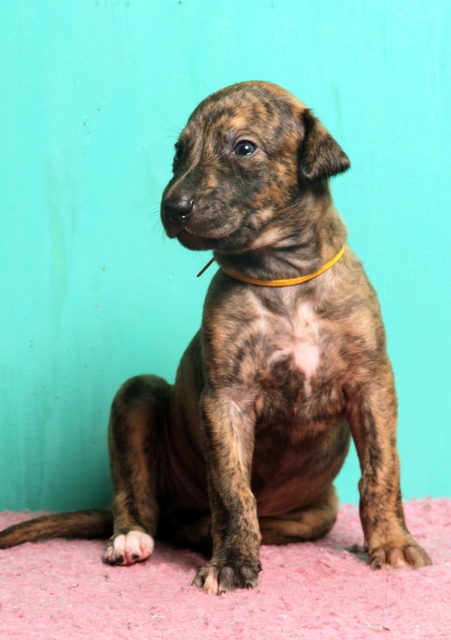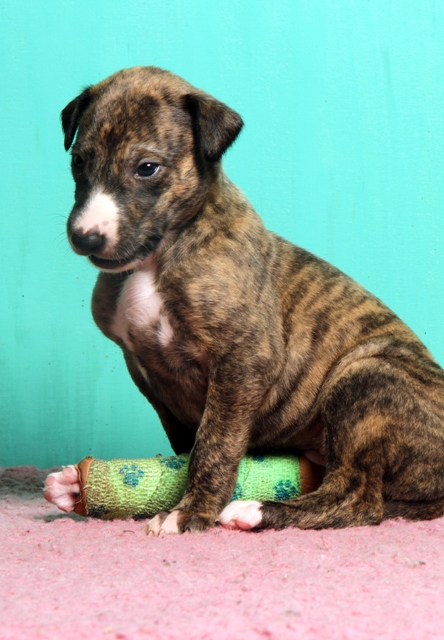 Little Ina's Fashion Crystal , broke her leg so she was only able to attend a cute photo. "Java" is doing very well and soon will be playing with her litter mates.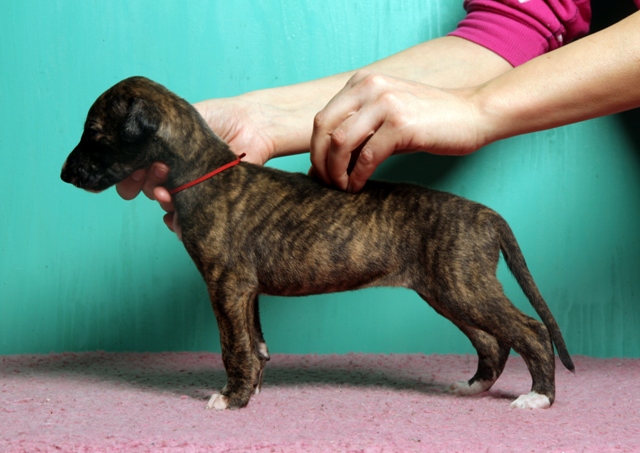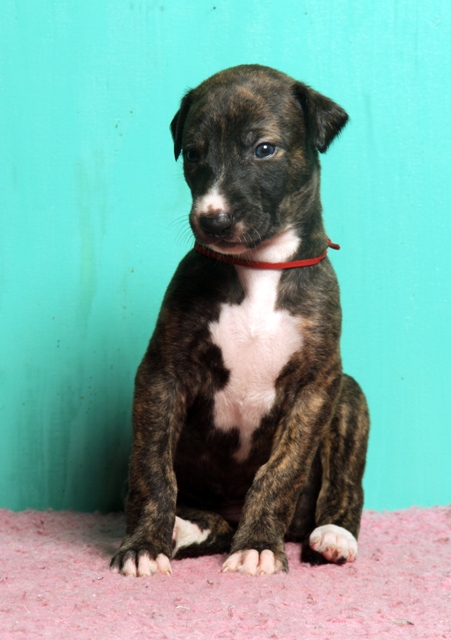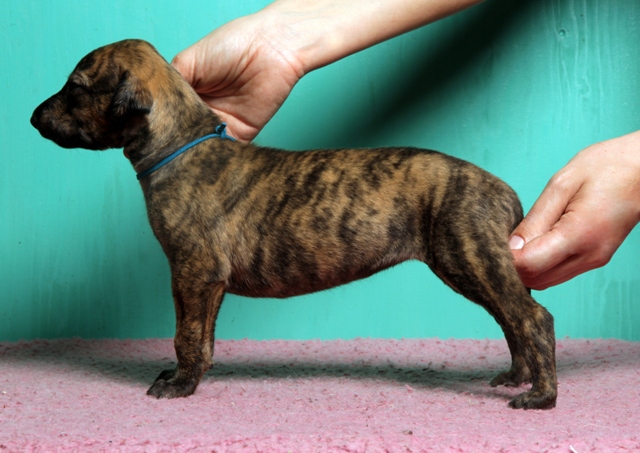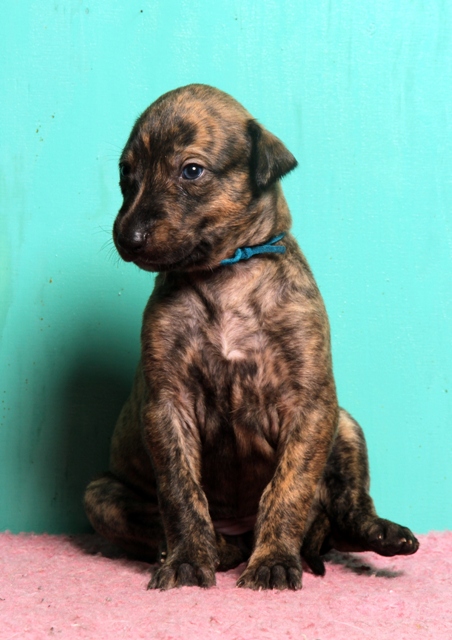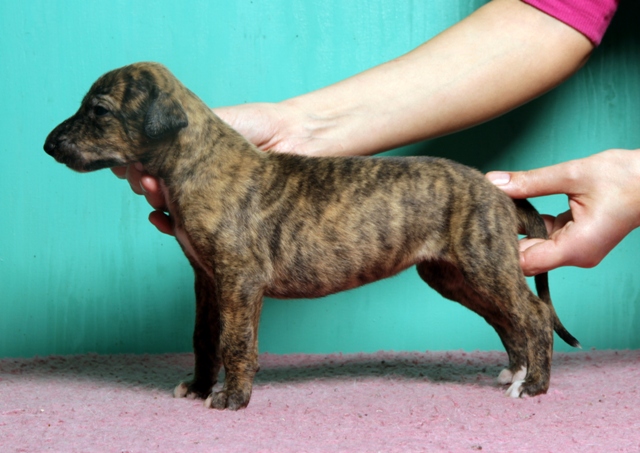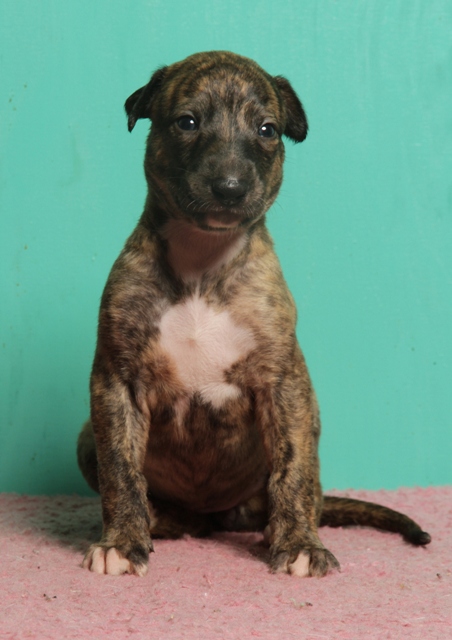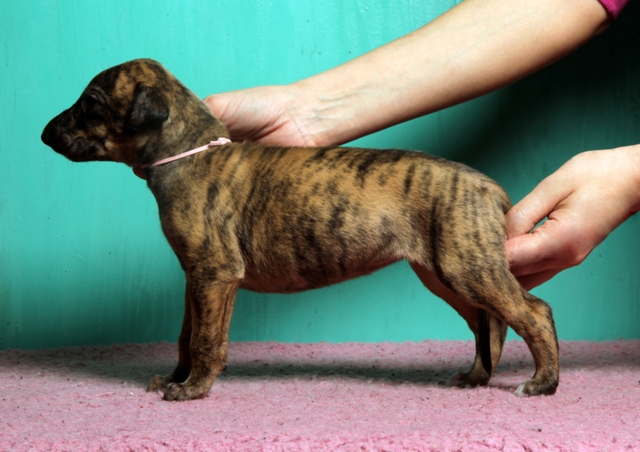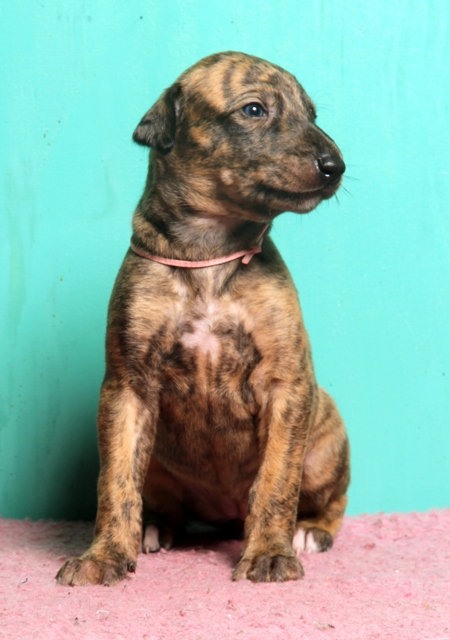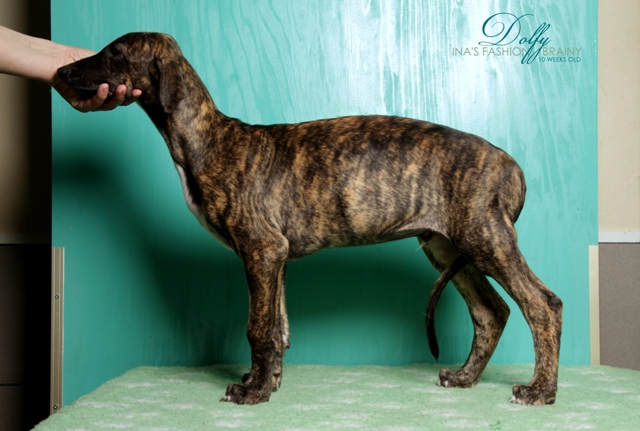 LAST PHOTOS OF ALL PUPPIES BEFORE THEY MOVED TO THEIR NEW HOMES
BOYS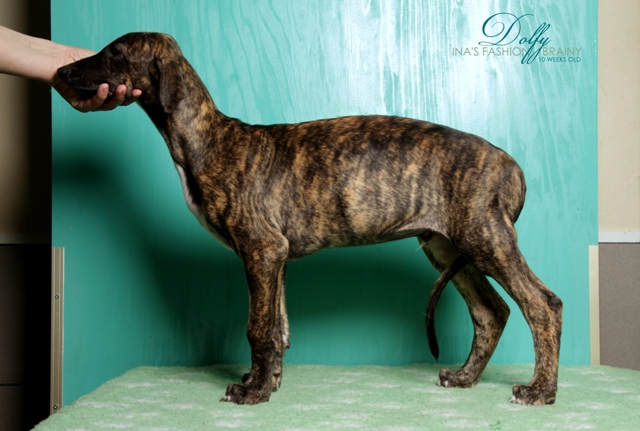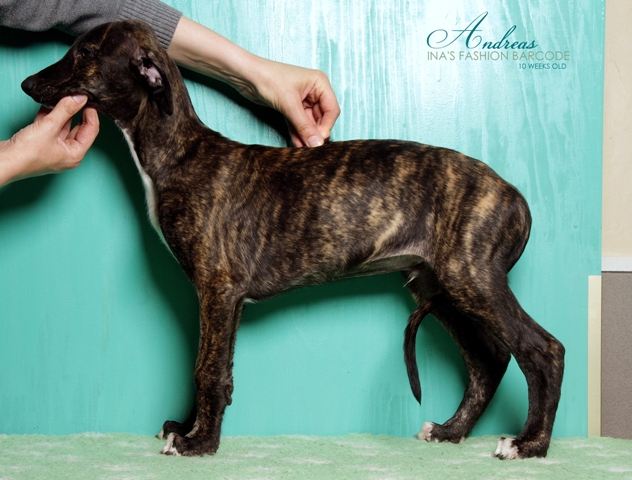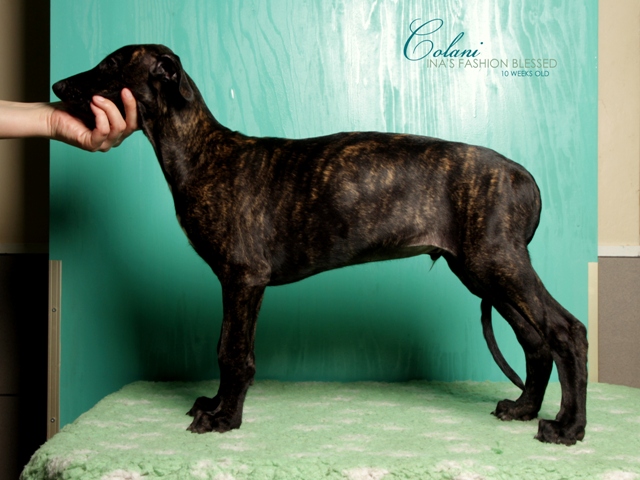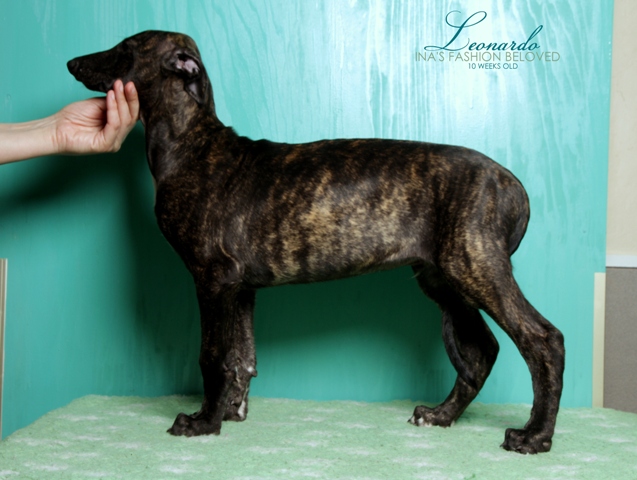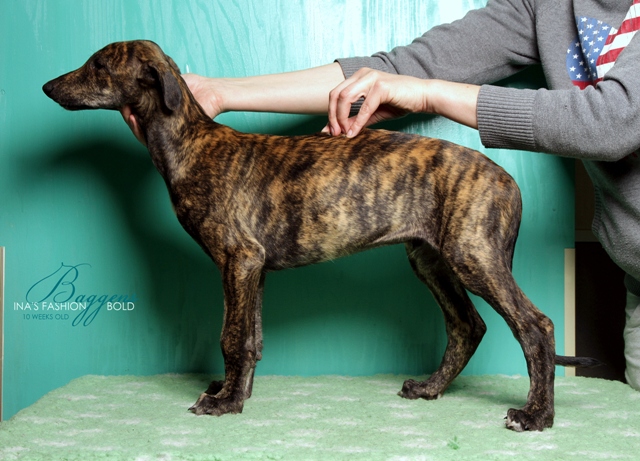 GIRLS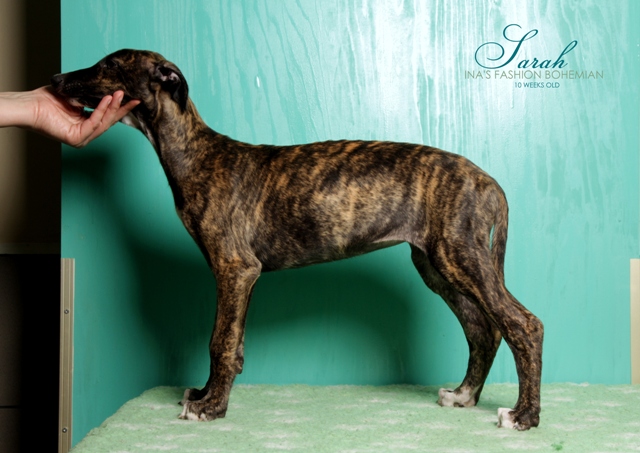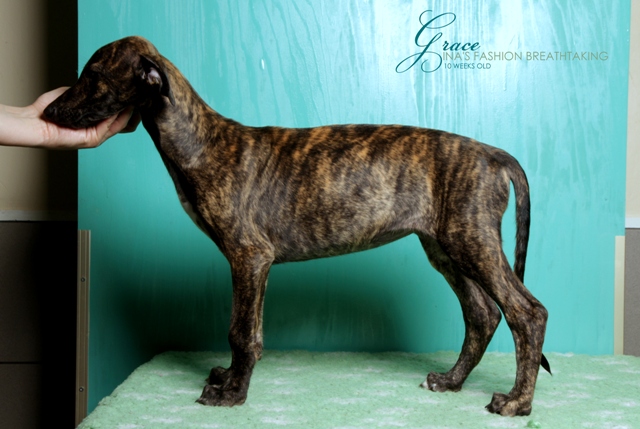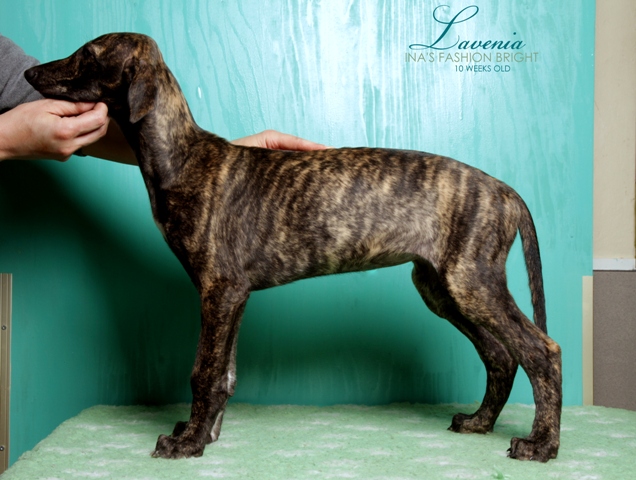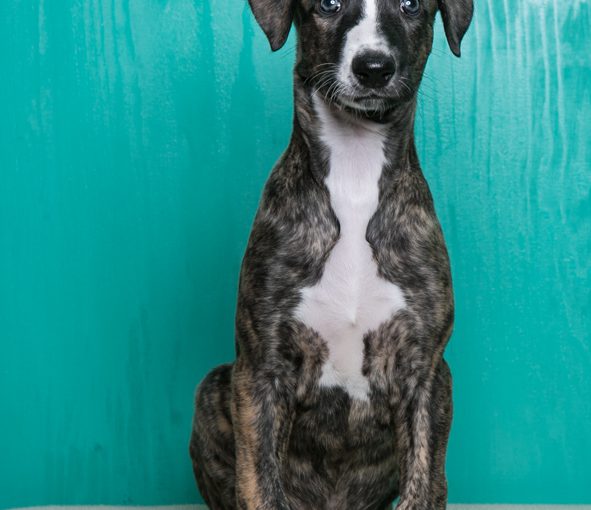 Photos of 6 weeks old taken by professional photographer Jessica Prendergast 
which i would like to Thank very much for the beautiful photos.
Fotografie Jessica Prendergast
BOYS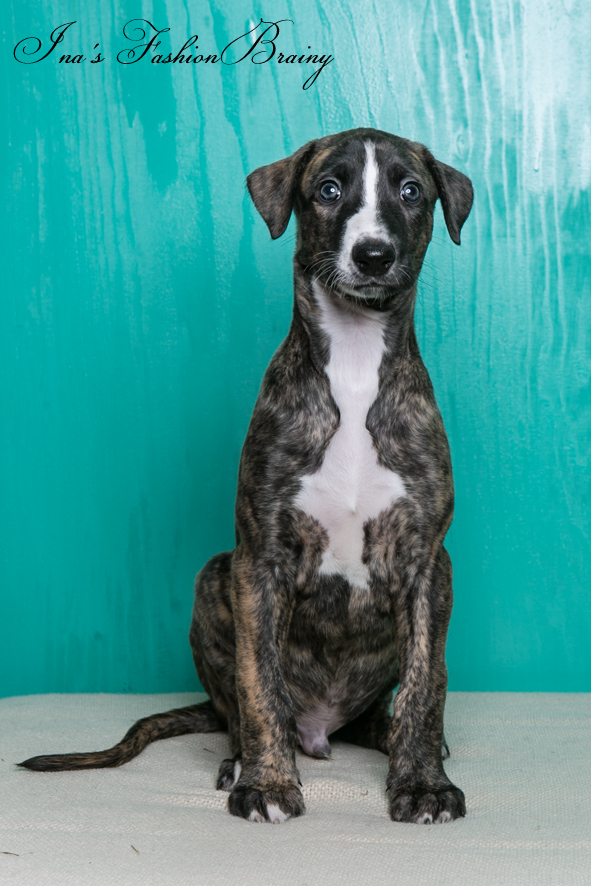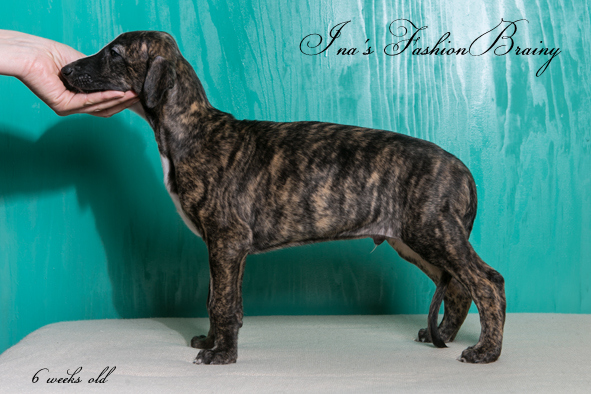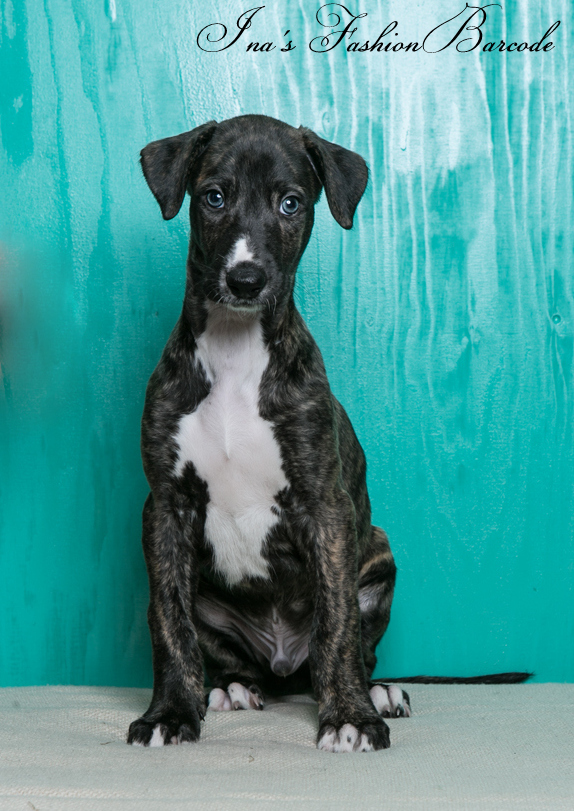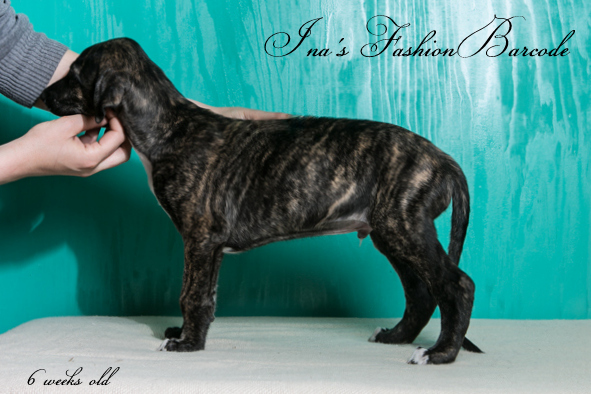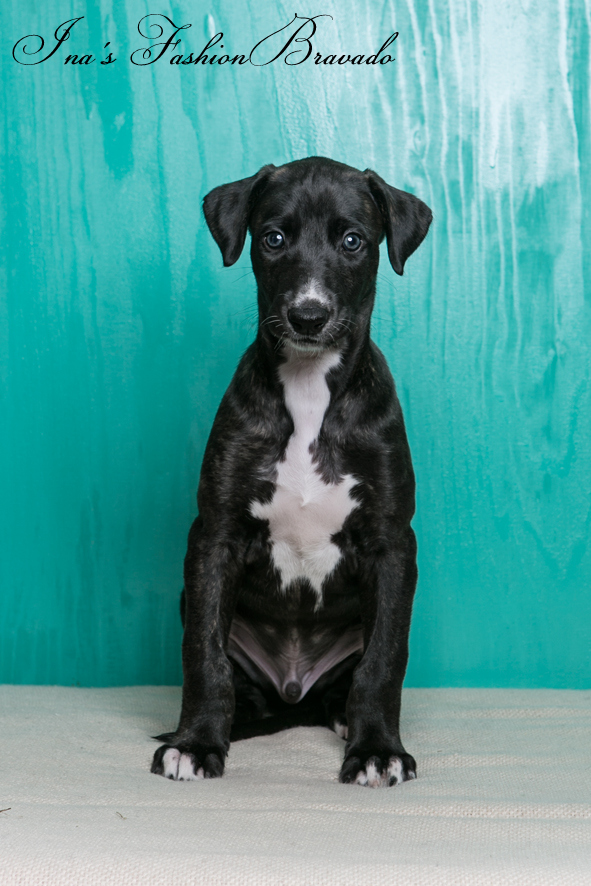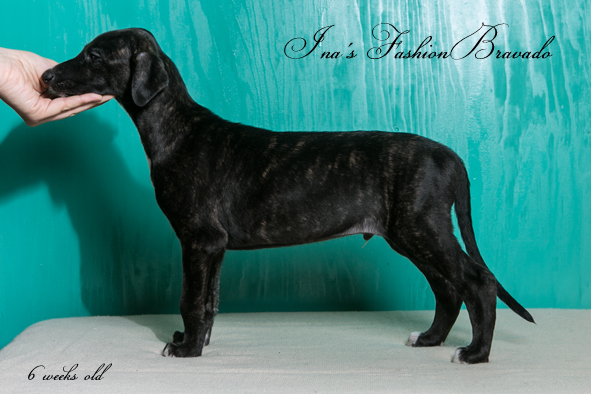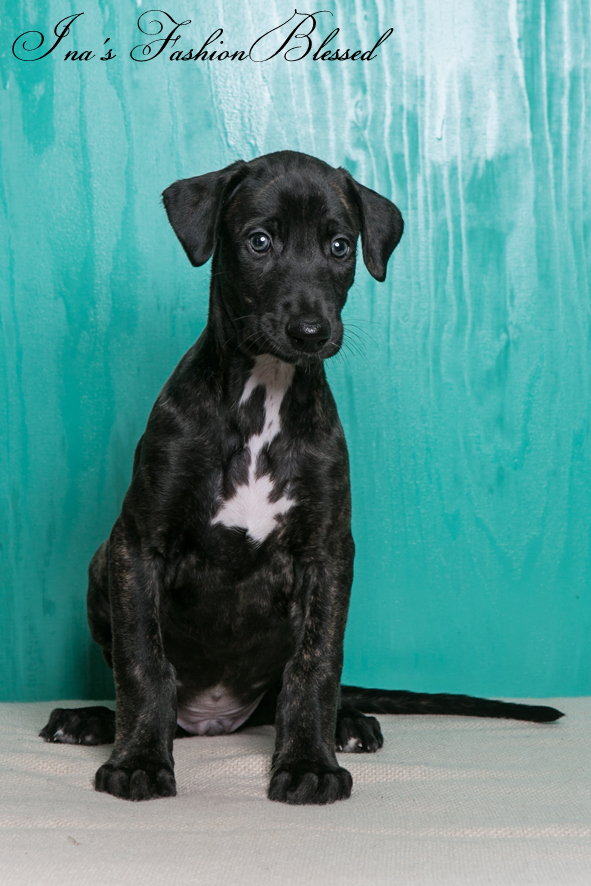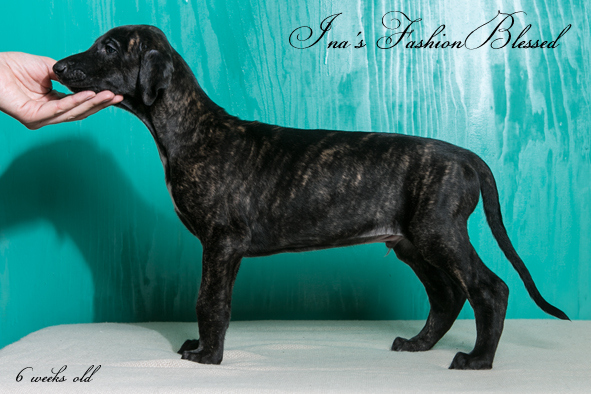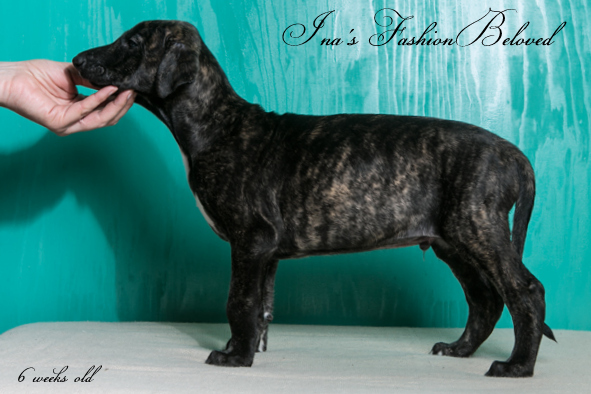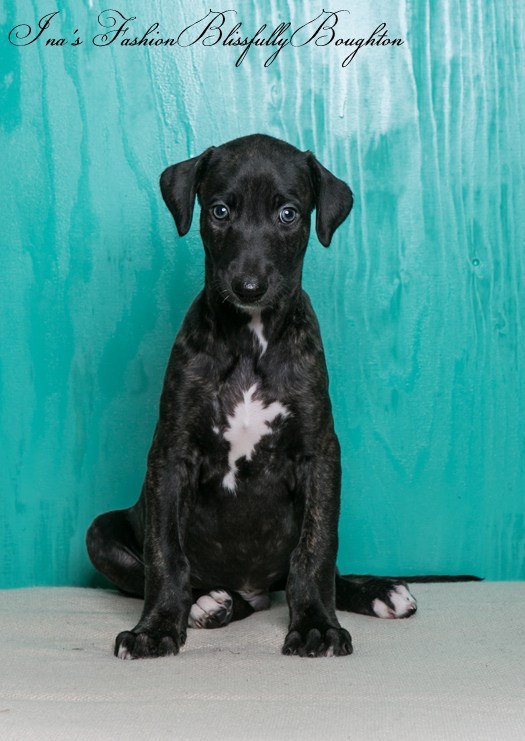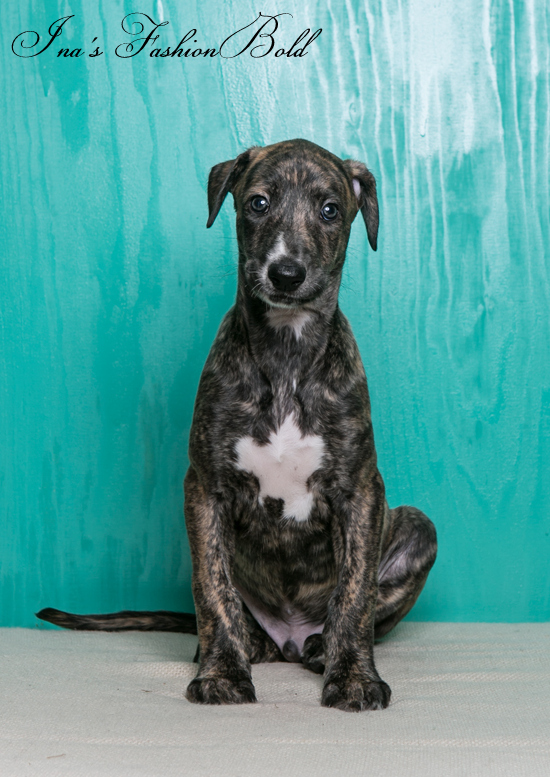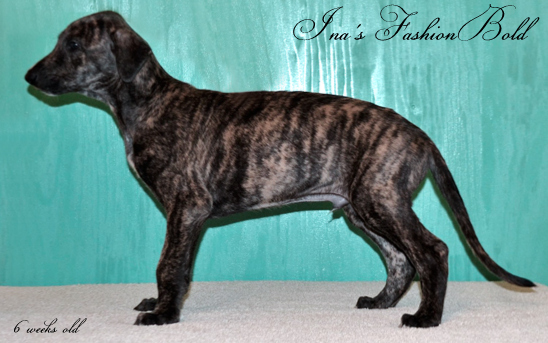 GIRLS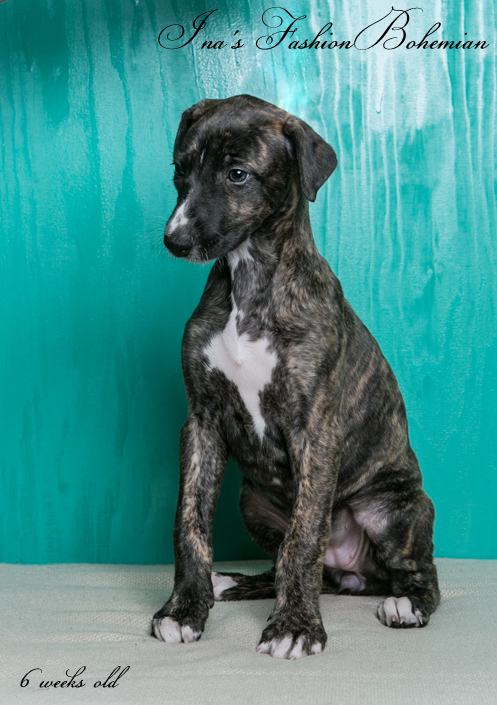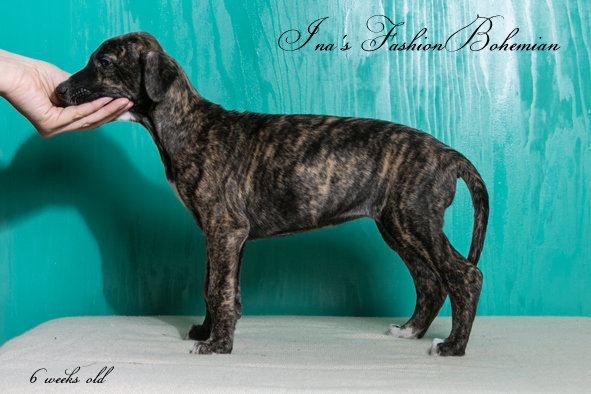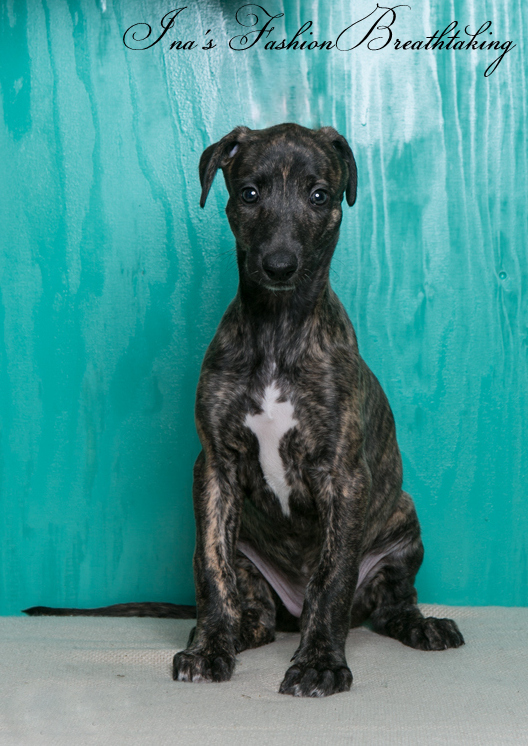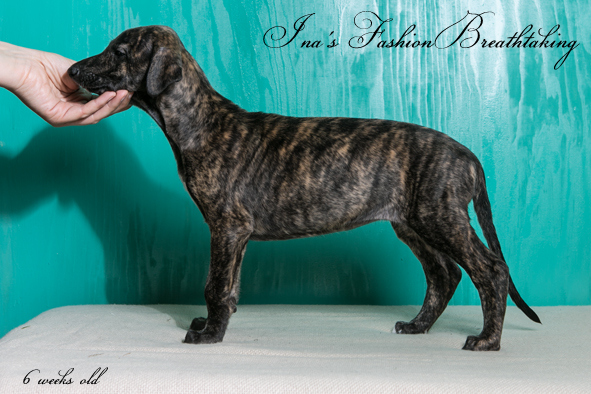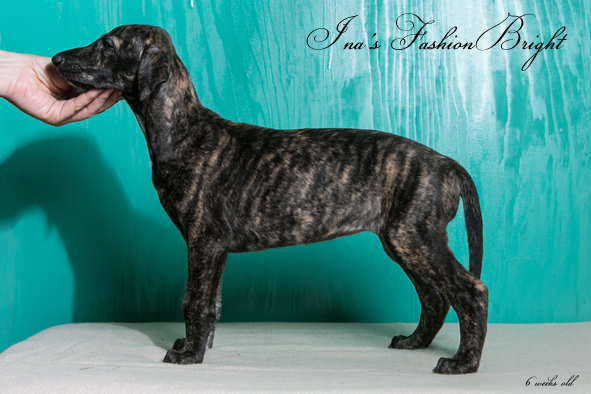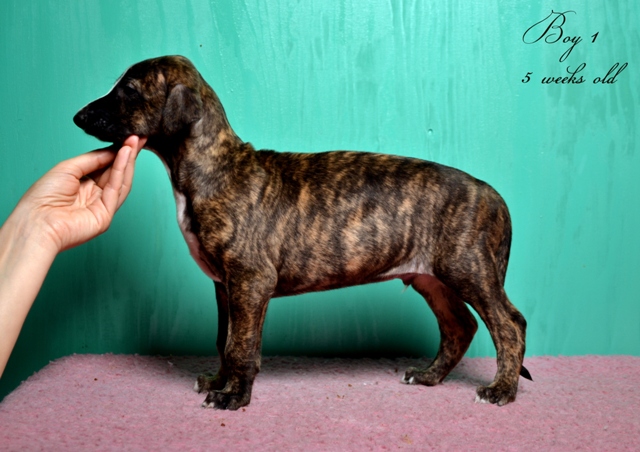 THE BOYS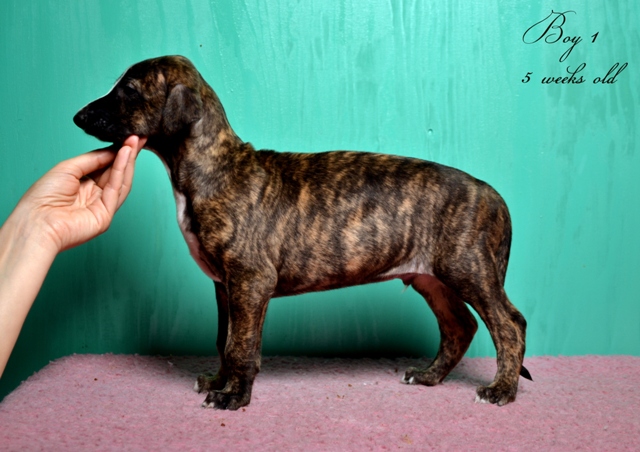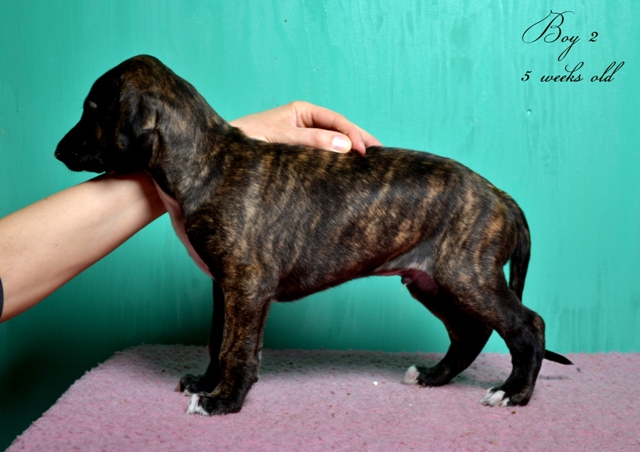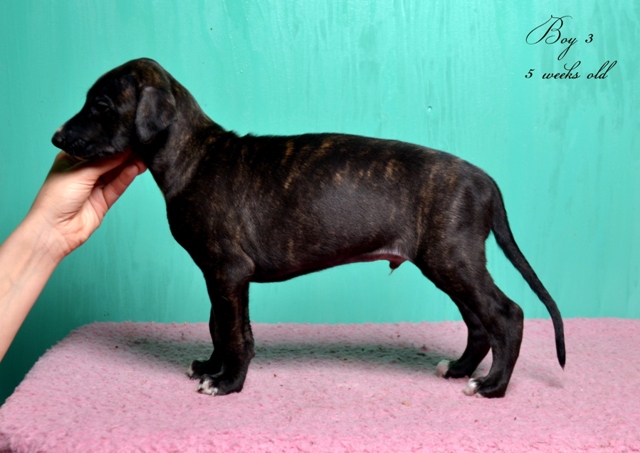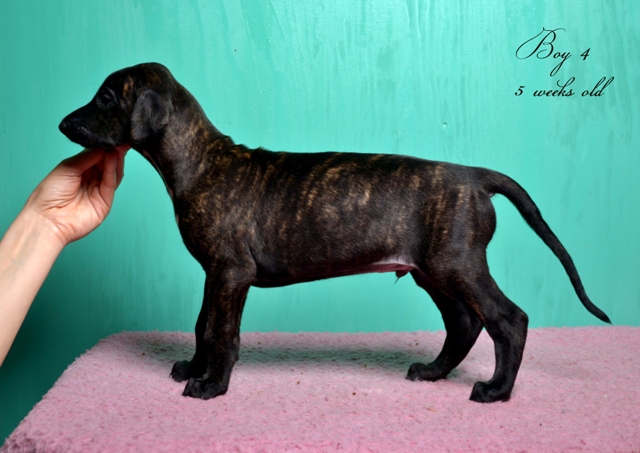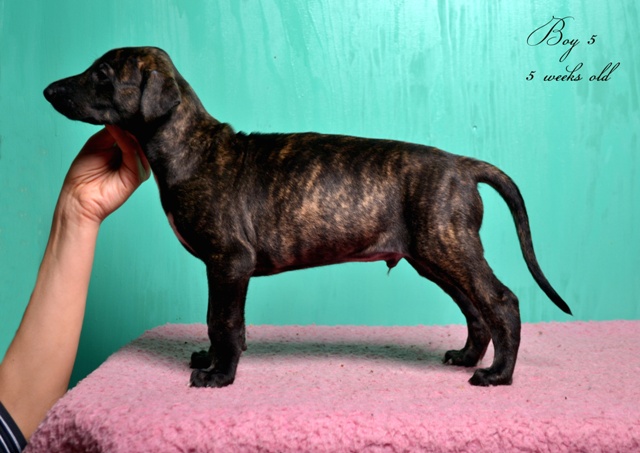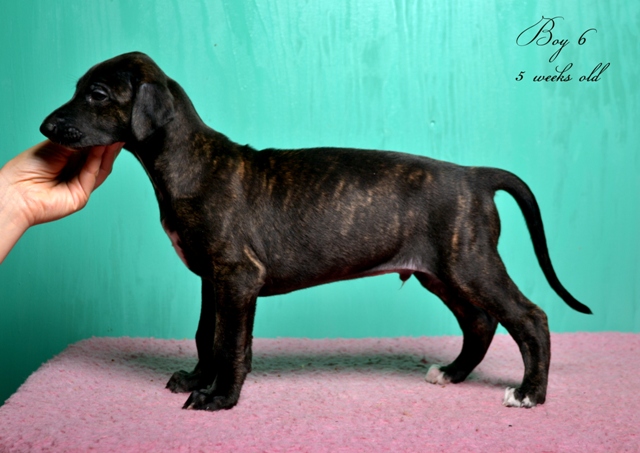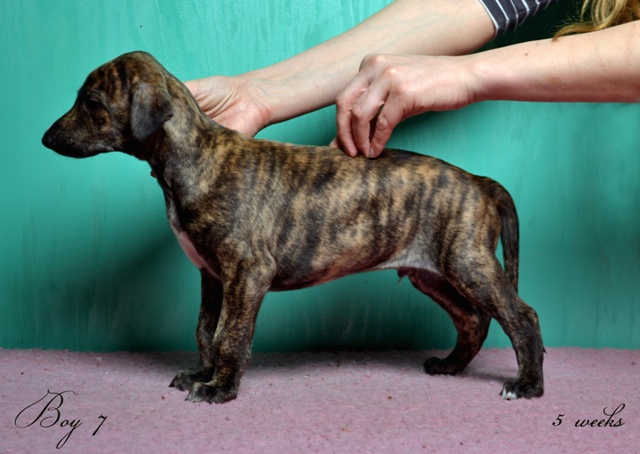 THE GIRLS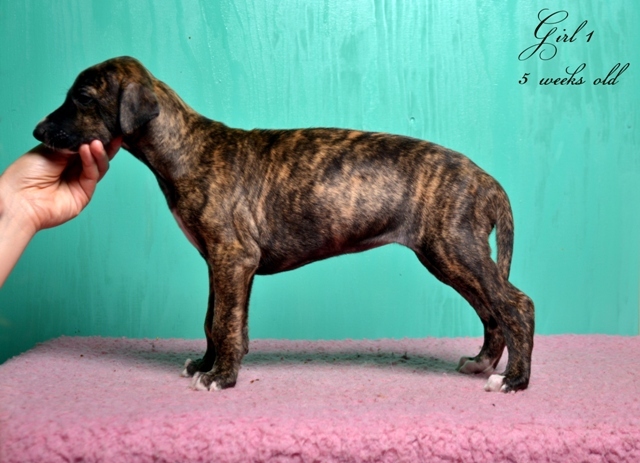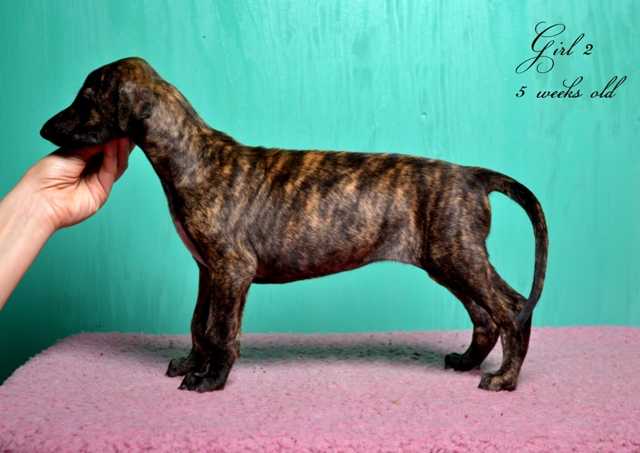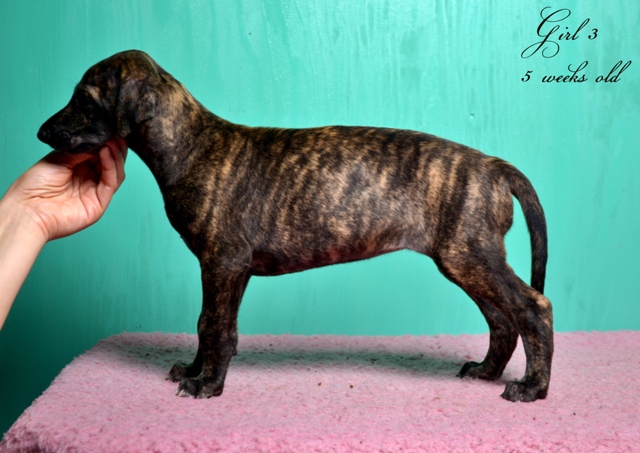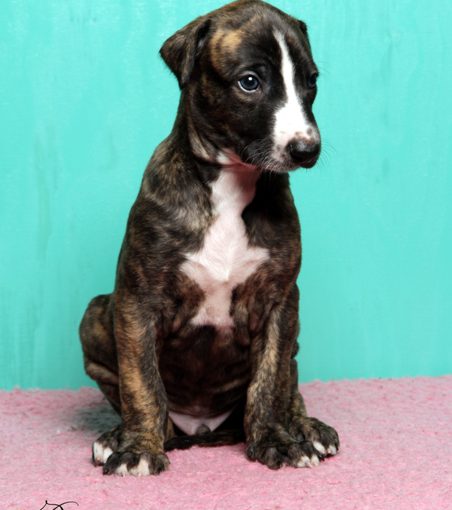 Photos by Olaf Knauber (Happy Hunter's) 
THE BOYS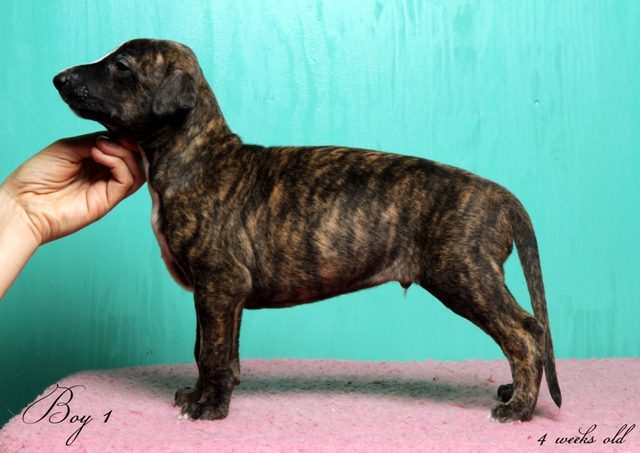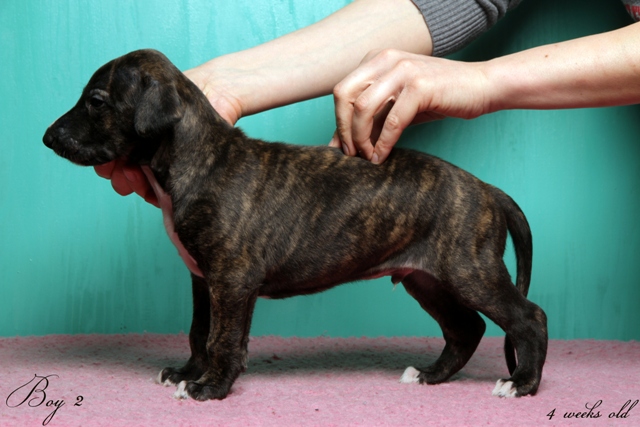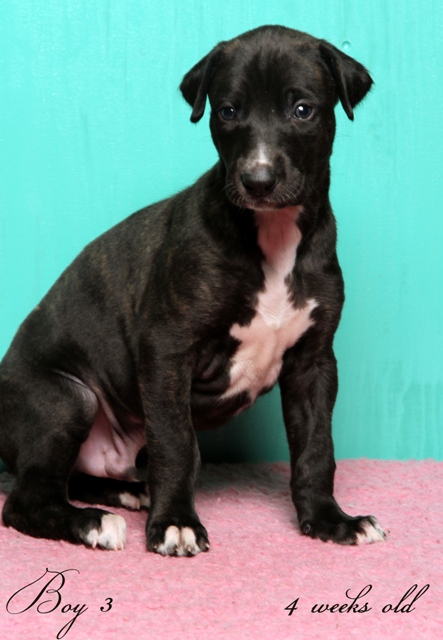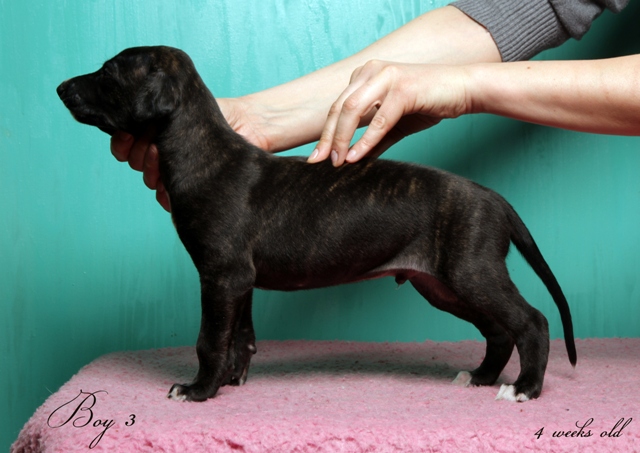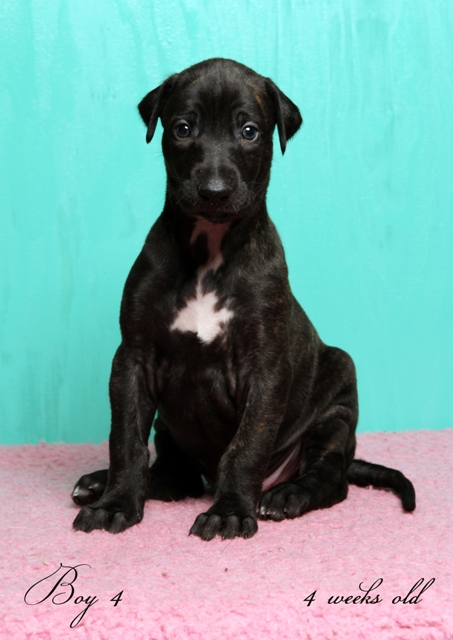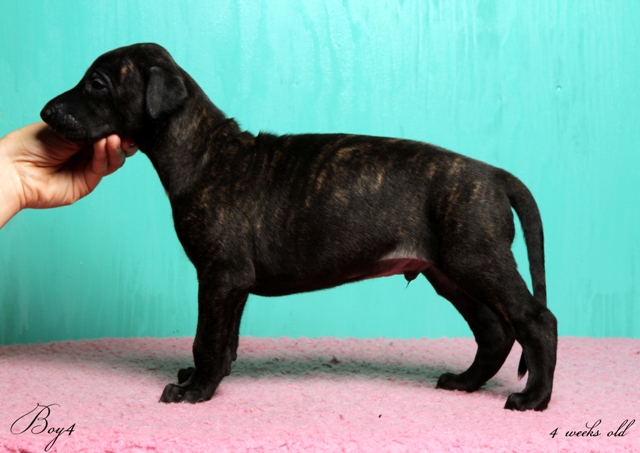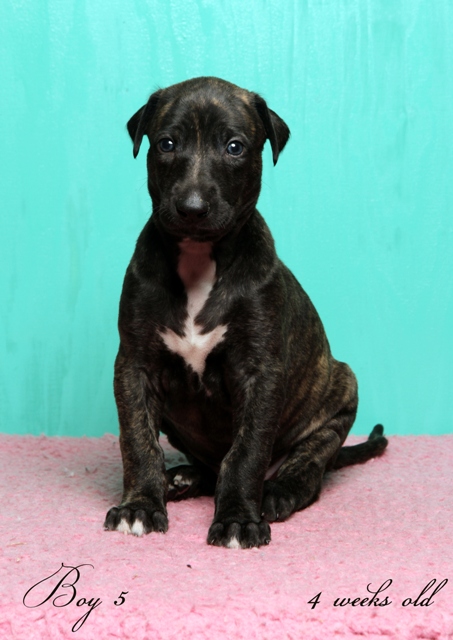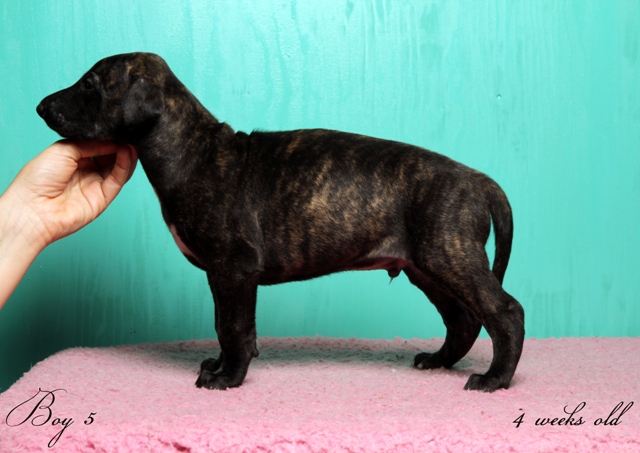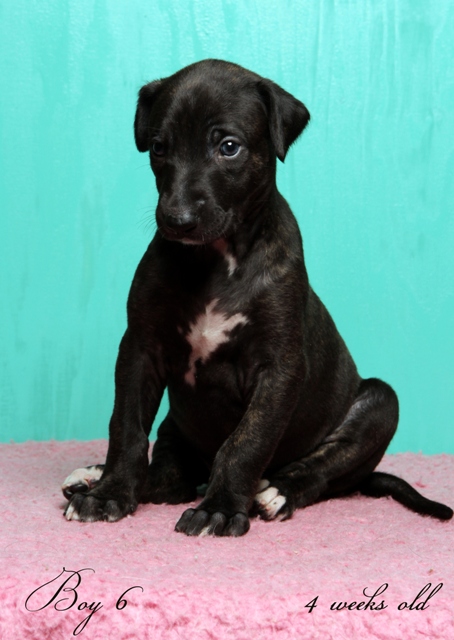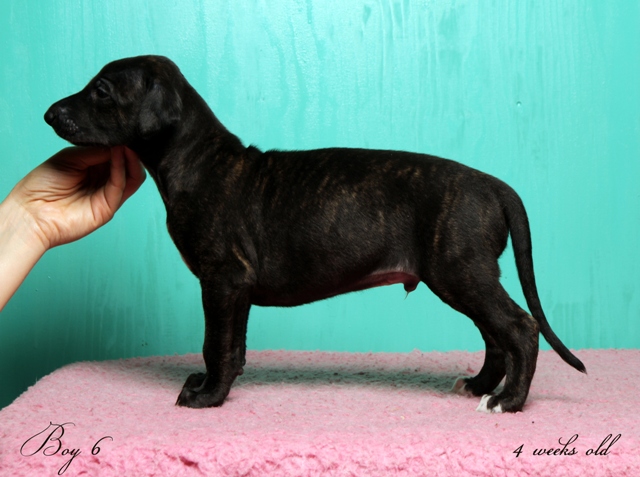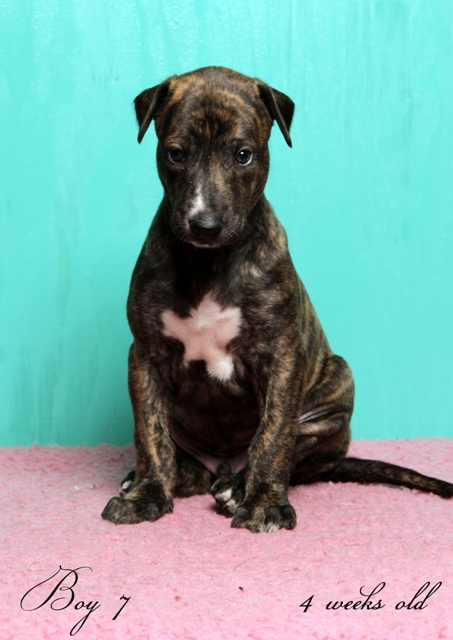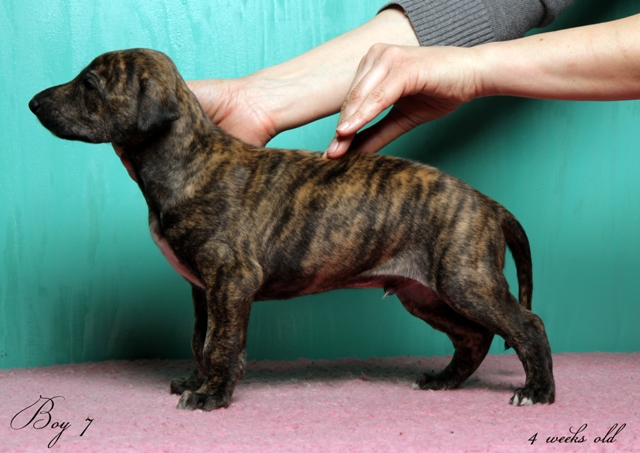 THE GIRLS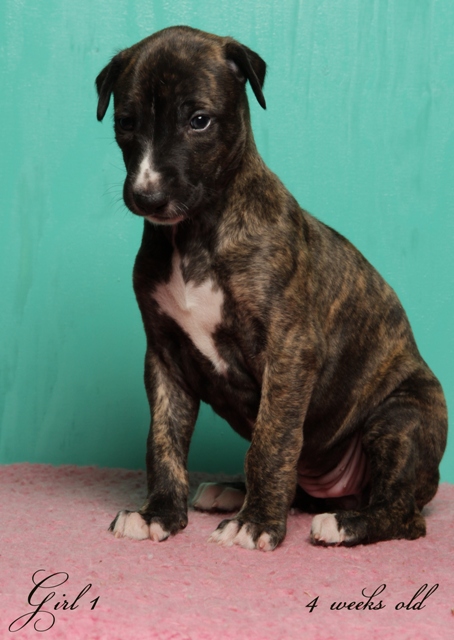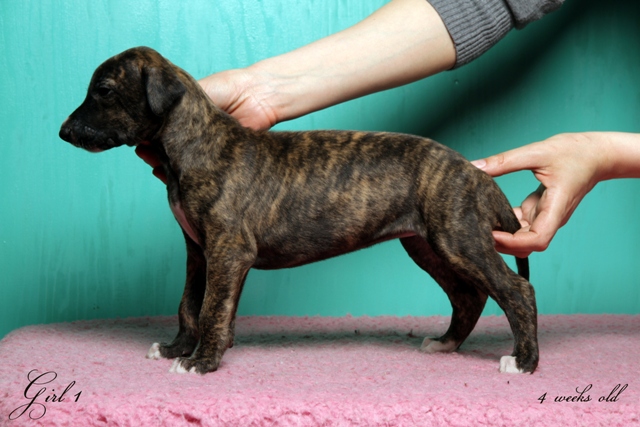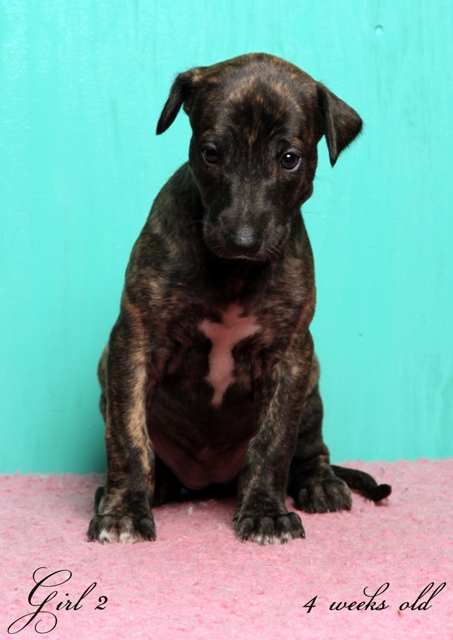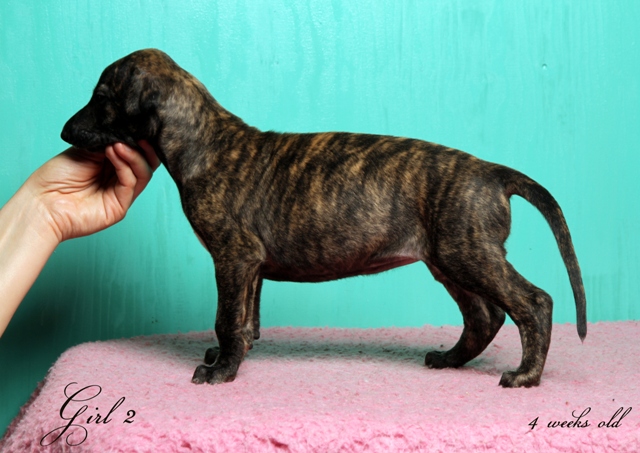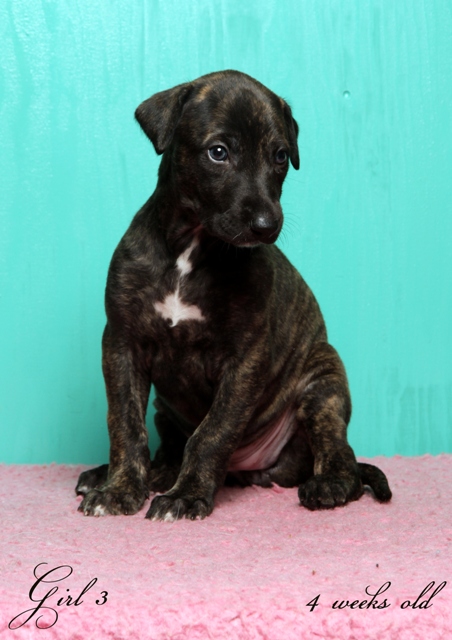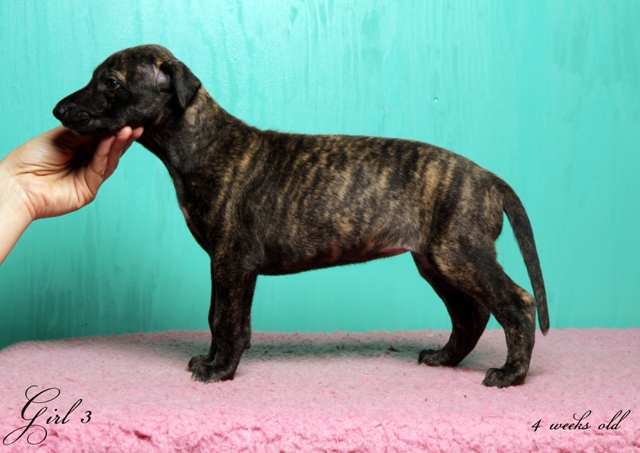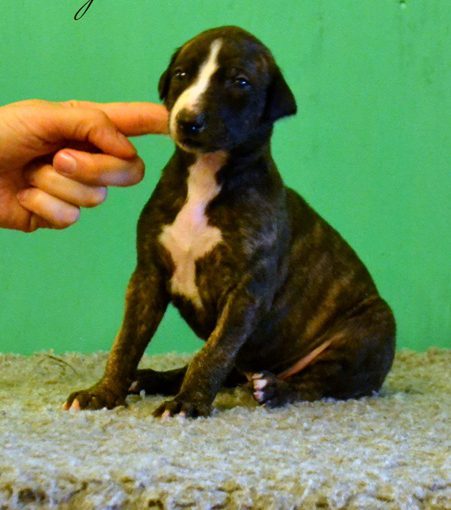 THE BOYS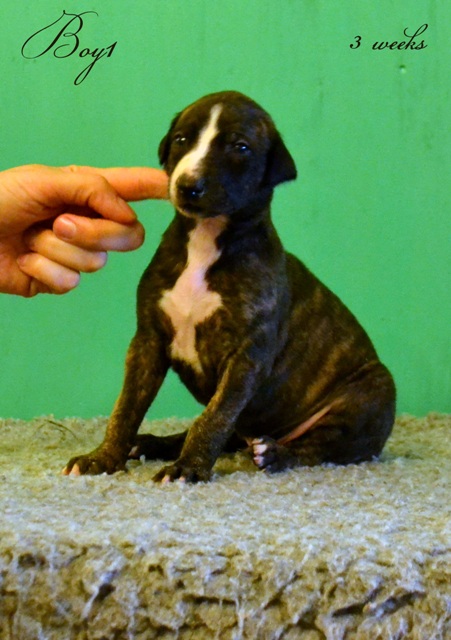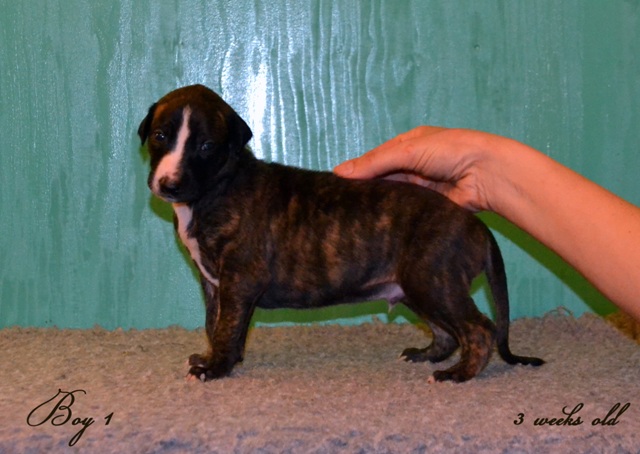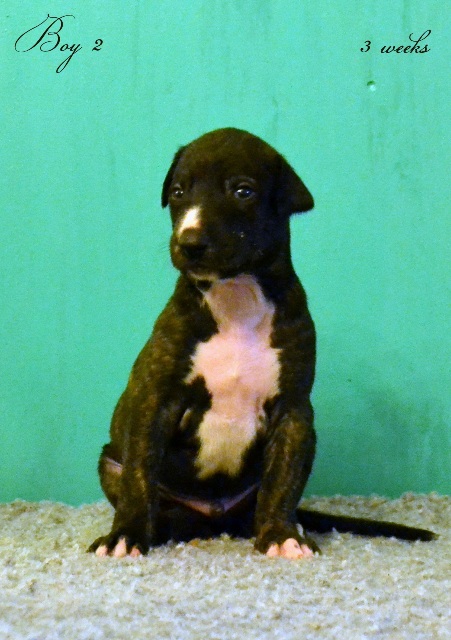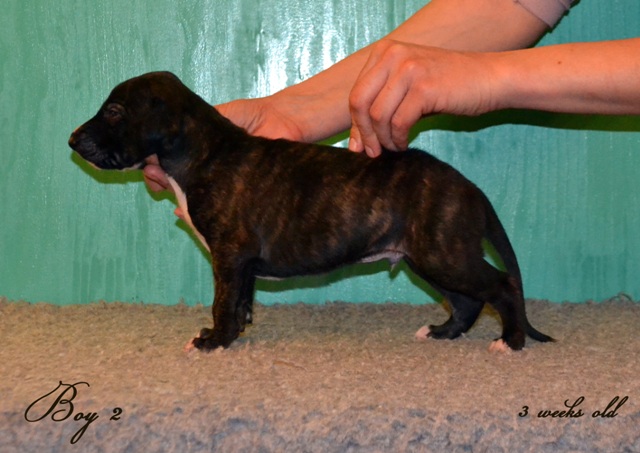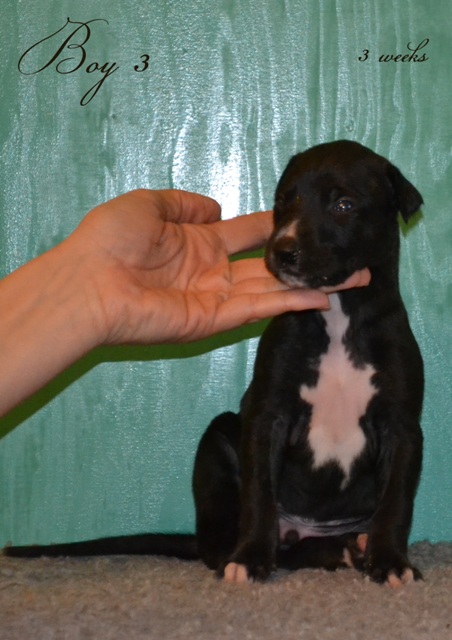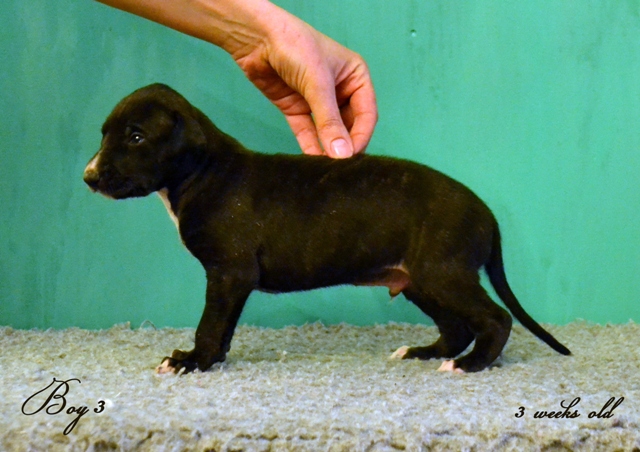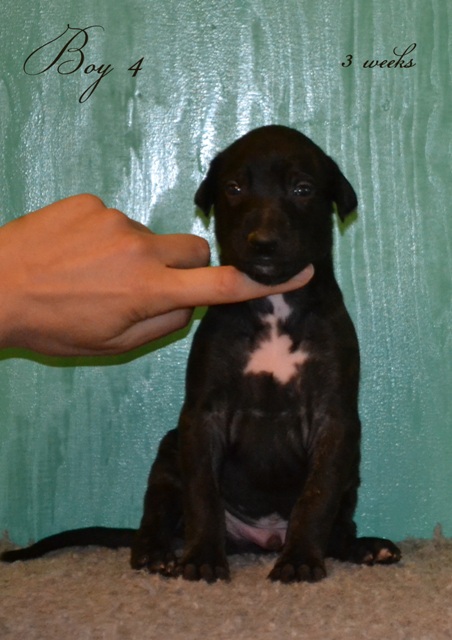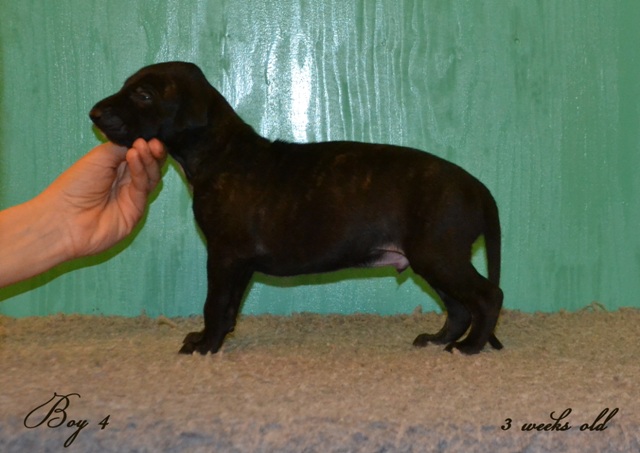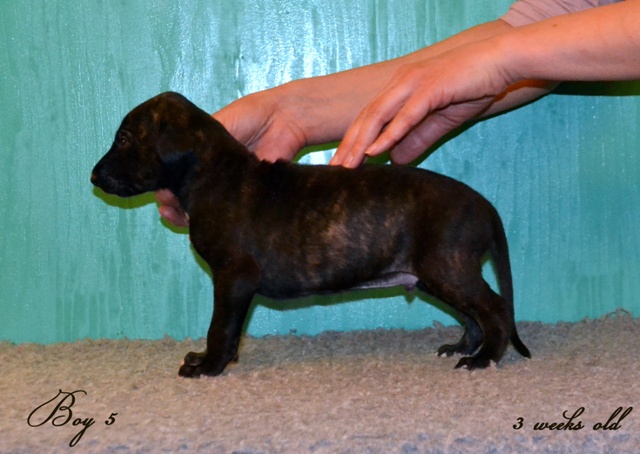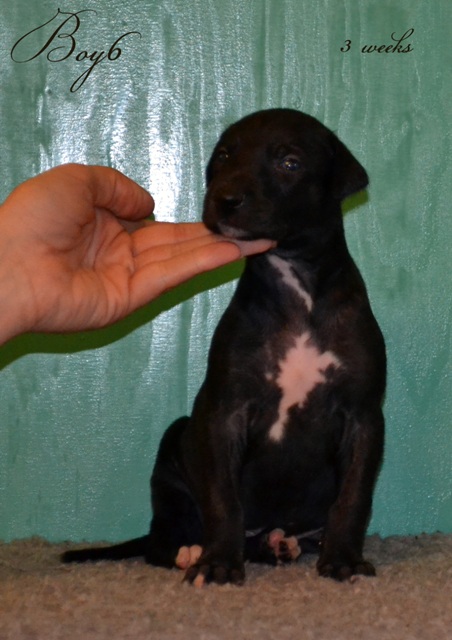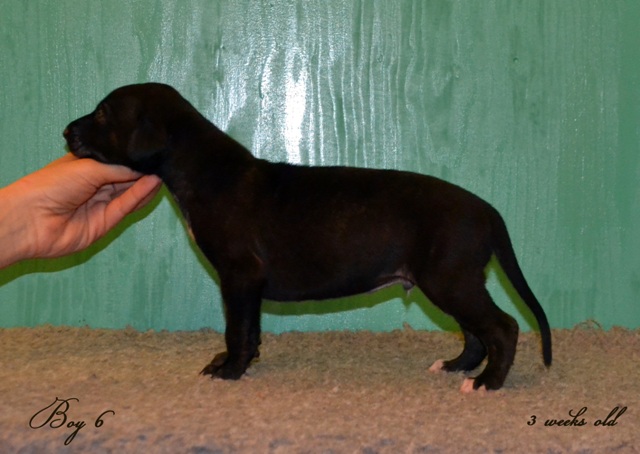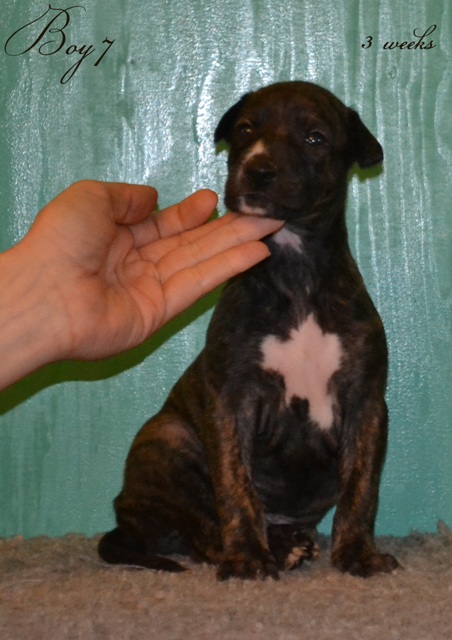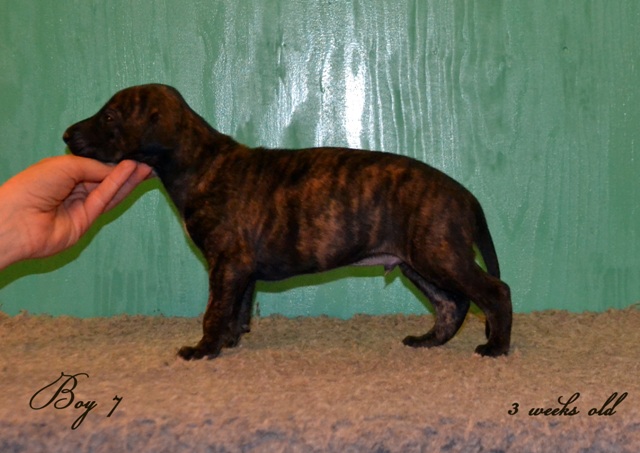 THE GIRLS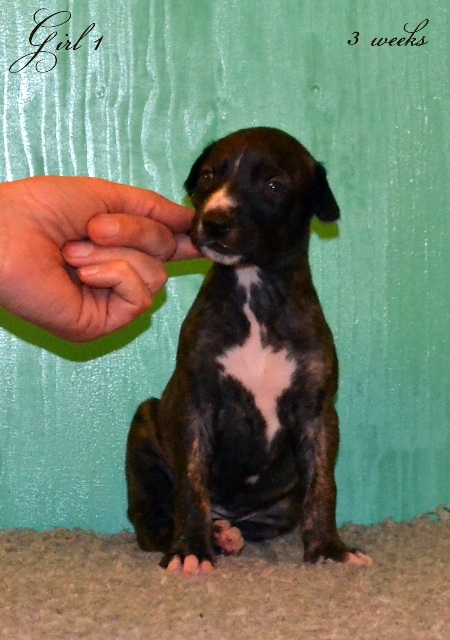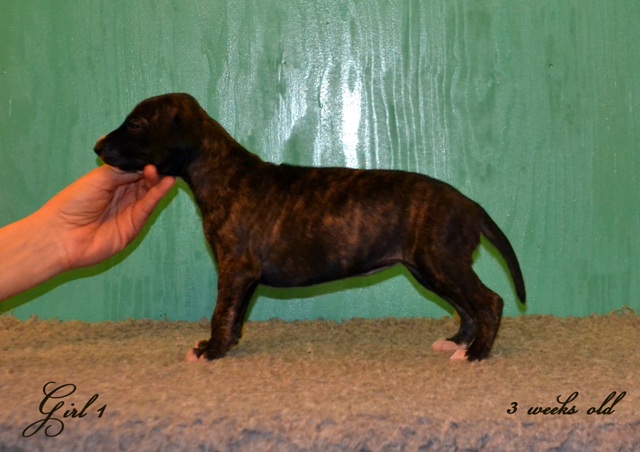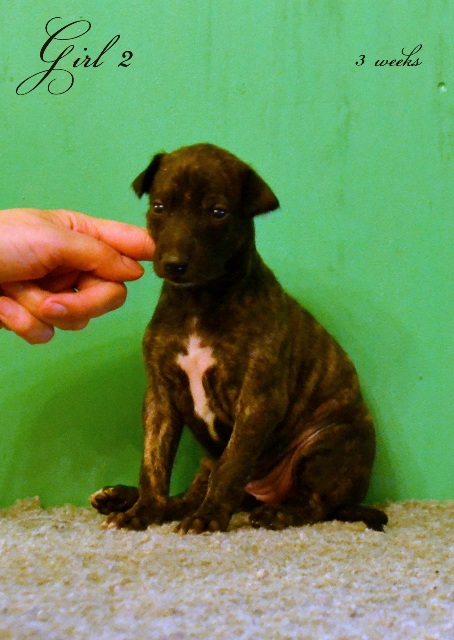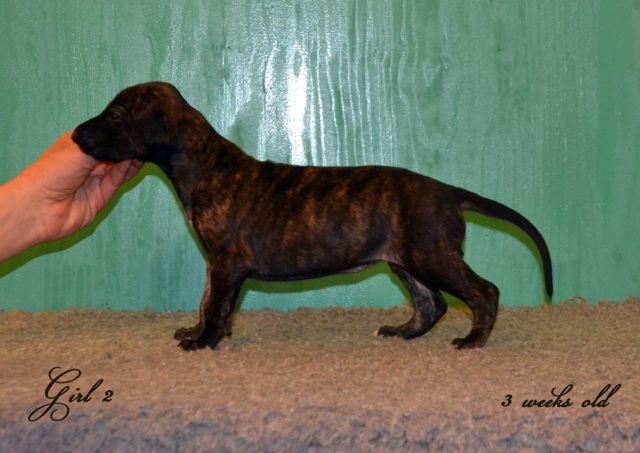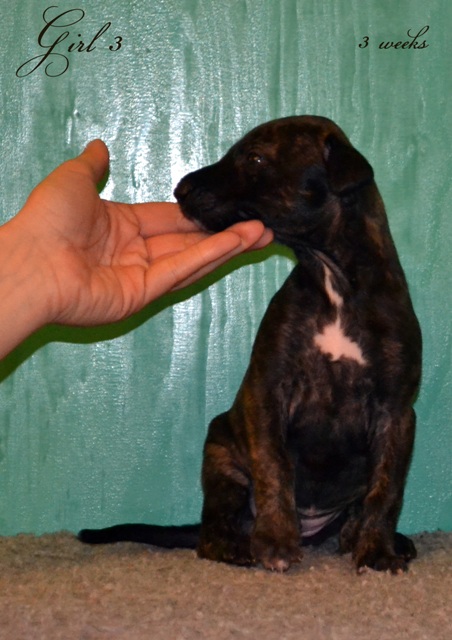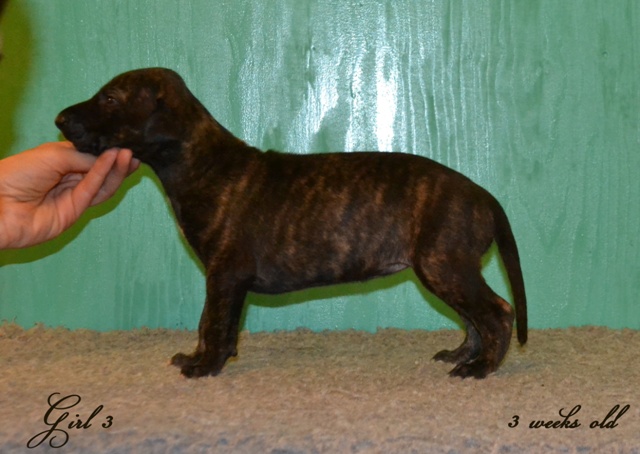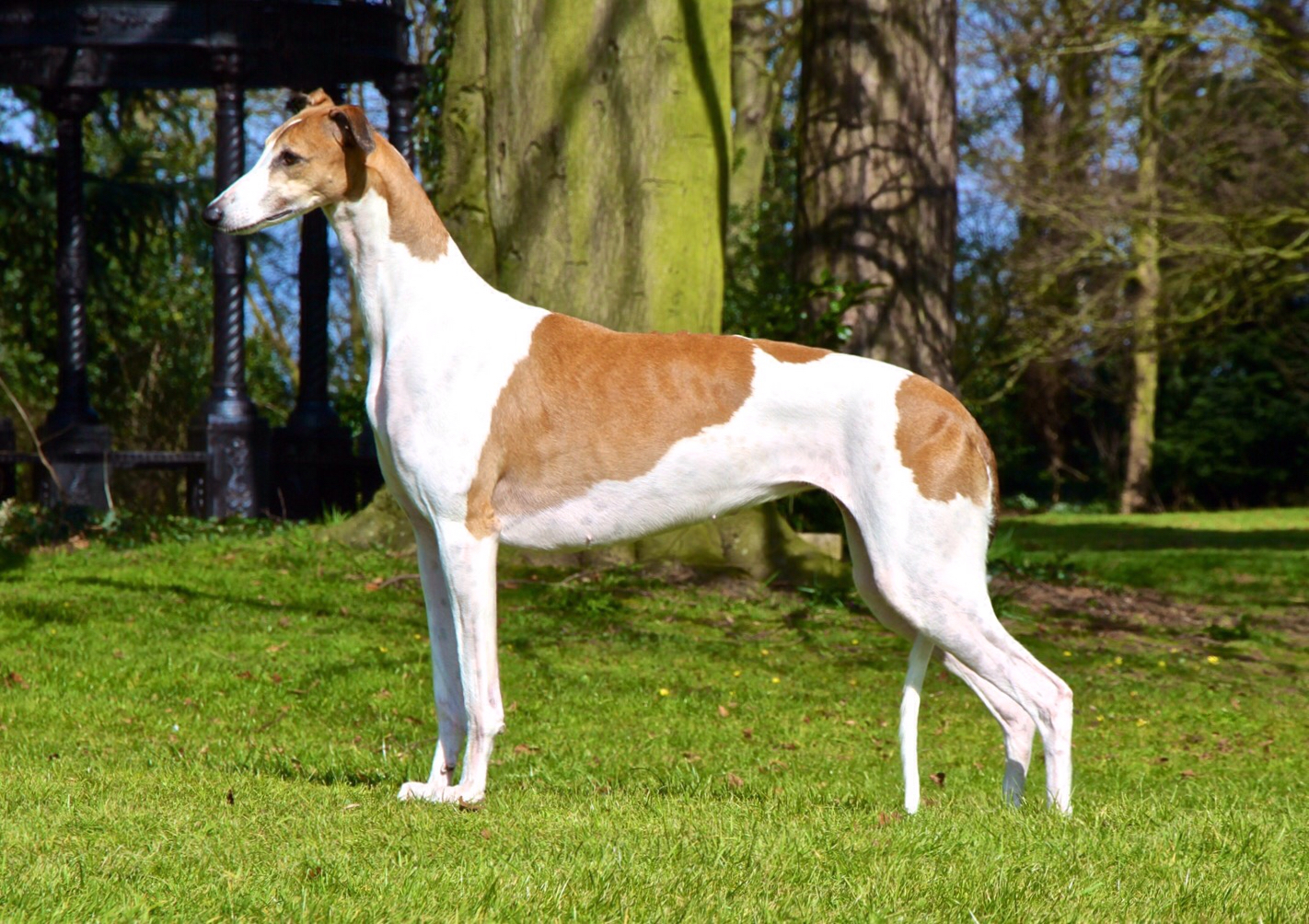 INA'S FASHION AUTHENTIC
PEDIGREE
Epic Kinetic x Epic Invincible
D.O.B:06.11.2012
INTERNATIONAL CHAMPION (C.I.B)
GERMAN CHAMPION
BELGIAN WINNER 2014
AUSTRIAN NATIONAL WINNER 2015
Country Winner (Landessieger Weser-Ems) 2014 and 2015
GERMAN JUNIOR WINNER 2013
GERMAN JUNIOR CHAMPION (VDH and DWZRV)
Sighthound Specialty Best in Show Junior and Best in Show-3 (07.09.13)
Donaueschingen Sighthound Festival Best In Show Puppy (04.08.13)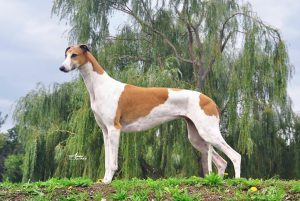 AUSTRIAN NATIONAL WINNER 2015(Bundessieger) and Best Of Breed, Tulln.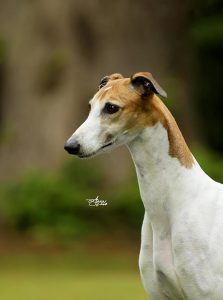 © Anna Szabò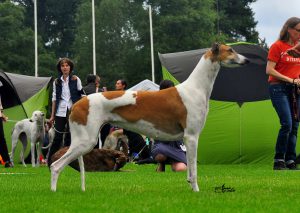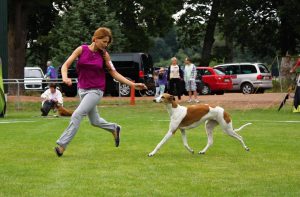 Donaueschingen 2016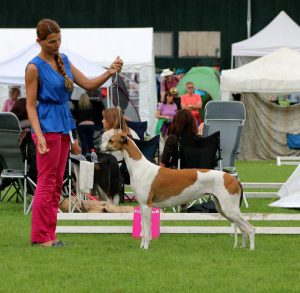 Winner of a big Open Class and RCC both days at Donaueschingen Sighthound Festival 2014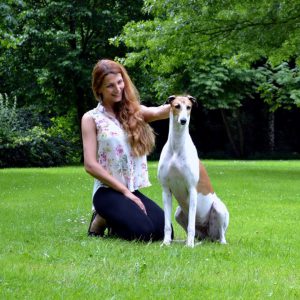 Me and Olivia for Eukanuba 2014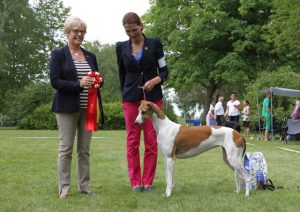 Greyhound Club show, Sweden 2014 – Best of Breed Intermediate.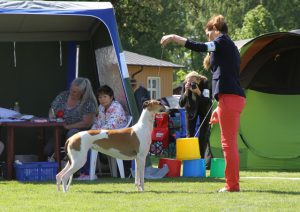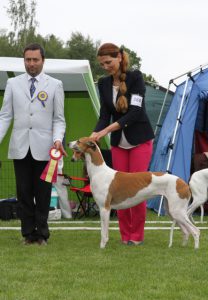 FCI Euro Sighthound 2014-Best of Breed Intermediate and BB#4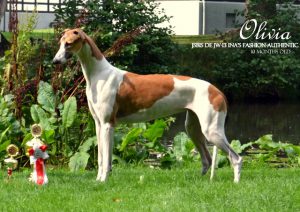 9 months old, Junior Best Of Breed, Best Of Breed, Junior Best in show and Best in Show #3 at Hoisdorf Sighthound Specialty 2013

Best In Show Puppy, Donaueschingen Sighthound Festival 2013 (Day2)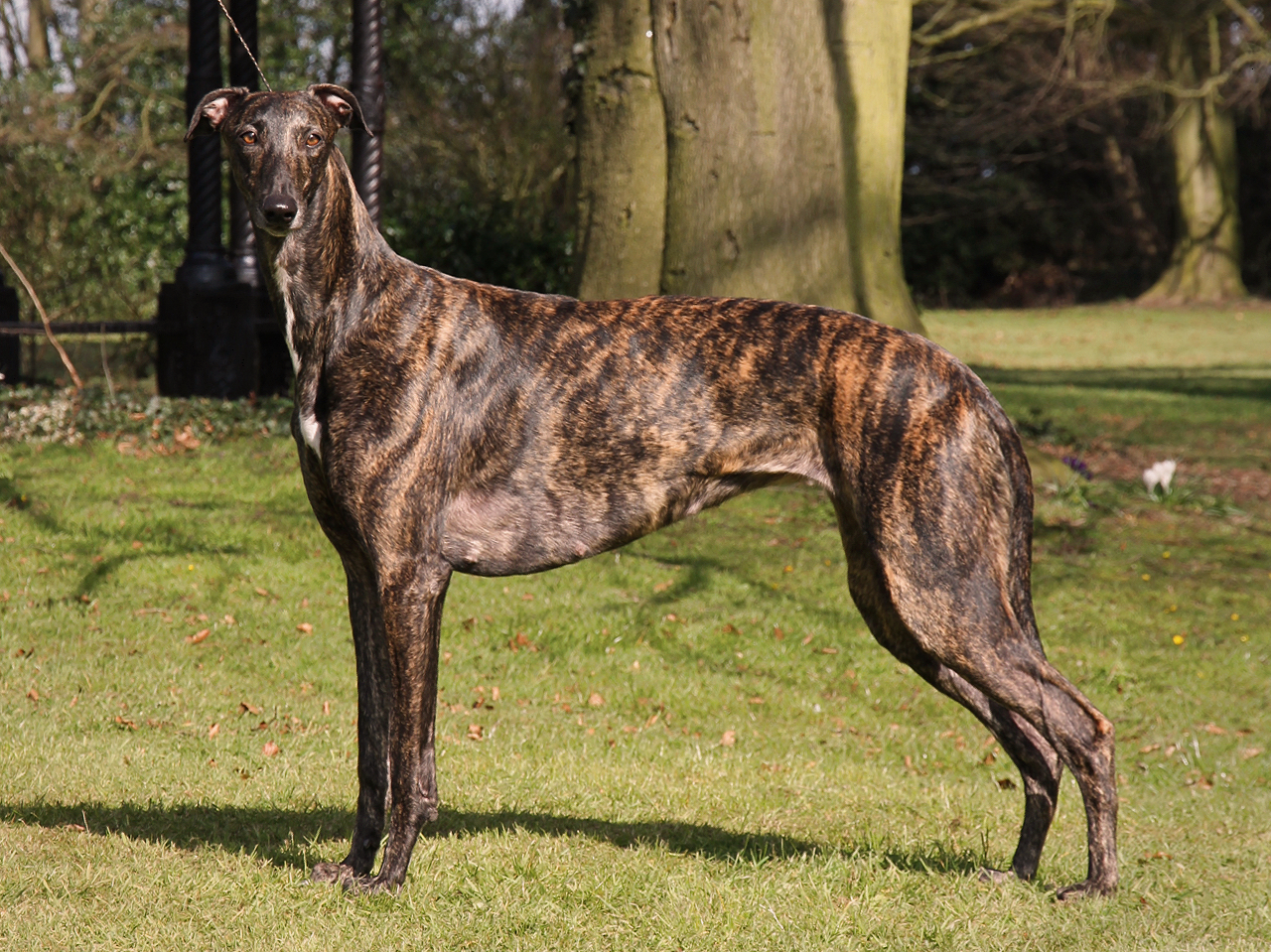 INA'S FASHION BRIGHT
PEDIGREE
Bougthon Baggio x Epic Known
D.O.B 31.01.2014
German Champion (VDH & DWZRV)
Danish Champion
VDH Spring Winner 2016
Amsterdam Winner 2015 , BOB and Shortlisted for Best In Group
Winner Donaueschingen 2015 , BOB (66 Greyhounds) and BIS#4
FCI Euro Sighthound 2015
Vice Sighthound of The Year 2016(DWZRV)
CRUFTS Junior Class Winner 2015
CRUFTS limit class winner 2016
Junior World Winner 2015 , JBOB and JBIG#3 at the WDS 2015
Benelux Junior Winner 2014 and Finalist for 6 BIS Junior of all Breeds
Junior German Sighthound Club Winner 2015 (Verbandsjugendsieger 2015)
German Junior Champion (DWZRV)
Italian Junior Champion
Luxembourg Junior Champion and JBIS #2 at the Annual Club show 2015
Donaueschingen BIS#4 Puppy 2014
Gelsenkirchen BIS Puppy 2014
Hannover Sighthound Specialty BIS Baby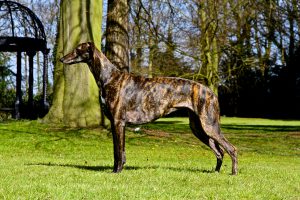 VDH Spring Winner 2016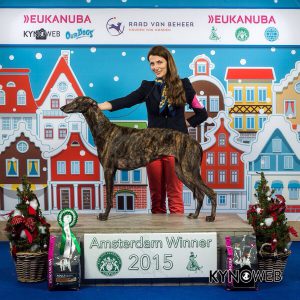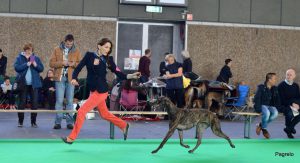 Amsterdam Winner 2015 , BOB and Shortlisted for Best In Group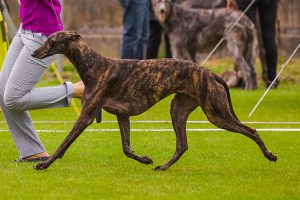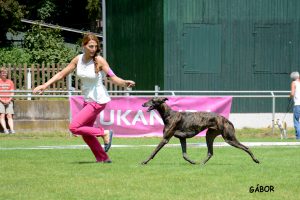 Winner Donaueschingen 2015 , BOB (66 Greyhounds) and BIS#4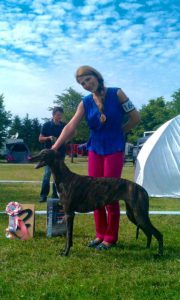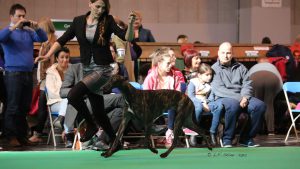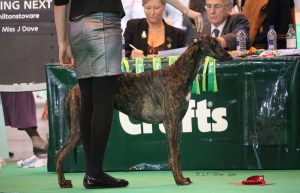 Crufts Junior Class Winner 2015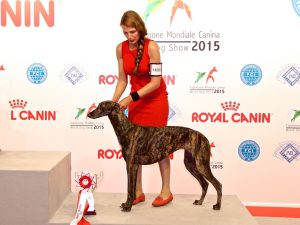 Junior World Winner 2015 , JBOB and JBIG#3 at the WDS 2015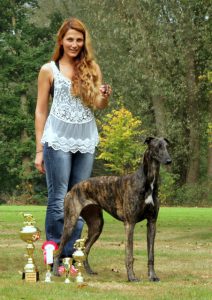 Gelsenkirchen Sighthound Specialty BEST IN SHOW Puppy 2014