Show Training with Ina.
Shows from Fashion to Dogs have been the biggest part of my life and a great passion!
After huge request and several very successful ring/show training sessions according to feed back, I have decided to be a help to anyone who is interested in understanding how to show your dog, what the dog is expecting from you as well as what you should expect from your dog!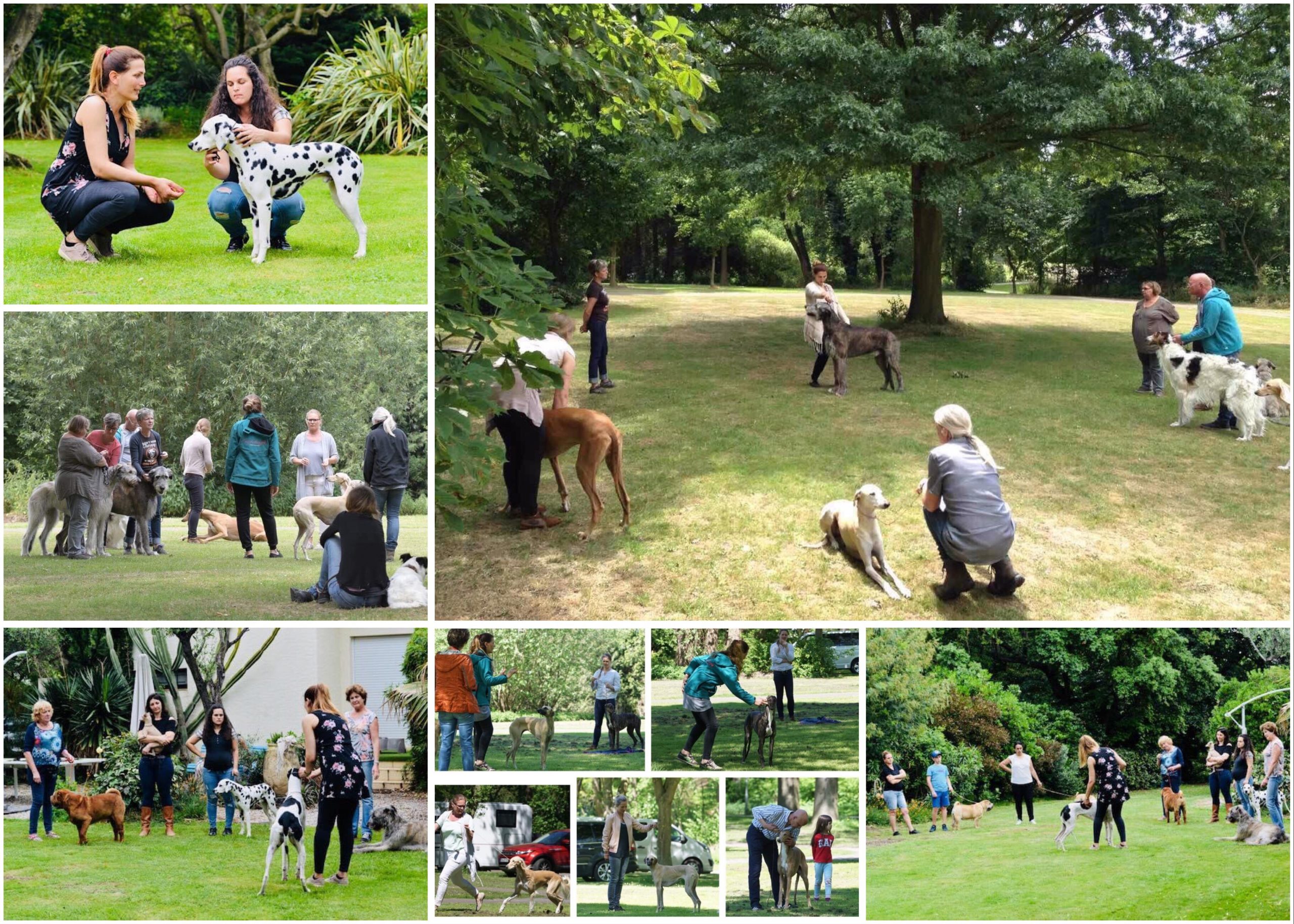 It's all about connection and team work!
From a breeder/owner/handler point of view, I can provide team show training as well as private show training.
Feel free to contact me for more information.
Ina Koulermou
+49 15251820094
inasfashion@gmail.com