Ina's Fashion Desirable, Puppy Best of Breed and her second puppy BEST IN SHOW in a row!
co-owned with Jimmy Cabailo/USA
Sobers Amadeus Karkati, VDH, CAC, New German Champion, Best Male , Best of Breed and shortlisted in the 4 last for Best in Show!
co-owned with his breeders Bitte Ahrens Primavera and Pierluigi Primavera
Judge: Breed Specialist Björn Fritz/DE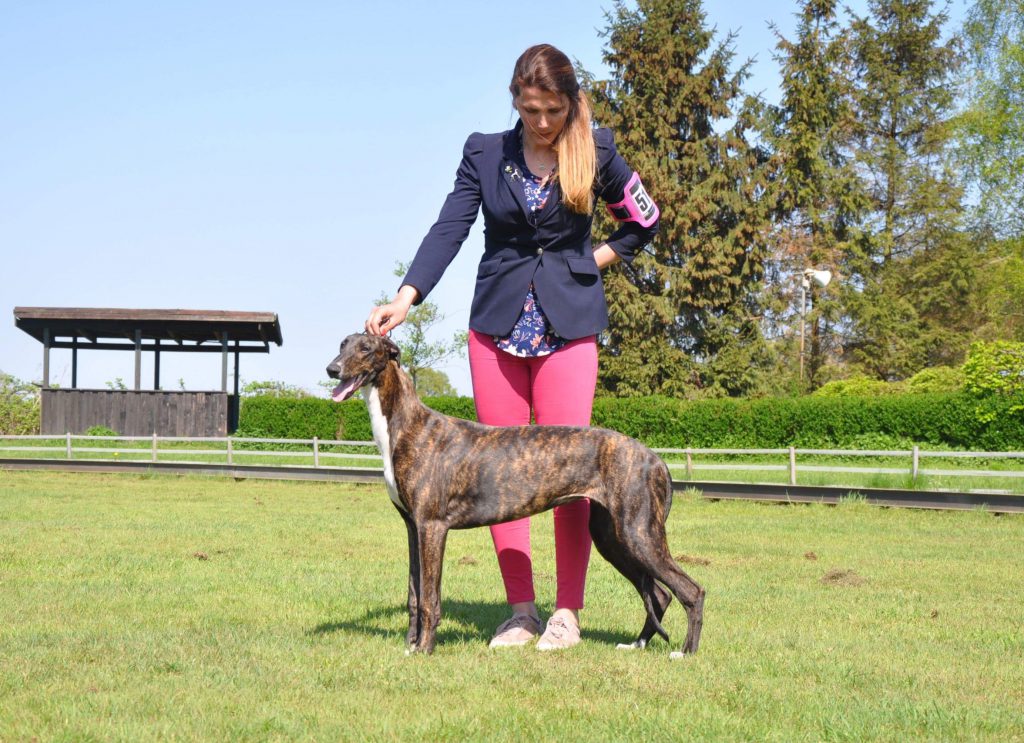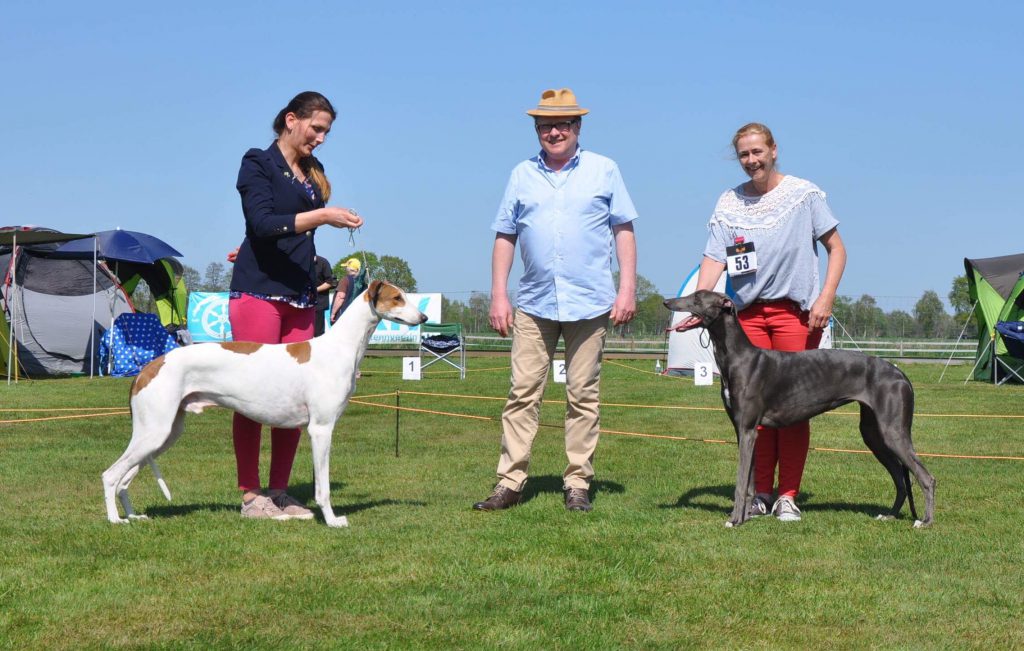 Photos by Michaela Mühlemeyer.