Ina's Fashion Deluxe had her show debut as Puppy Best of Breed with the shortest but clearest evaluation "Very High quality puppy, extremely promising, I would like to have her home" and Puppy BEST IN SHOW !!!
Sobers Amadeus Karkati, CAC, Best Male, Best of Breed and Res. BEST IN SHOW!
Judge: Sighthound specialist Iren Naarits/EST
Puppy BIS Judge:Sighthound specialist Frantisek Boucek/CZ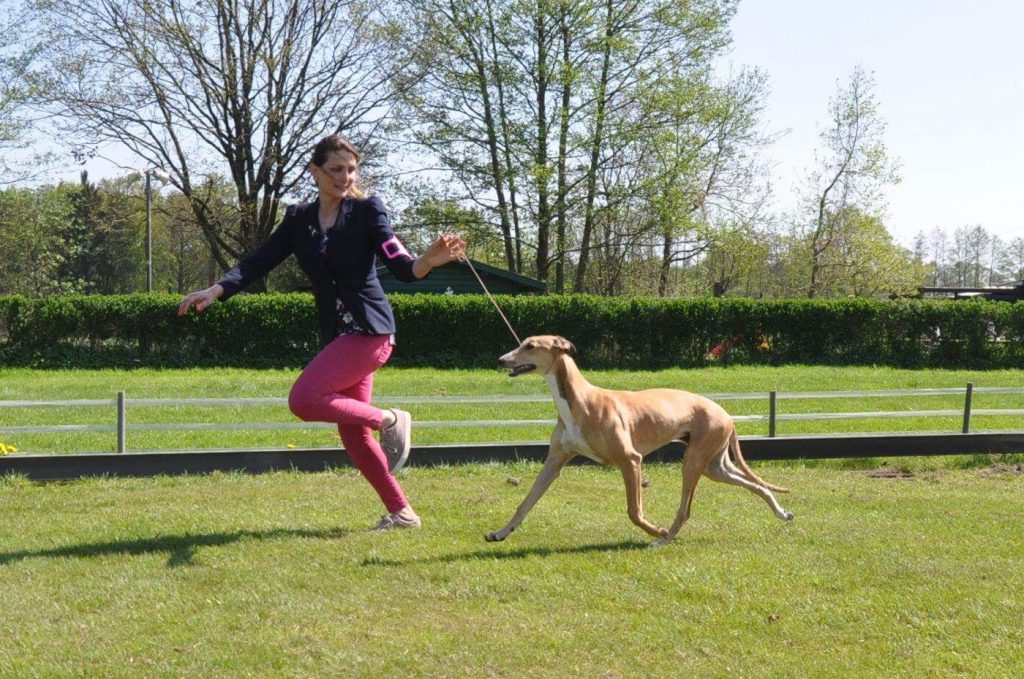 Photo by Michaela Mühlemeyer.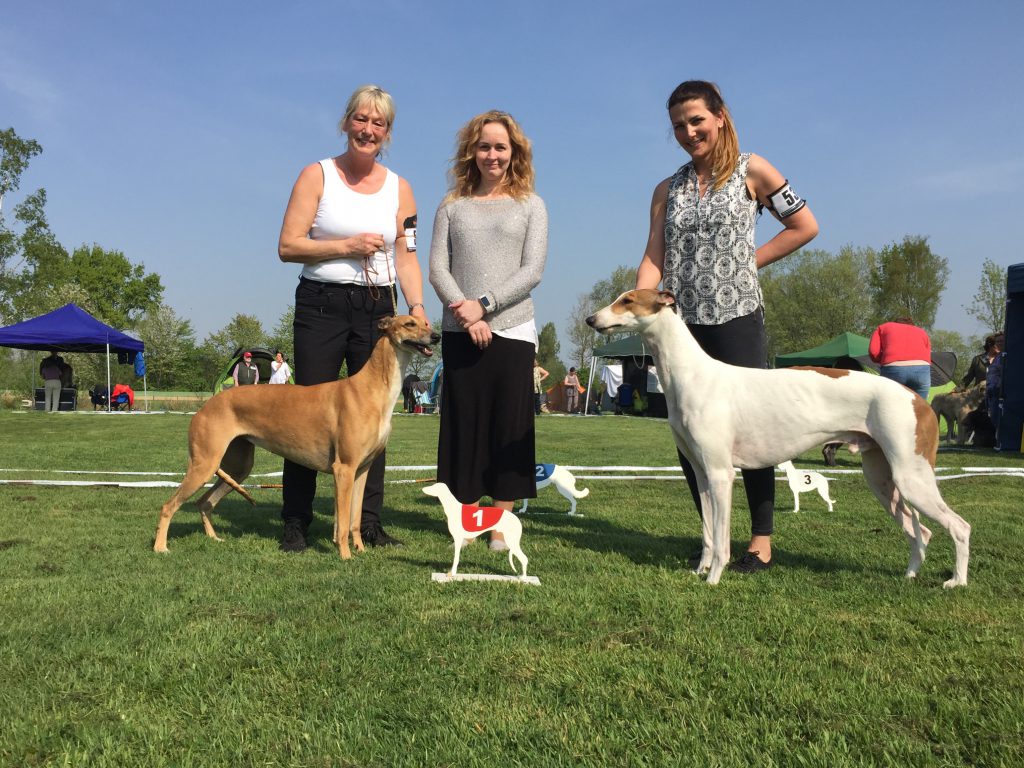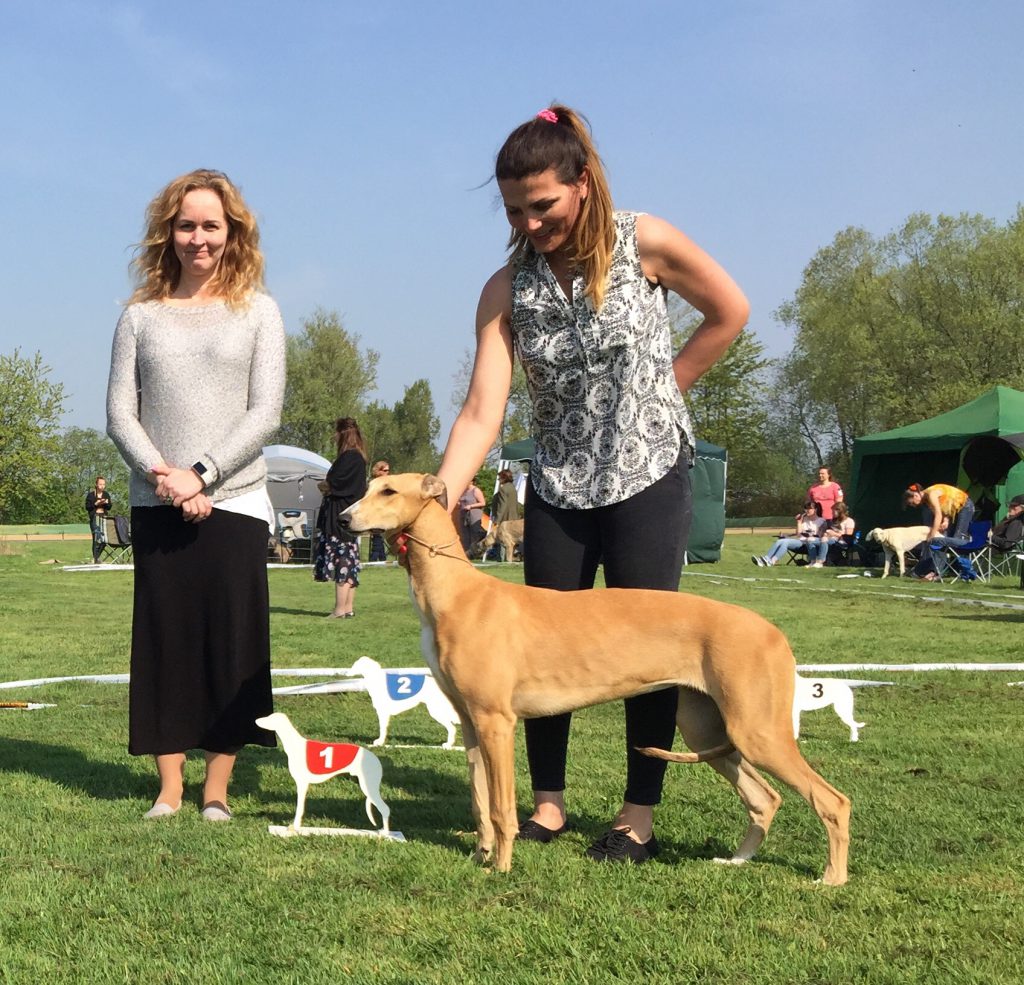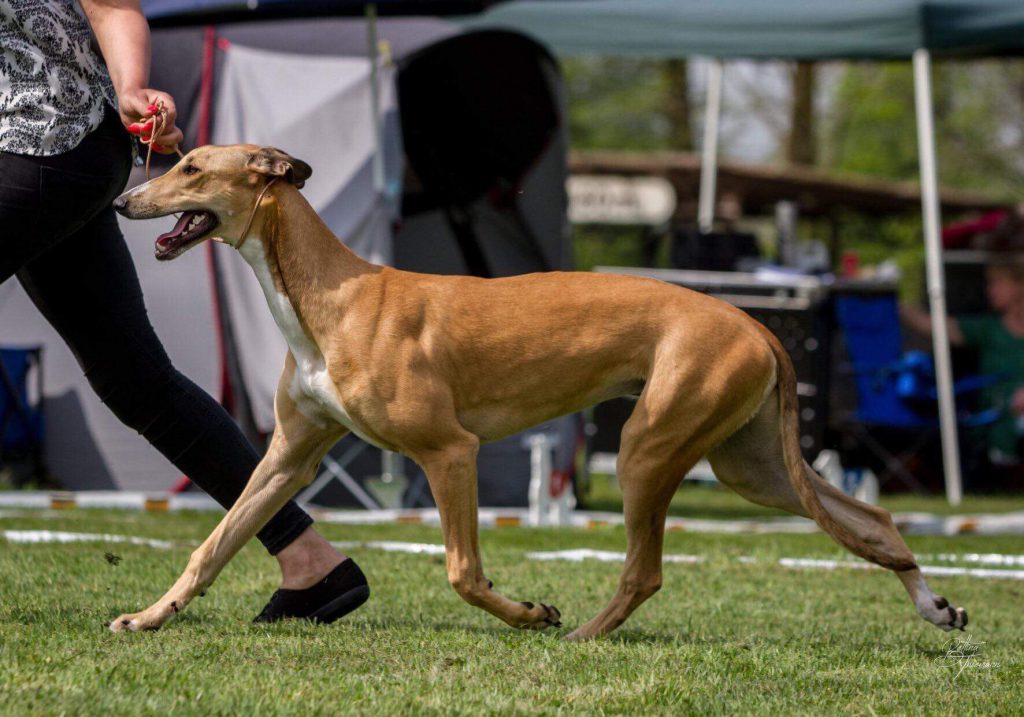 Photo by Bettina Thiemann